B2B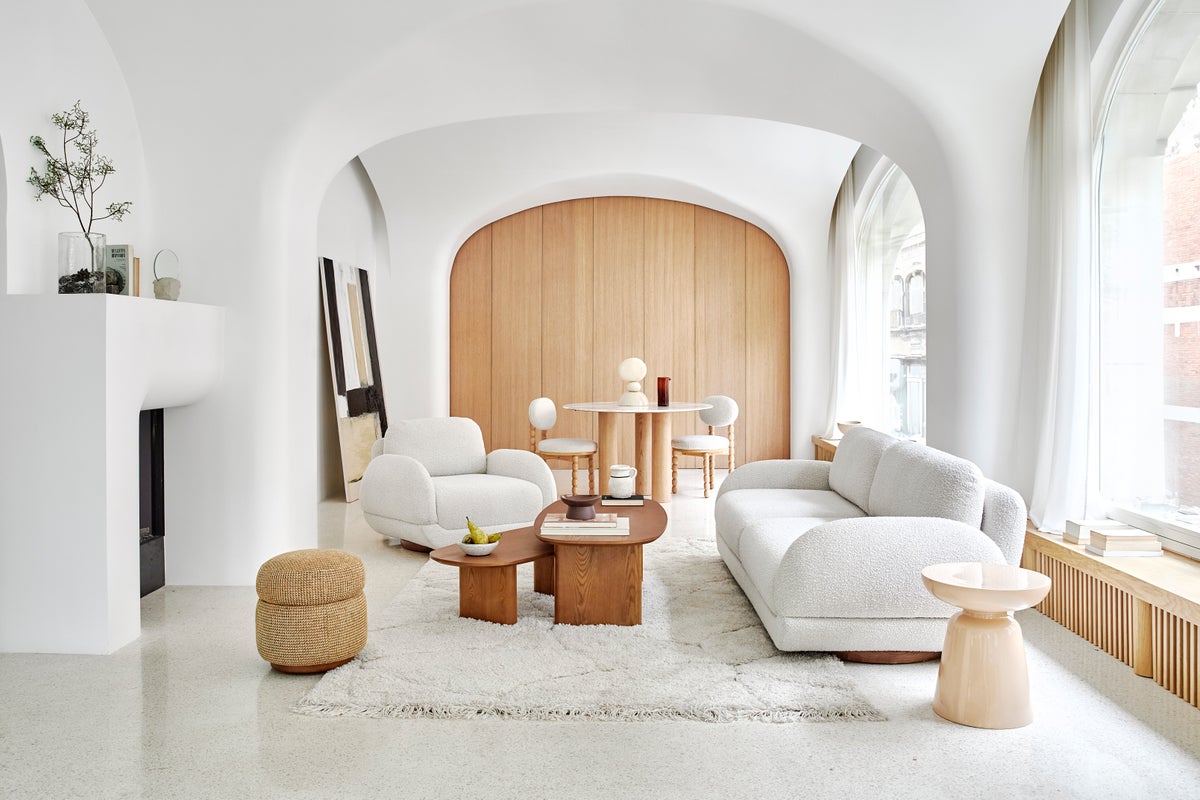 Are you a professional?
Do you have an interior design project?
Join The Club by NV!
We will be glad to find an answer to all of your questions.
Send us more information about your project and we will get back to you as soon as possible.
ESCLUSIVE DISCOUNT
As a team, we want to thank our community of professionals for their support. You become part of The Club by NV with your very first purchase and benefit from exclusive discounts and preferential rates from 2000€ purchase onwards.
CONTINUOUS SUPPORT
Each and every of your ideas is unique and we know it. Our competent colleagues are looking forward to helping you realize your project. Together we can arrange a telephone conversation to discuss this. Send as an e-mail at pro@nvgallery.com!
Dedicated services
We have developed a range of services available only to professionals: - A private area on our website where you can access your discounts directly in your shopping basket and enjoy a 100% digital experience. - Made-to-measure deliveries and assembly - Adaptation of existing products or custom design
THEY CHOSE US
EVENTS
At NV Gallery, the human side is the crux of all process. This is essential for our cooperation too! We want to meet you and get to know you better!

Once every six months, on the occasion of the release of our new collection, we invite you to take part in an event in our Parisian showroom bringing together the members of The Club by NV and our best private customers. This is an incredible opportunity to meet us and chat about architecture and design. Each event will give you the chance to discover the new looks of our showroom and our new collections.