It has been some years now since our NV GALLERY creations are available to the German market. It was always part of the plan, considering our mission and history.
But after challenging years and unpredictable events that prevented us from connecting to our community, we wanted to enjoy open borders again to get closer to our German community. Literally getting closer. Our first stop : Berlin.
As a major hub for artists, fashion designers, architects, and creatives of all kinds, it shouldn't come as a surprise that Berlin is one of our favorite destinations.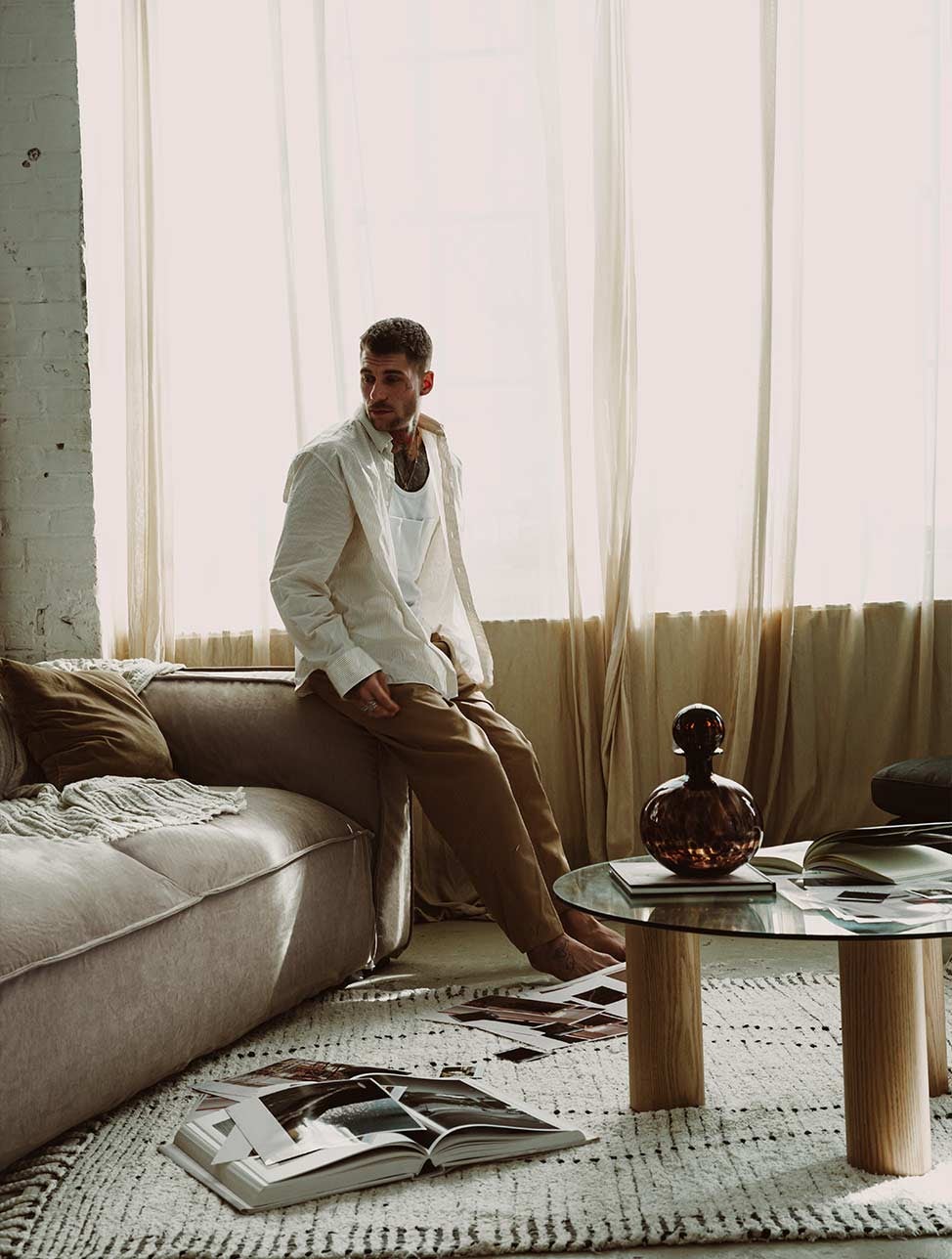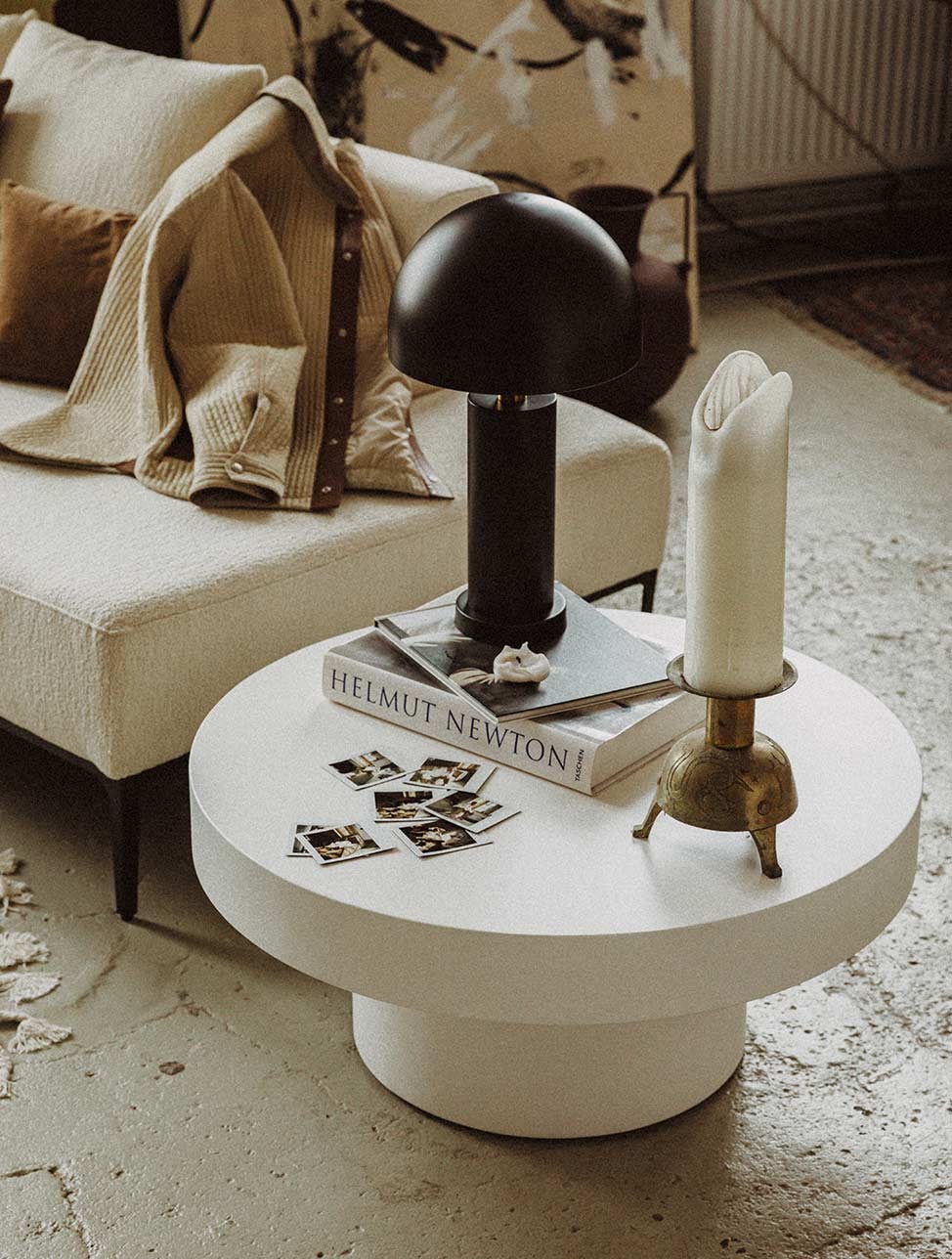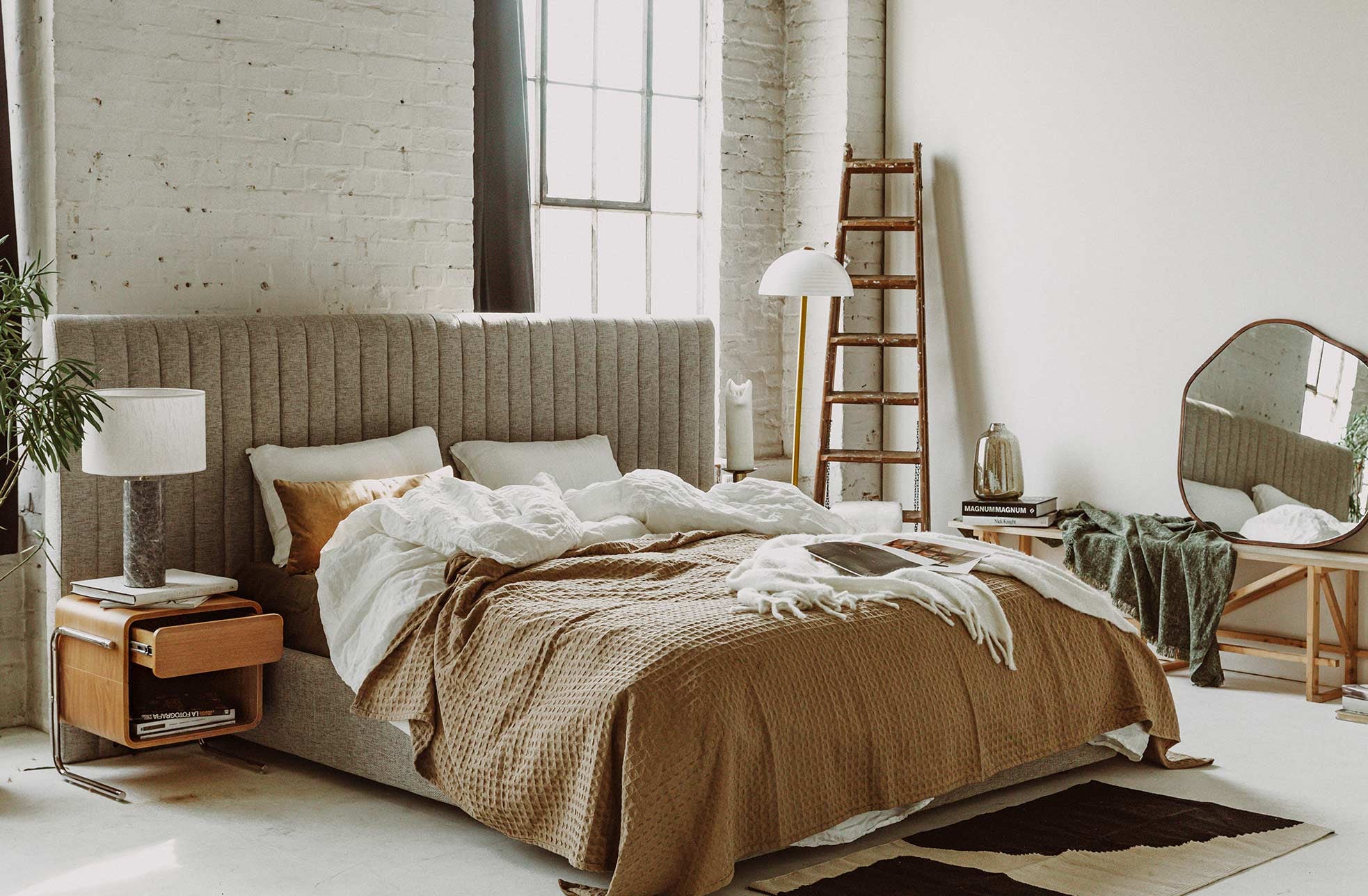 Draining the inspiration in the industrial essence of Berlin we decided to praise expression and creativity at its core. Berlin Chronicles is about understanding the essence of what makes you, you.
With this collection we want you to share pieces of yourself, to appreciate your uniqueness by providing a window into your own curated space. A mirror of your personality through daring and carefully chosen pieces.
At NV GALLERY we strongly believe in the strength of stories and their ability to create true connections.
Introducing our BERLIN CHRONICLES…
Natalie (CEO & Co-Founder) & the NV TEAM