For us, this season is all about feeling, enjoying, living to the fullest. A portrait made up of all our senses.
We want to inspire you to look forward to a new year, a new season that will be lighter and more hopeful than what we have been experiencing these last months.
A Portrait of Senses is about living this winter season and embracing the coziness of your home. Long evening dinners with your friends and family, the smell of a crackling fire, or the simple feeling of a hug.
With this collection, we continue our ode to the style of the 70s, and era of play, eclecticism and optimism – full of uncensored self-expression.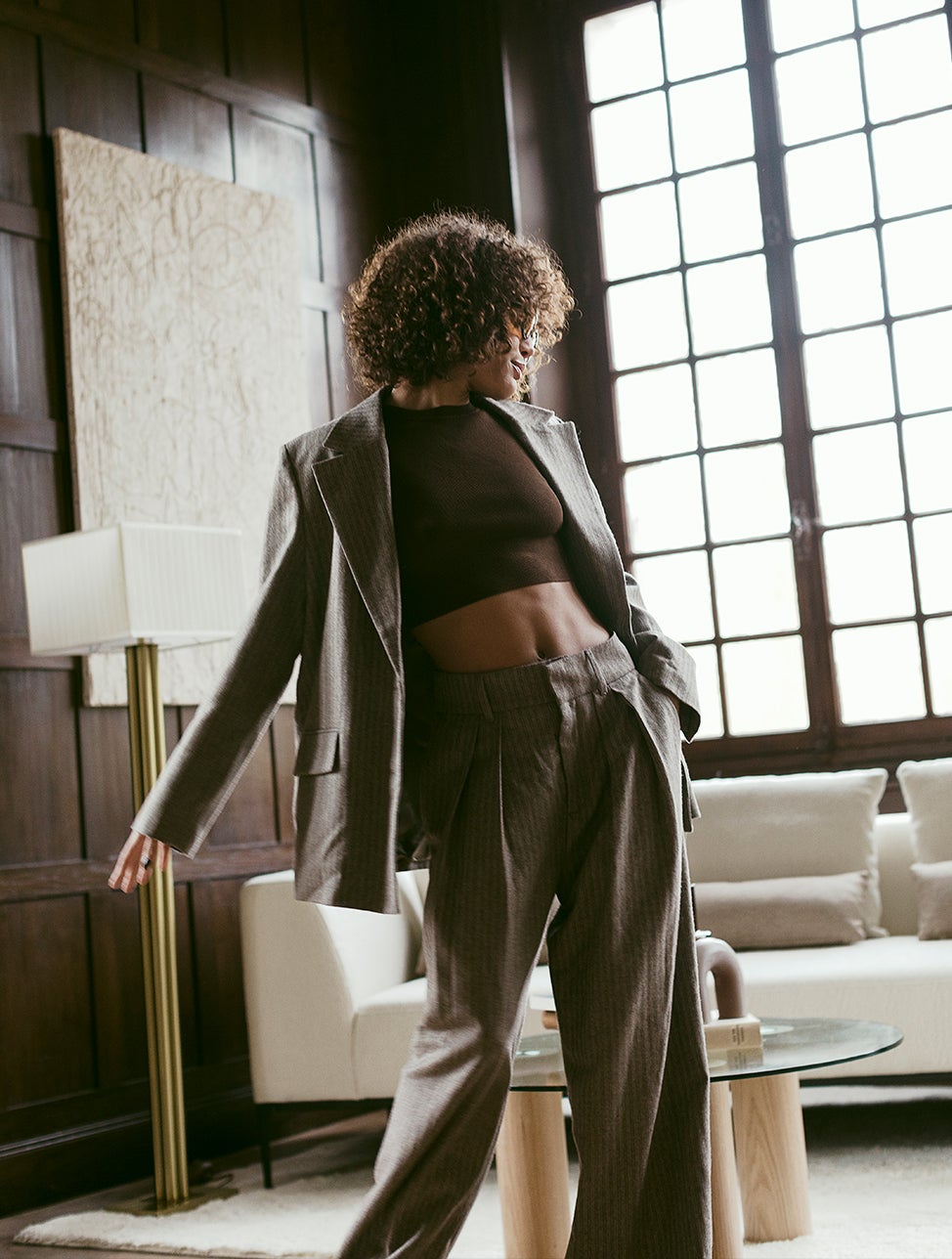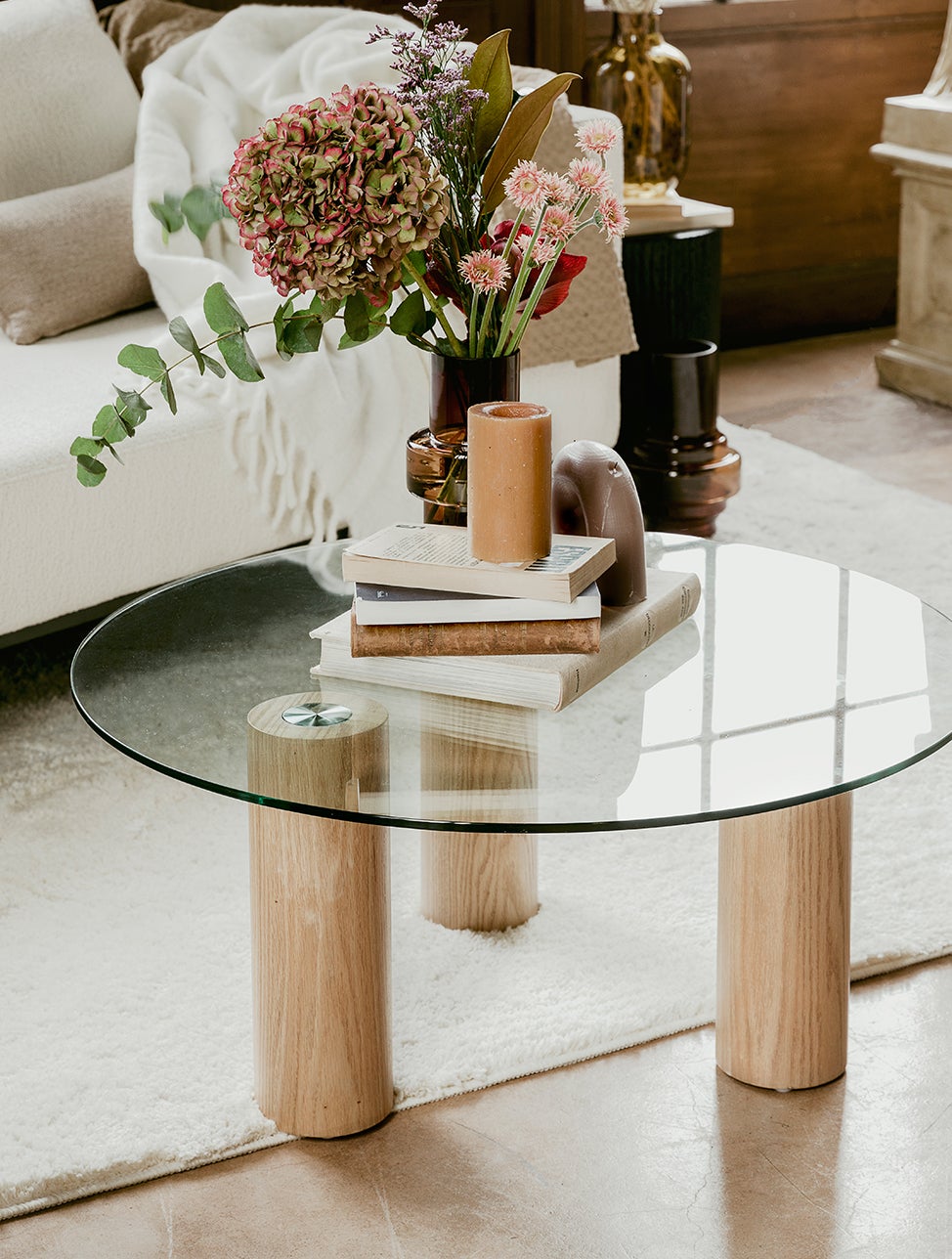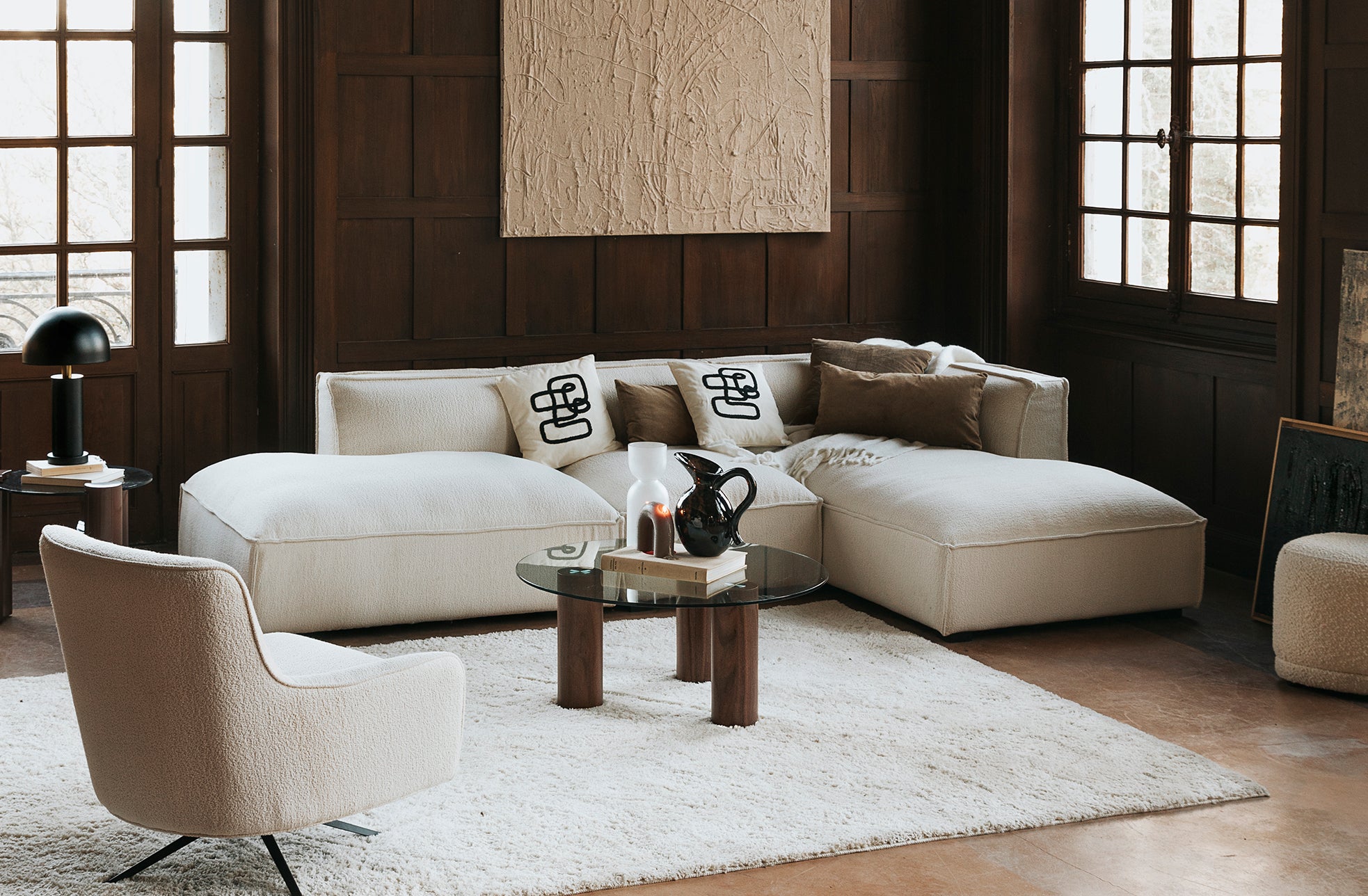 Bold, new designs and colorways that make a real statement – but that don't sacrifice comfort which we have been craving so much during this season.
Let's celebrate our senses, let's reconnect with our feelings, let's escape negativity.

Our homes are the place we want to start.

Natalie (Co-Founder) & the NV Team