AT HOME WITH XIAYAN

Xiayan is 28 years old. She moved from China to Paris 11 years ago and is now based in the 8th arrondissement. She works in the fashion industry a content creator. Her interior reflects her character: minimalist, stylish, sober and intimate.
- How would you describe the style of your interior?

I like sober interiors with a few expressive, chic design pieces. I'm the minimalist par excellence.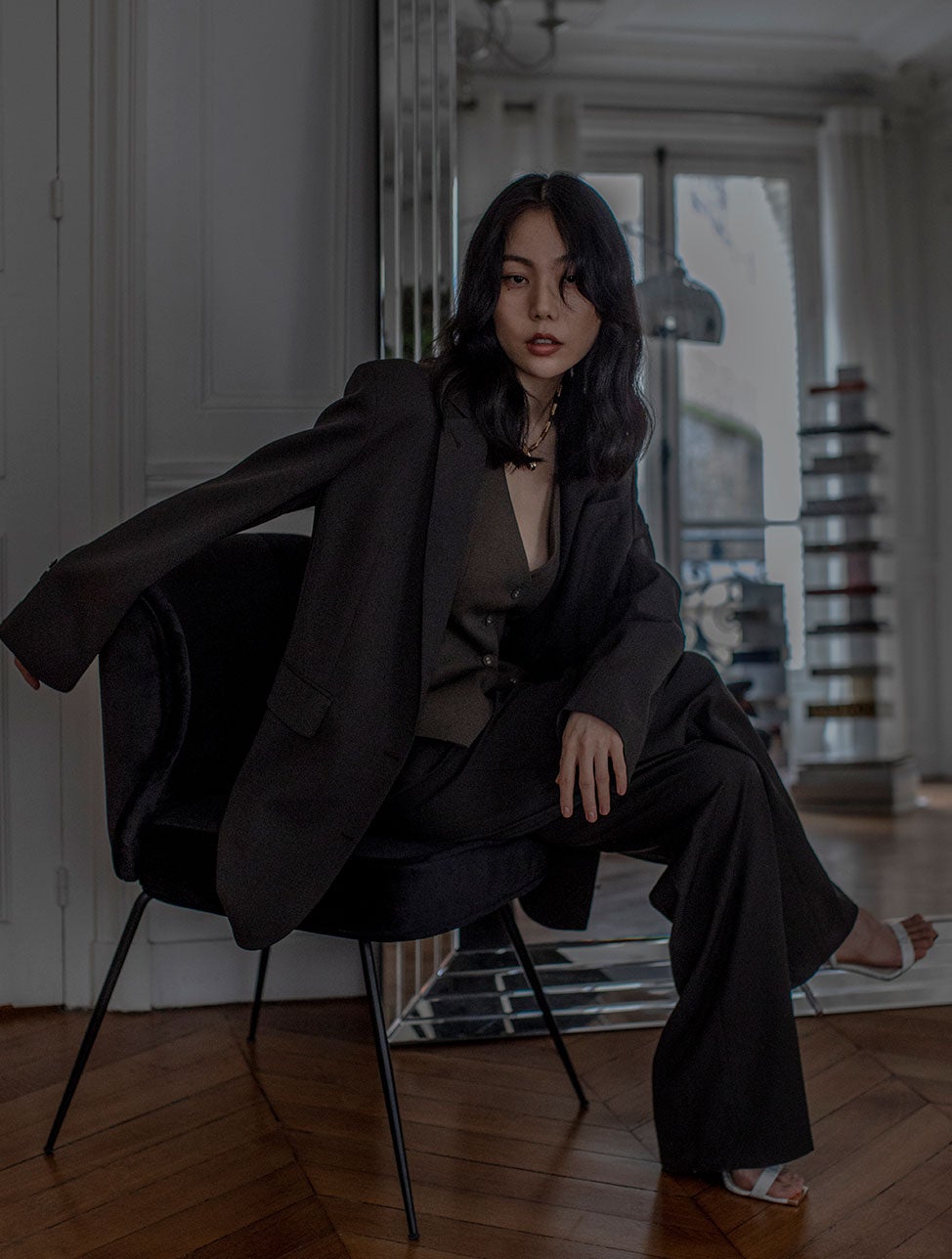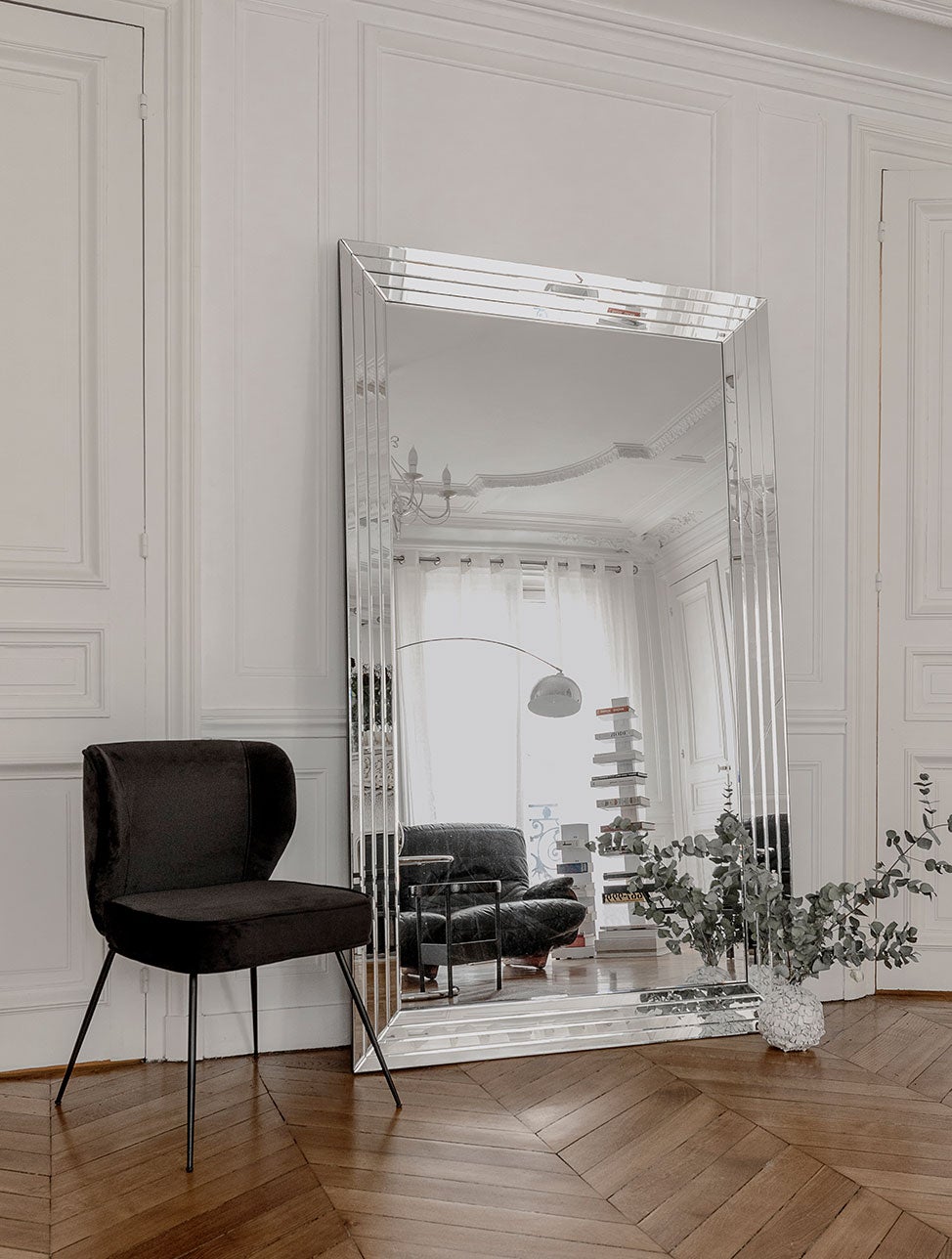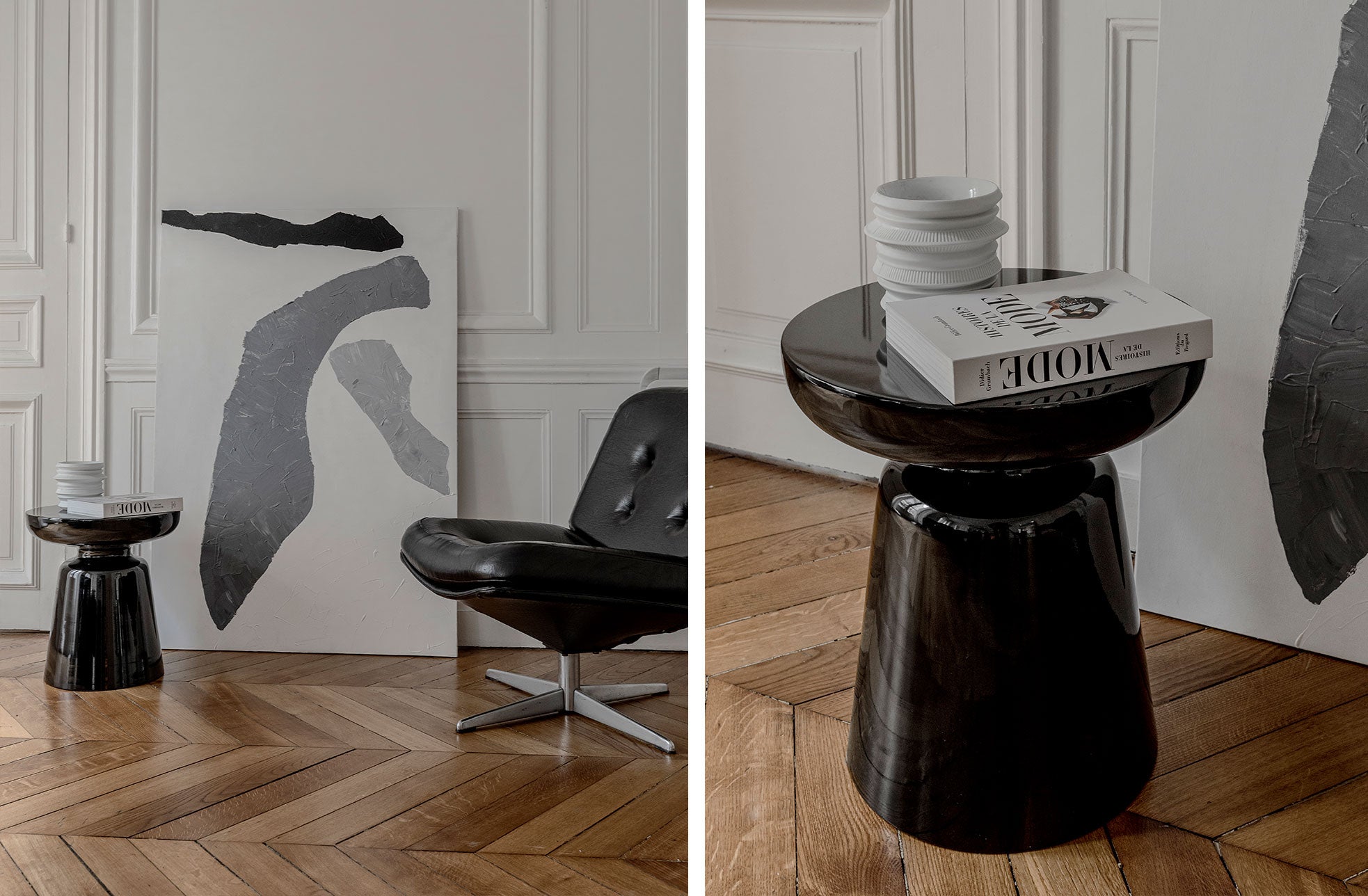 - Who is your biggest inspiration?

My outfits are my biggest source of inspiration. I want my home to reflect my personality and my taste. I often find great ideas on Instagram too.
- What does interior design mean to you?

For me it is something essential. My furniture is a part of my story and my ideas. It's not just about my style, but really about me as a person. And about the way I live my life.



- What is the most important thing for you when you're designing an interior?

The vibe I want to create in the room. You start from scratch and slowly build it all up. For example, I started with the mix of silver pieces and black leather.
- And what was the process that took you to these furnishings?
First of all, I looked for the right sofa - that's definitely the most important piece of furniture for me. Then I always add the matching floor lamp and a coffee table. After that, I can concentrate on the details.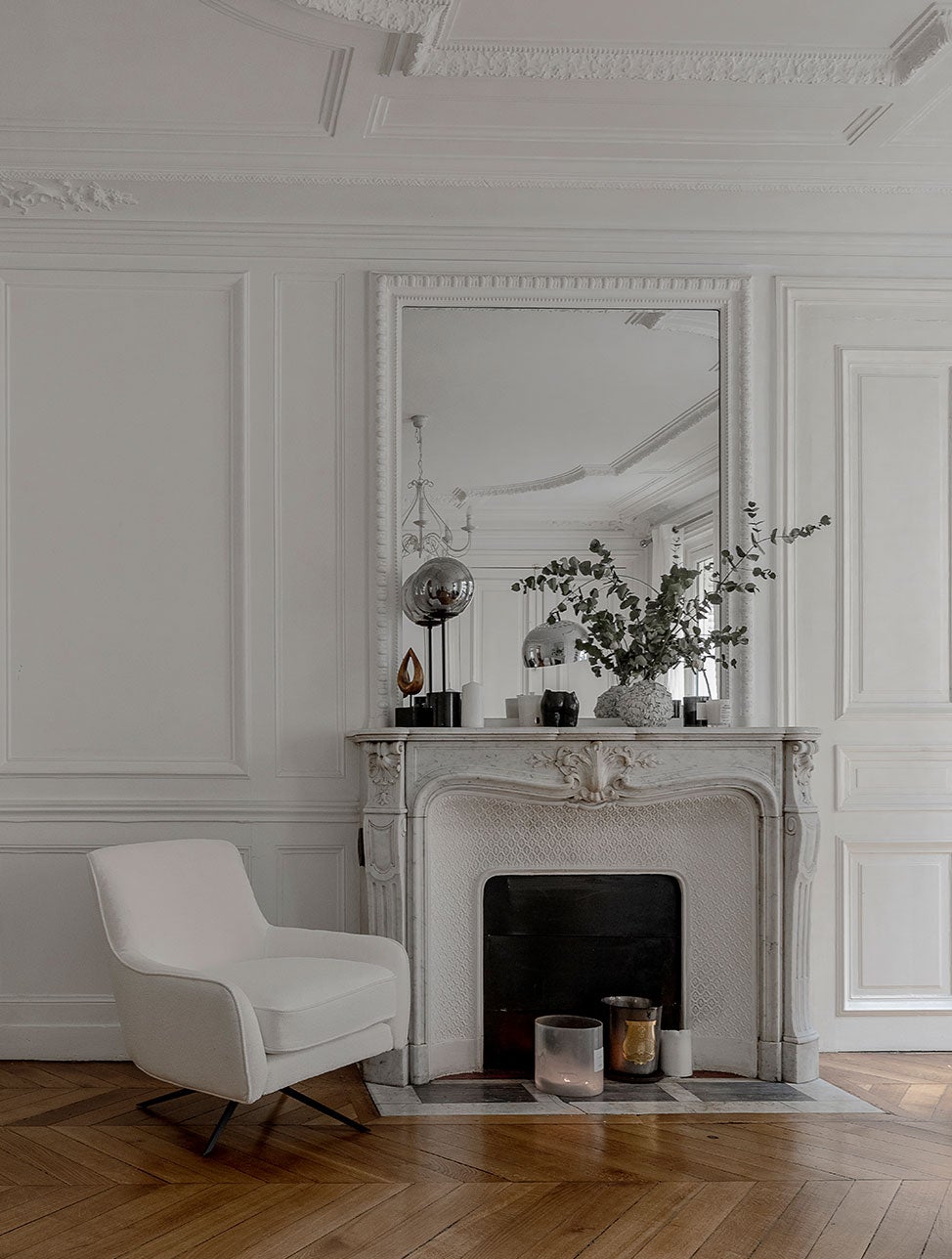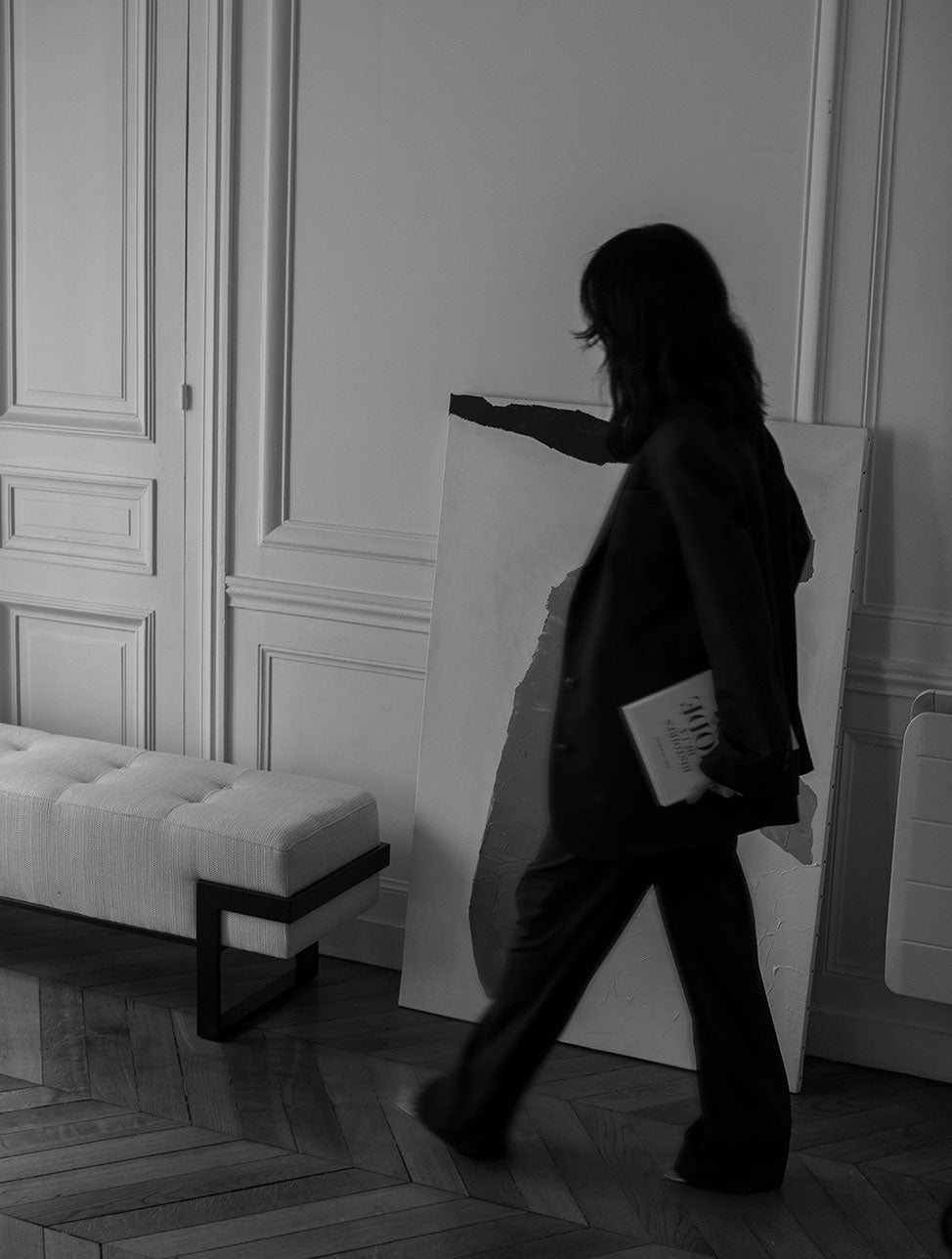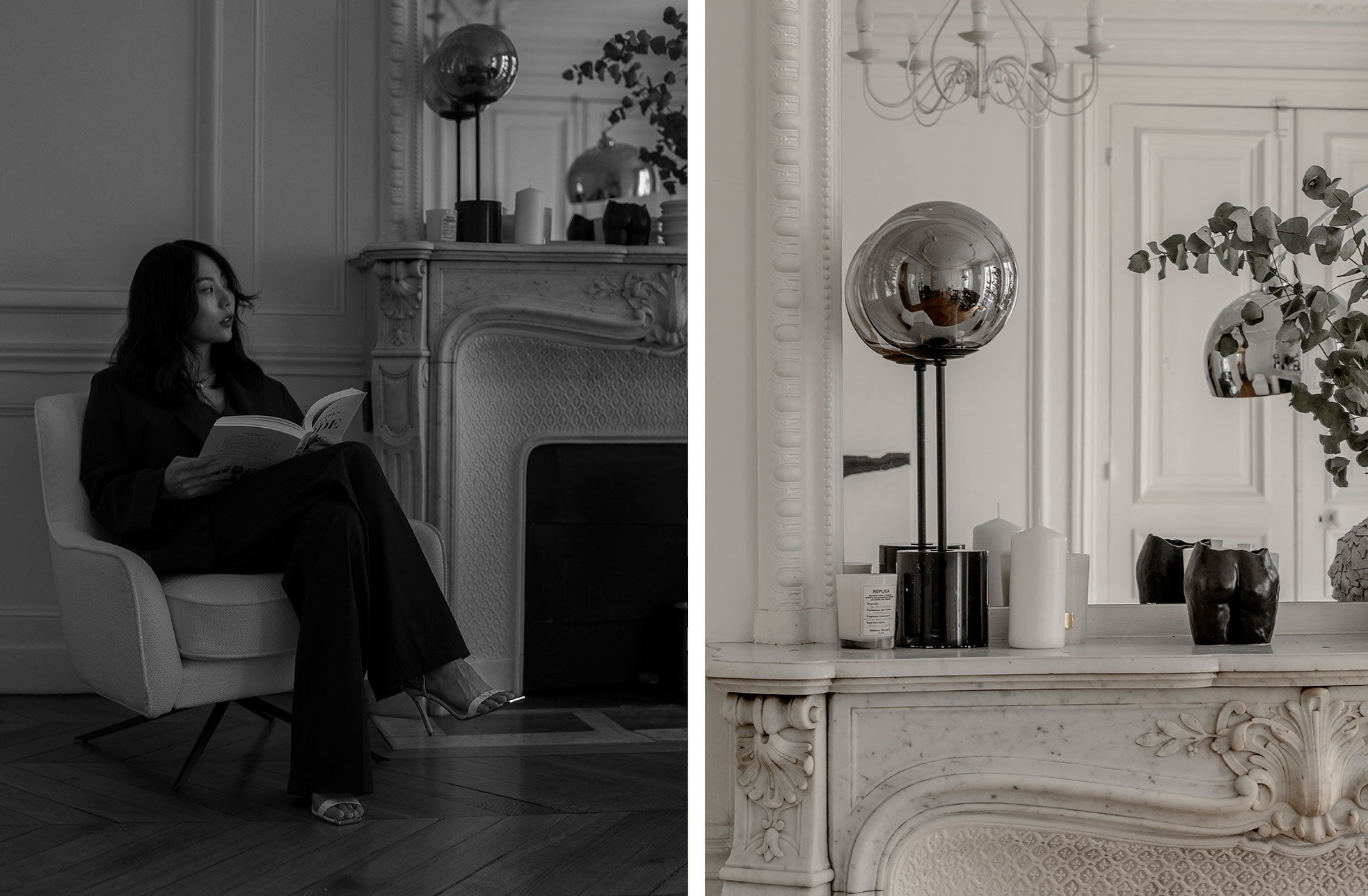 - Finally: a book, a website, a movie, a recent discovery... anything that you'd like to share with us?

Definitely! My 3 favourite films: Her, Mademoiselle and The Danish Girl.

Instagram: @gxiayan

See you in our next episode of At Home With.

You would love to show us your home and share your inspirations?

Drop us a line via Email or private message and we will get back to you.