INTERIORS By -
CLAIRE RdB
Claire RdB, interior designer
- The Claire RdB x NV GALLERY project:
For these two apartments, Claire Rivière de Breyne has elevated these living spaces into true design-inspired and comfortable spaces, while maintaining an aesthetic halfway between vintage and contemporary Bold Art style. On both projects, the architect has subtly blended NV GALLERY furniture pieces to create open and pleasant spaces with a stylistic flow between each room.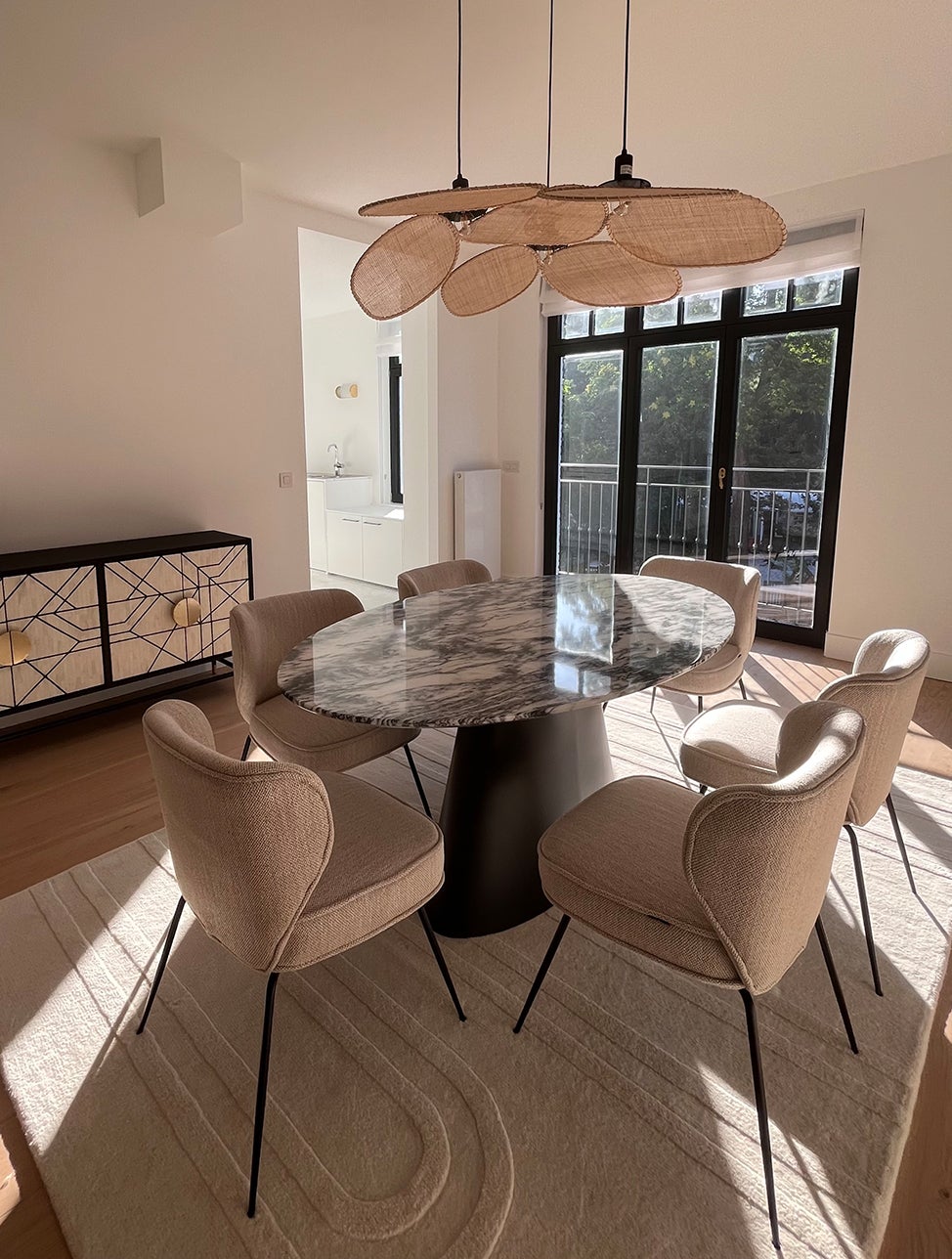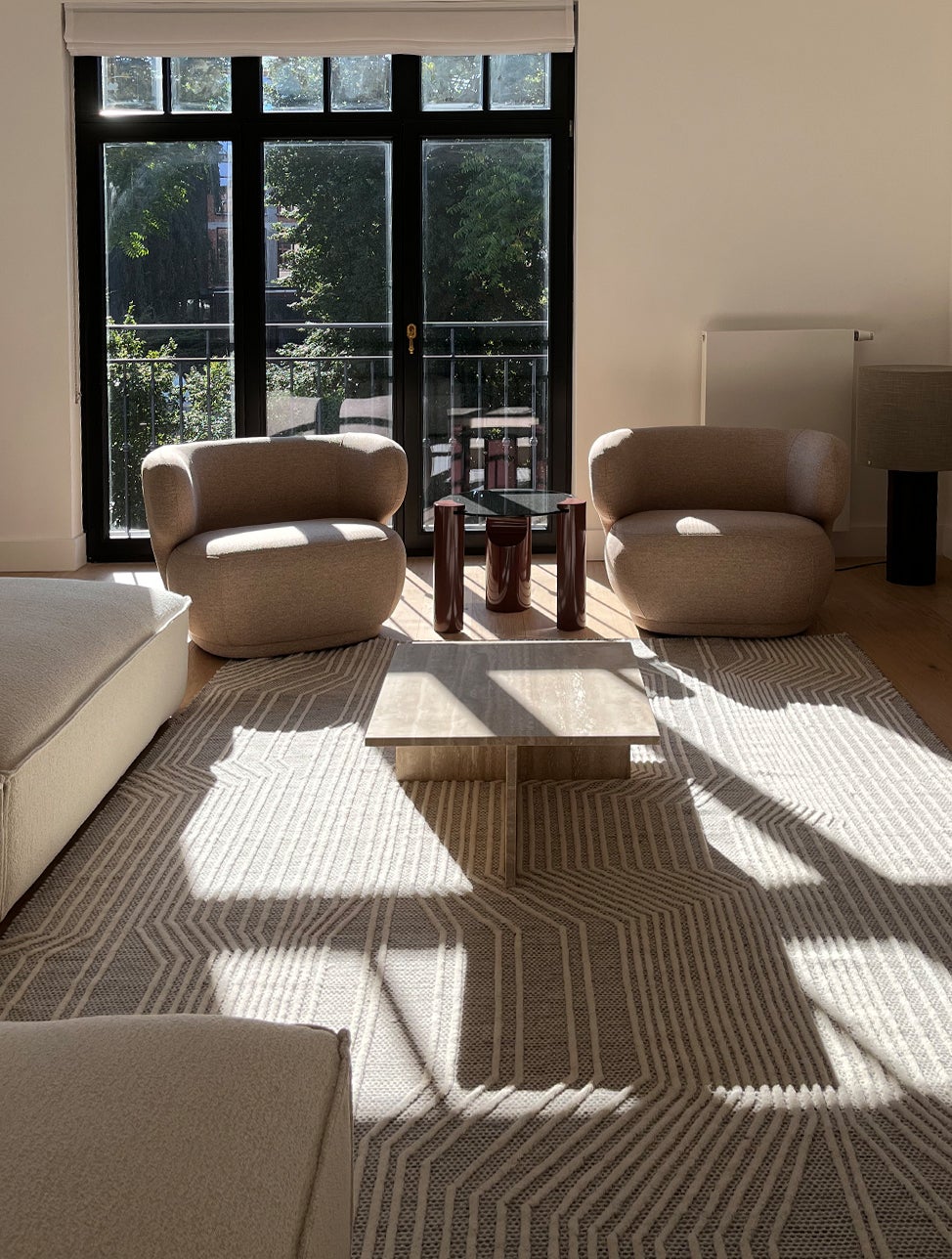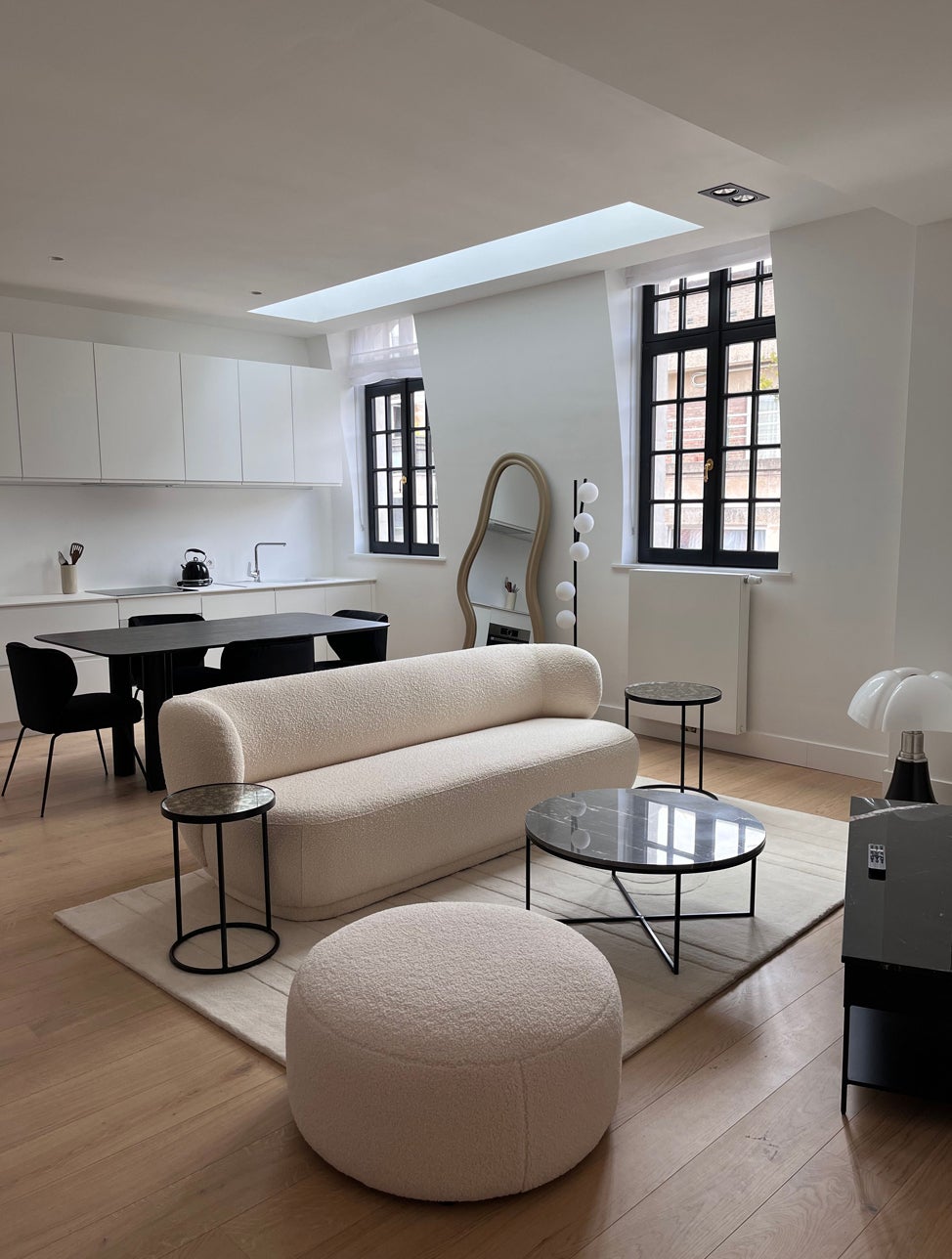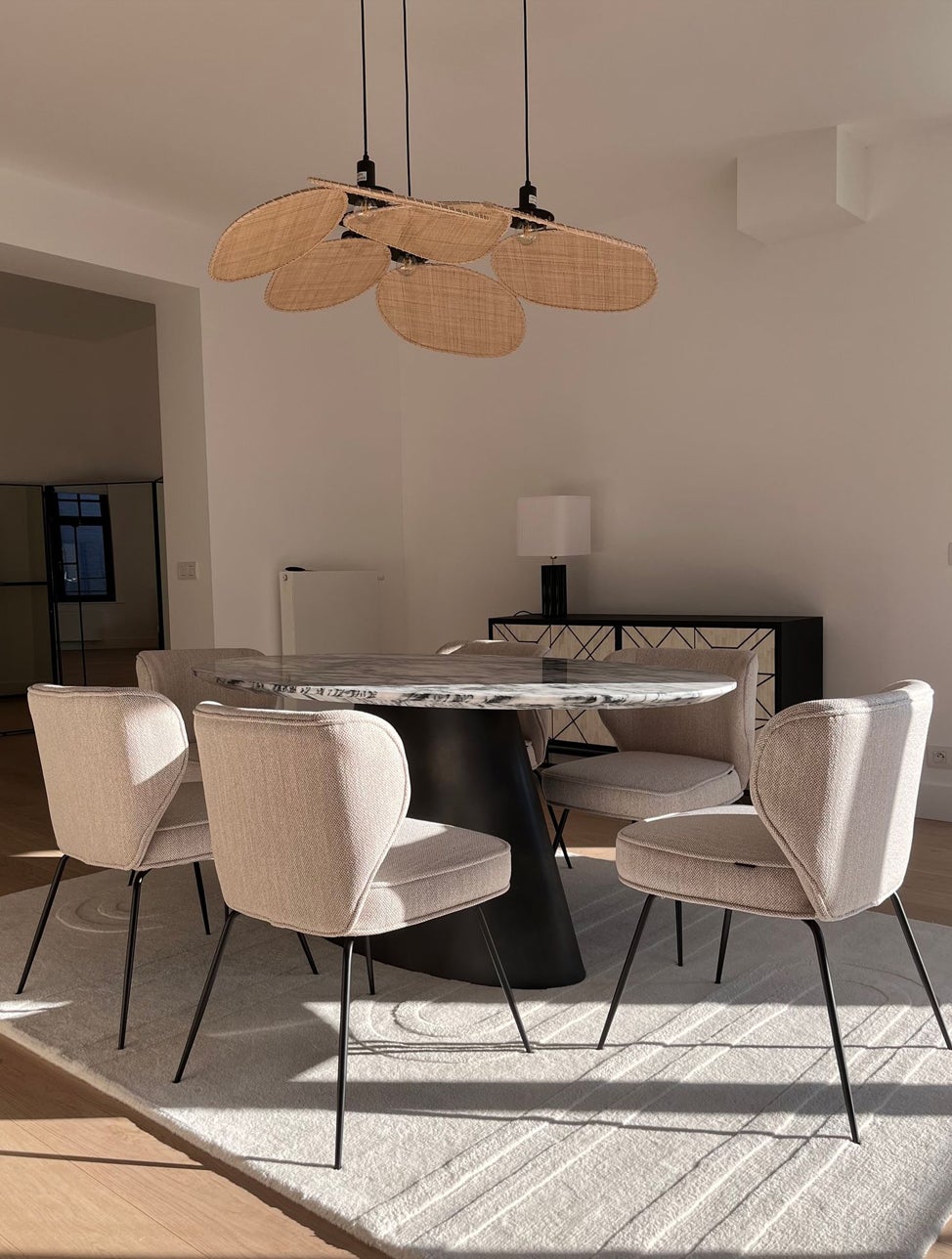 The first apartment is a setting where the contemporary style embraces the Art deco style, through an alliance of organic and strict forms. The second layout reflects the luxurious renovation of the building, a Brussels mansion, by using noble materials found in NV GALLERY furniture such as travertine or ash wood as well as subtle colors such as desert taupe, ecru or marble gray.
"NV GALLERY's furniture has been able to differentiate itself by its quality, design and value for money that can be tailored to a wide variety of projects."
- A word about the architect:
Claire Rivière de Breyne is an interior designer with an eclectic style, originally from Paris and now based in Brussels for the past two years. Through a skilful mix of styles, she takes us into her world full of nuances and textures.
The proposal strength of Claire RdB can be felt through bold design projects expressing both a singularity, comfort and elegance, all driven by the dynamics of the architect.

"My work is the result from cultural and artistic influences as well as life experiences abroad giving rise to a contrasting, eclectic and warm design."
@claire.rdb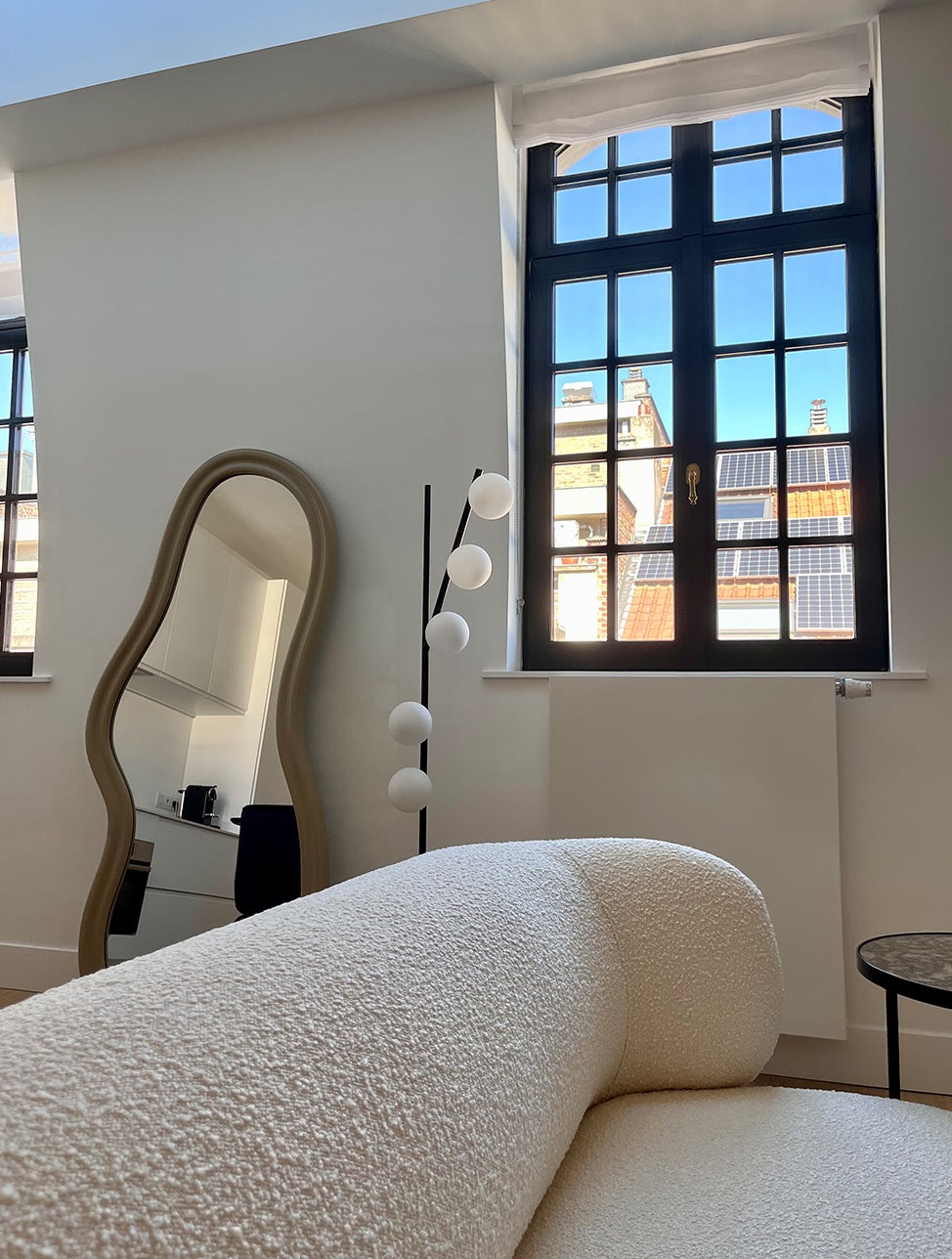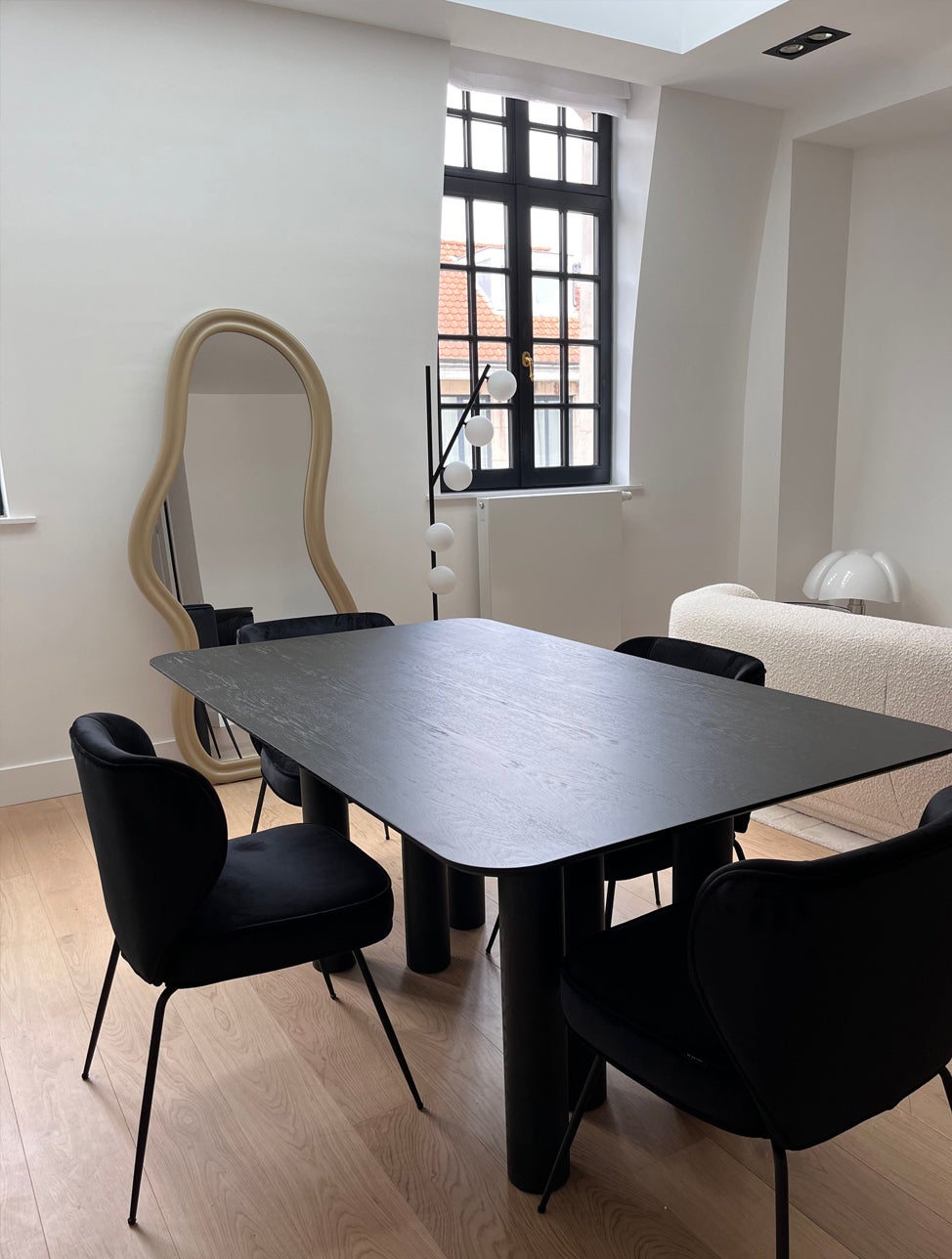 Produits de l'article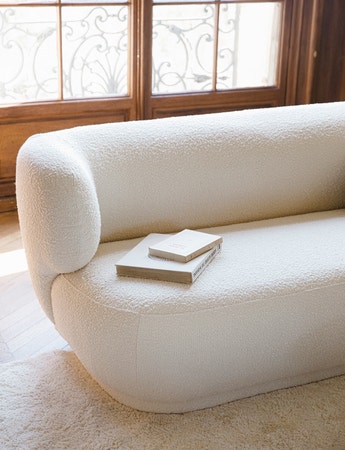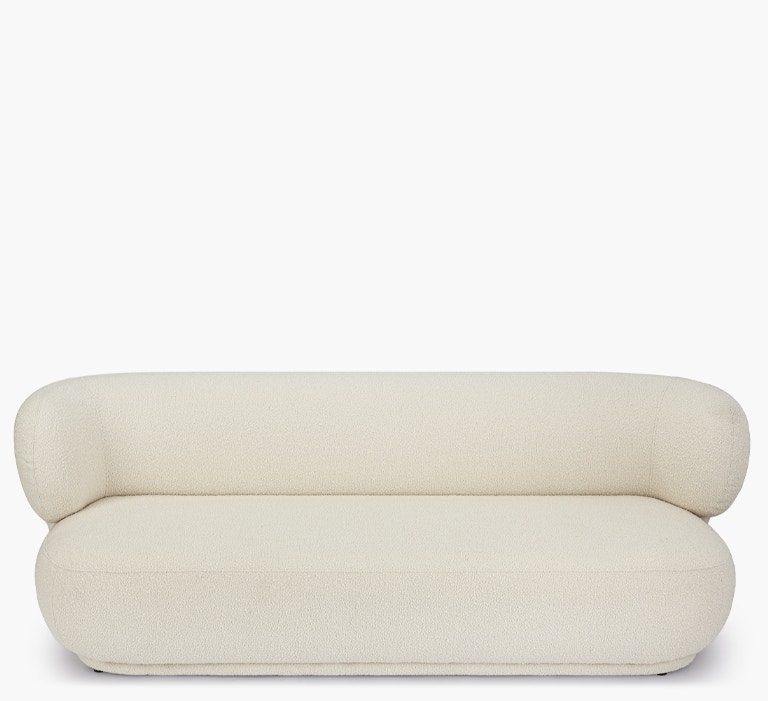 Sofa 3 seater, Textured fabric ecru bouclé, L220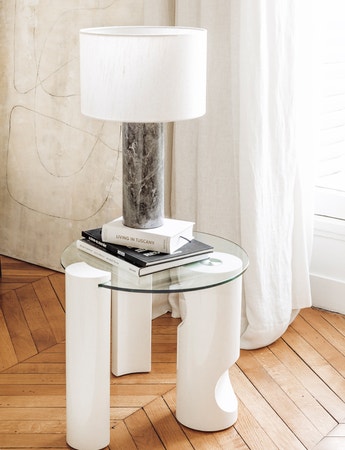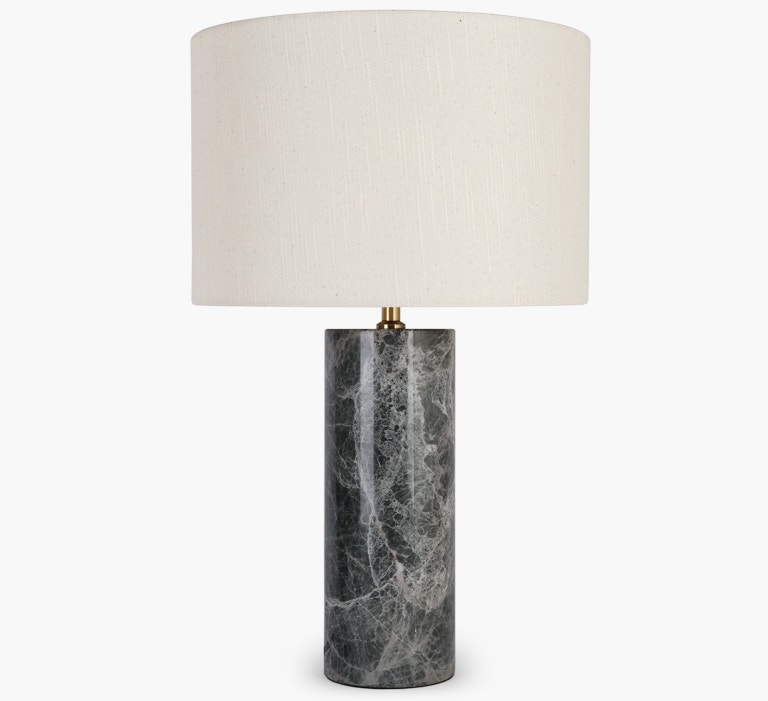 Table lamp, Linen & gray marble shade, H50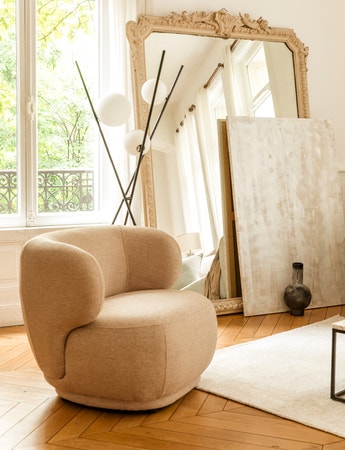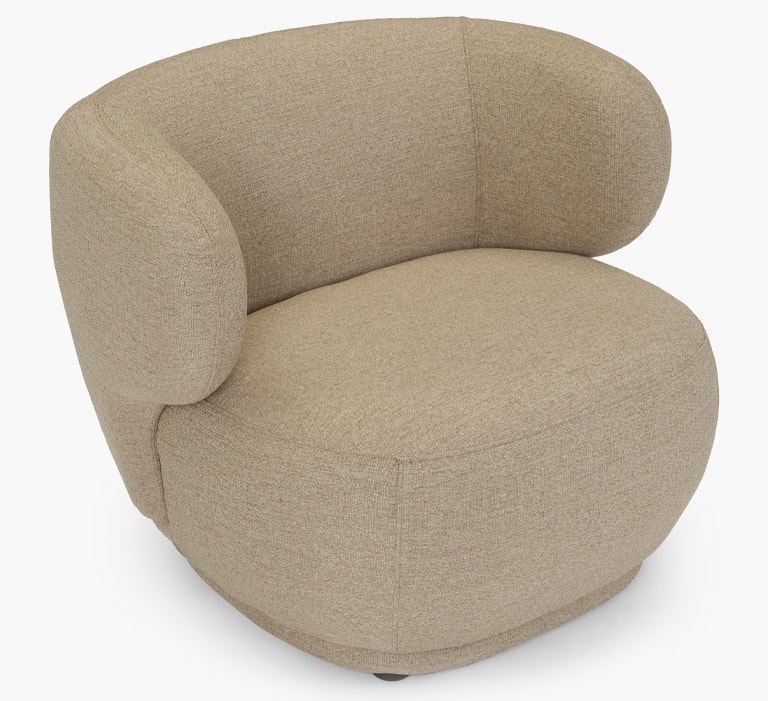 Armchair, Textured fabric desert taupe, 90x70
Express
Chaise, Velours nuit noire & métal noir
Express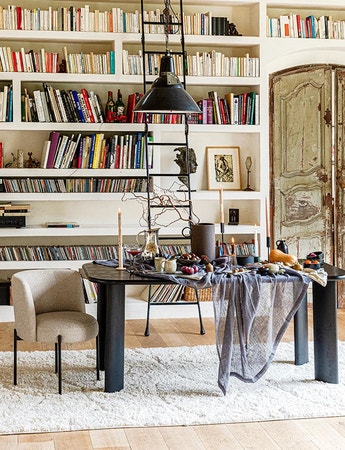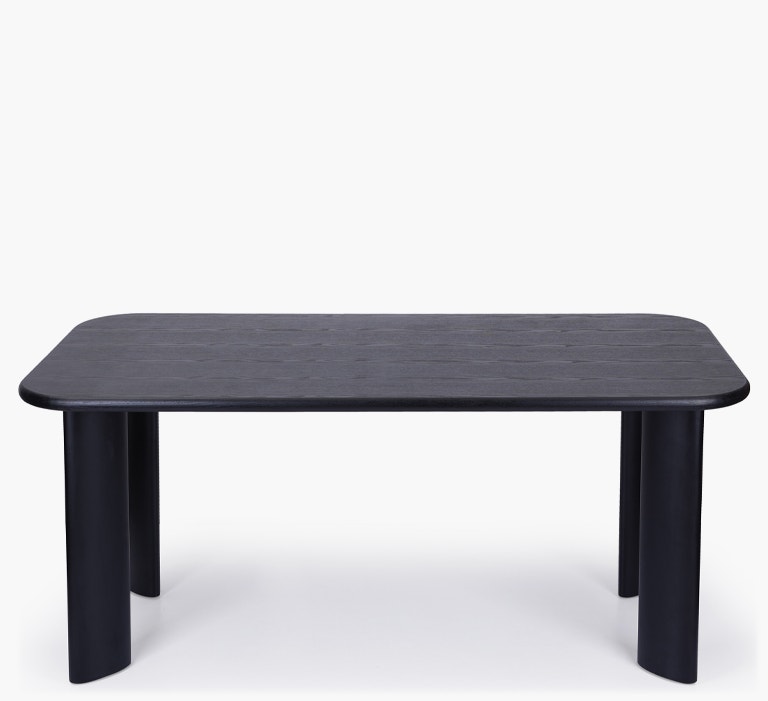 Dining table, for 8 persons, Black ash wood, L180
Express