MY SUMMER HOME


-Hello, tell us about yourself, who are you?

Amélie : 'm Amélie, content creator under the name @Looknatamelie. I'm a mum of two and my husband and I have been living by the sea in Corsica for several years now.
Pauline : I'm Pauline, 31, a recent Parisian, a content creator and above all an entrepreneur with my brand @paueme.edition.
Diane : My name is Diane, I'm 29 and I'm a digital content creator (or influencer). I'm also the creator of a Made in France women's clothing brand called @jaspebydianep. I've been lucky enough to live in several different cities in France and recently in Sydney, Australia. I've never loved decorating as much as I do in Australia, they're really gifted in terms of design, materials... I'm also passionate about travelling and discovering new cultures...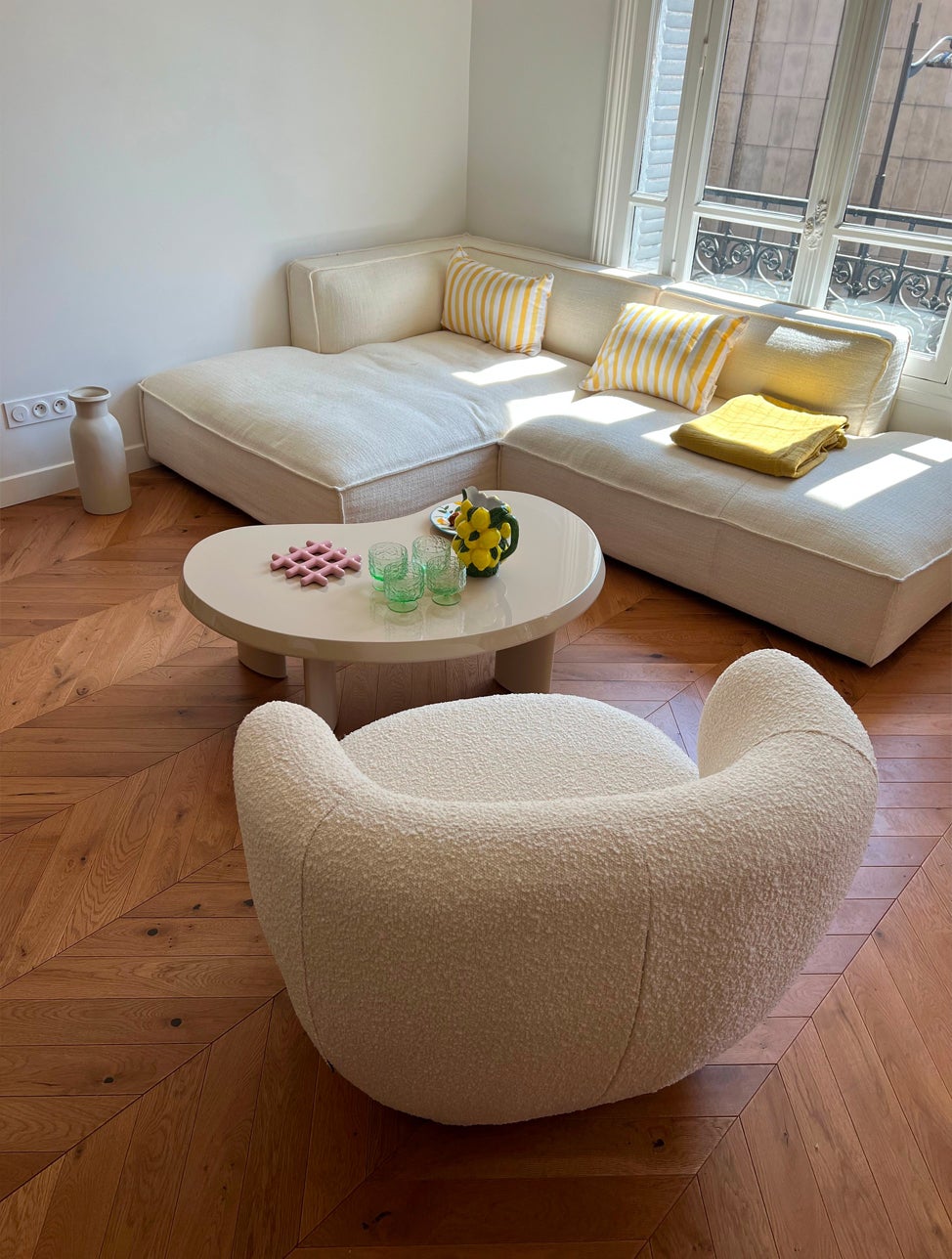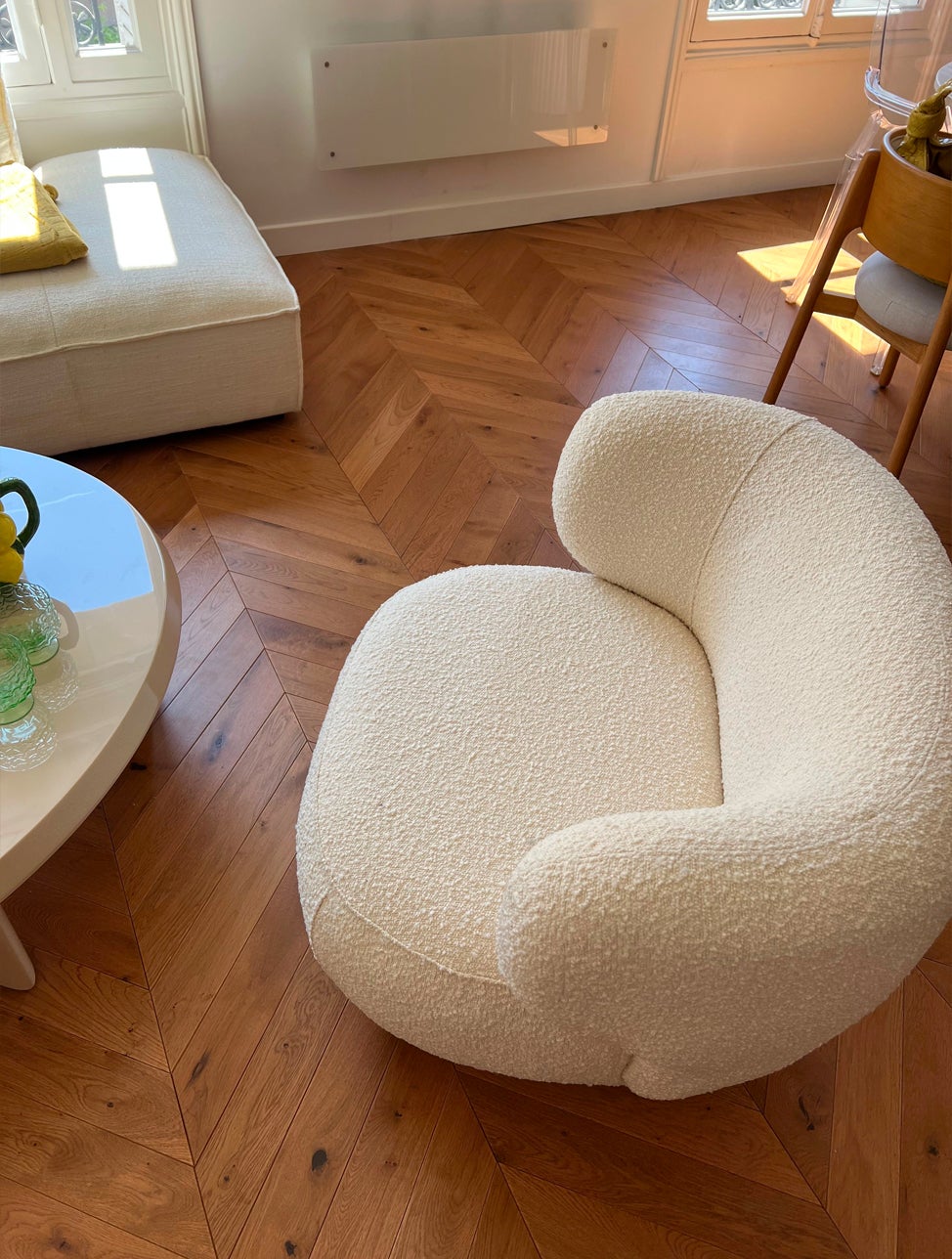 -How would you define your interior style? What role does interior design play in your daily life?
Amélie : I would define my interior as clean, timeless and minimalist, but with strong pieces. Particularly in the living room. It's in this room that I make the most changes to my decor. I like every object to find its place without cluttering up the space and the mind. It's important for the whole family to feel at home.
Pauline : I like clean interiors. But I particularly like a rather sober interior with touches of colour and detail. My favourite thing is mirrors, I think they make a room look bigger and brighter. I need to feel at home, so I try to take my time when decorating my home!
Diane : I like things to be clean and simple, often in black and white, with stone and wood and different materials to add depth. I've never been a homeowner, or even lived in a house for very long with Loïc's job, so with 6 moves the decorating has become reduced and we go for the essentials, which was quite frustrating because I love decorating but I wasn't really able to express myself. It's the first time since I was a student, the first time in 8 years that I'm going to be able to make a real choice of furniture, we're going to make a choice of real furniture for us (but I'll have the last word - shhh).
-What is the perfect Summer Home for you?
Amélie : It's a bright, airy house that's great to live in. In the summer, we always have the big bay windows open, the air coming and going... I love the atmosphere with the curtains moving in each room and the play of light reflecting off the walls, the light-coloured floors... summer in my home is my favourite season.
Pauline : The perfect summer home is a place that makes you want to sit at home with friends and have an aperitif. I like my flat to be warm and welcoming. I particularly like yellow tones in summer.
Diane : Obviously, the perfect Summer Home is the one where you can hang out naked .... No, I'm joking, it's the one where I can feel like I'm in Australia - luminous, comfortable, welcoming for friends and with beautiful plants.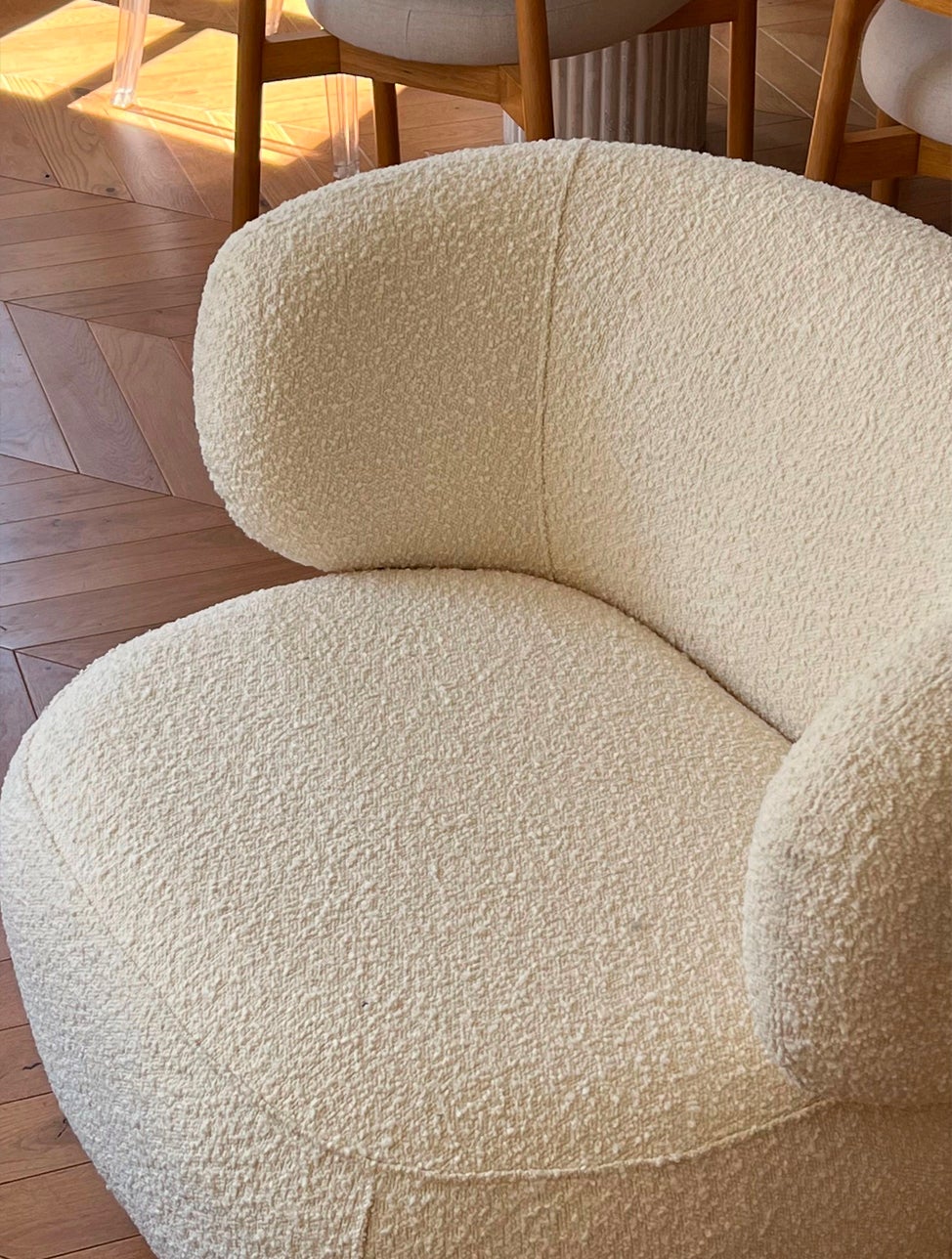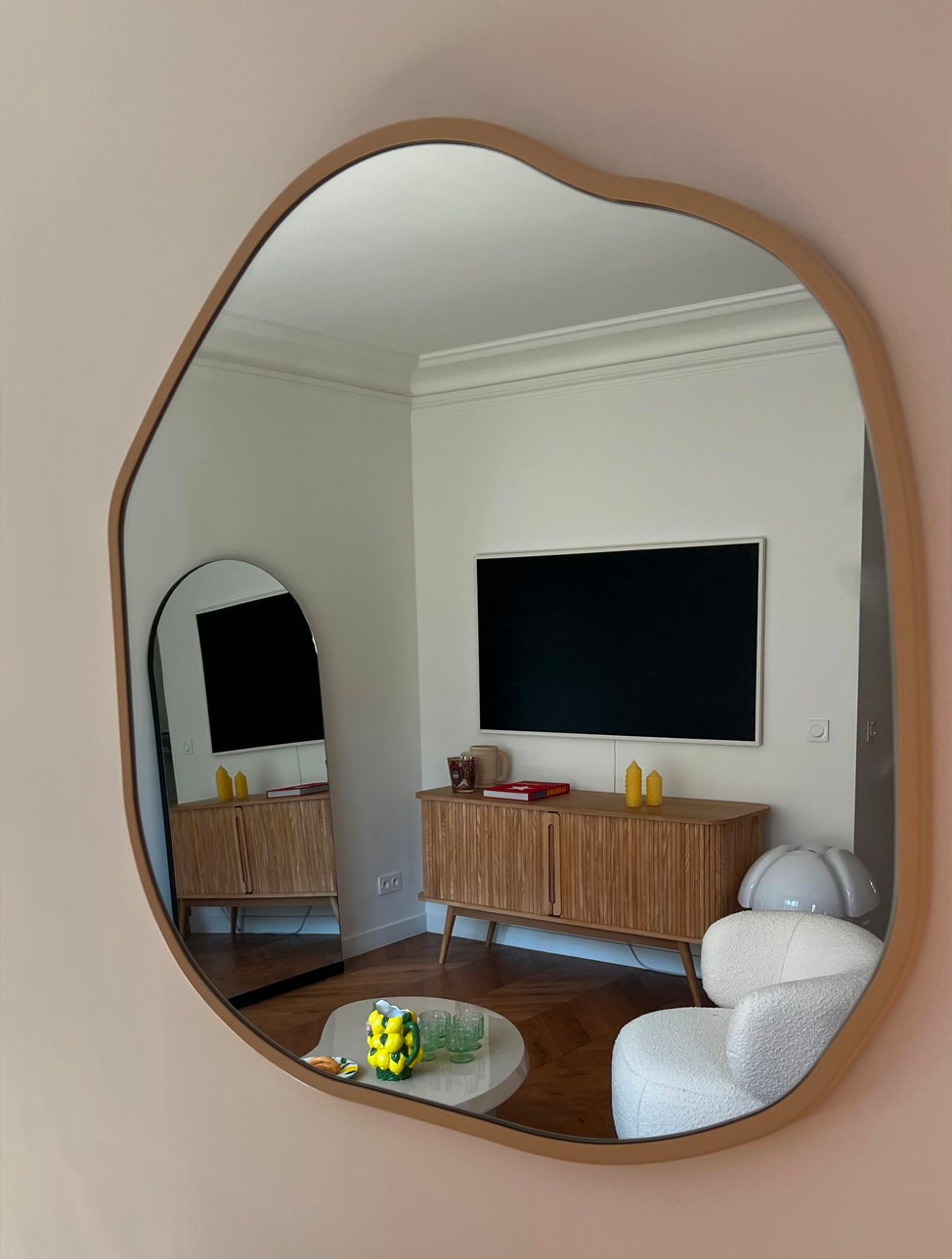 -Do you have any tips for adapting your home to the arrival of summer? What, for you, makes the difference immediately?
Amélie : When summer arrives, it's easy to change the mood of the house with a little decoration and a few pieces of furniture. I add cushion covers that are a little more colourful, linen, pretty seasonal flowers, beautiful crockery... We're also changing the bed linen, opting for softer colours and lighter materials for our bedroom.
Pauline : I like bright colours that smell of summer. I love the dolce vita atmosphere, lemons, pastel greens...
Diane : Plants, light colours, changing a few things to brighten up the interior. For example, I'm dreaming of pretty, light curtains that will float in the morning breeze or let the orange light of the sunset through, a bright carpet too, new sheets... putting the mirrors back to reflect the light.
-Do you tend to choose pieces that adapt to the seasons, or do you accessorise your pieces according to the seasons?
Amélie : A bit of both, I'd say. In summer we're outside a lot more. The terrace becomes a real extension of the house, so I like the whole thing to coordinate with the living room, the kitchen and so on. Usually, I accessorise the sofa a bit, I change the armchair in the living room to go for lighter materials for the summer and I also take the opportunity to change the carpet and the coffee tables to make everything even more refined.
Pauline : I have pieces that adapt to the seasons, but I also have timeless pieces like my Auster sofa, which is super cosy in winter with a big plaid, and which is also super pleasant in summer with its very light beige colour. It's just perfect. So I really do have timeless pieces that I like to keep throughout the seasons.
Diane : I'm not going to change my sofa because it's summer, but I'll adapt it with little details like those mentioned above.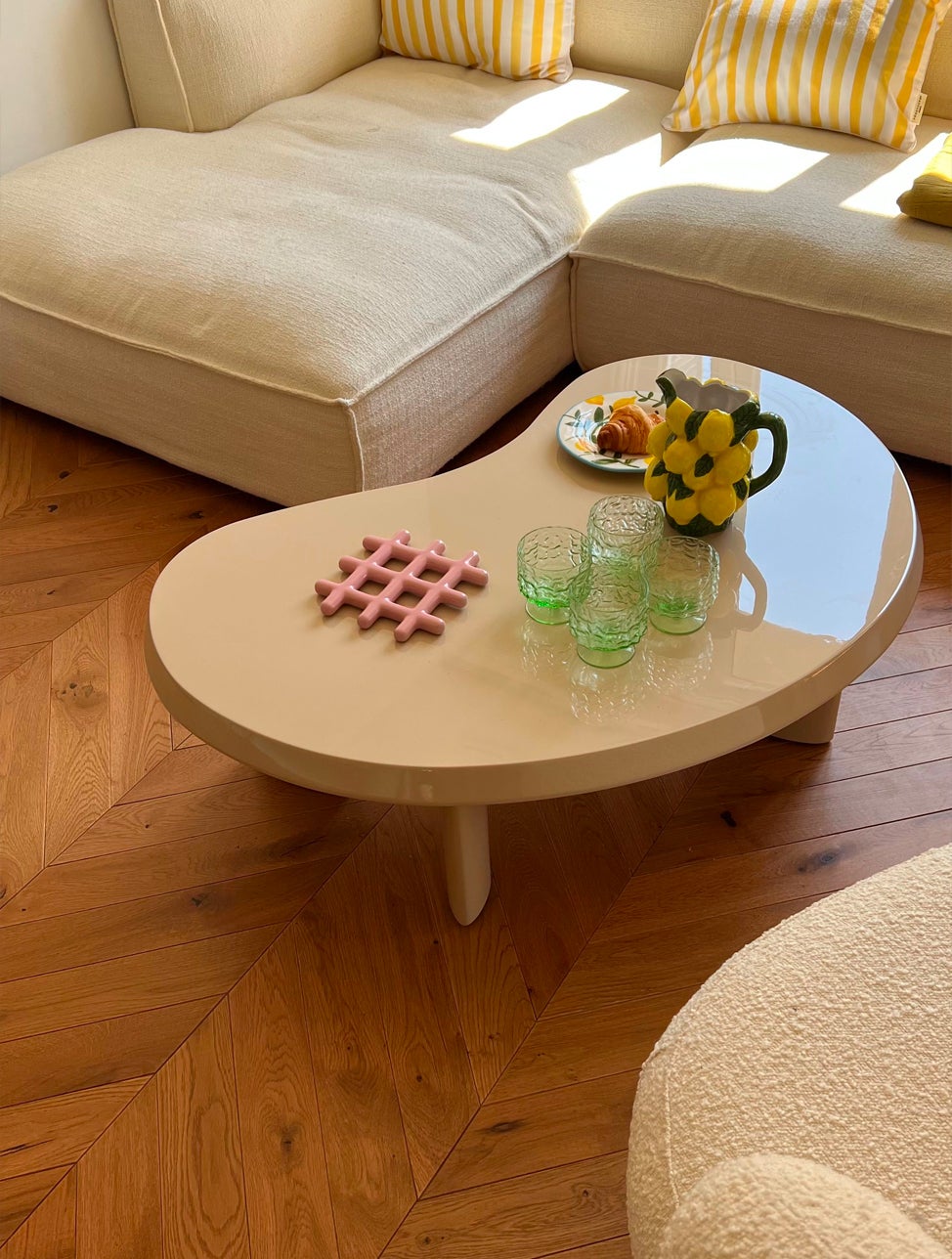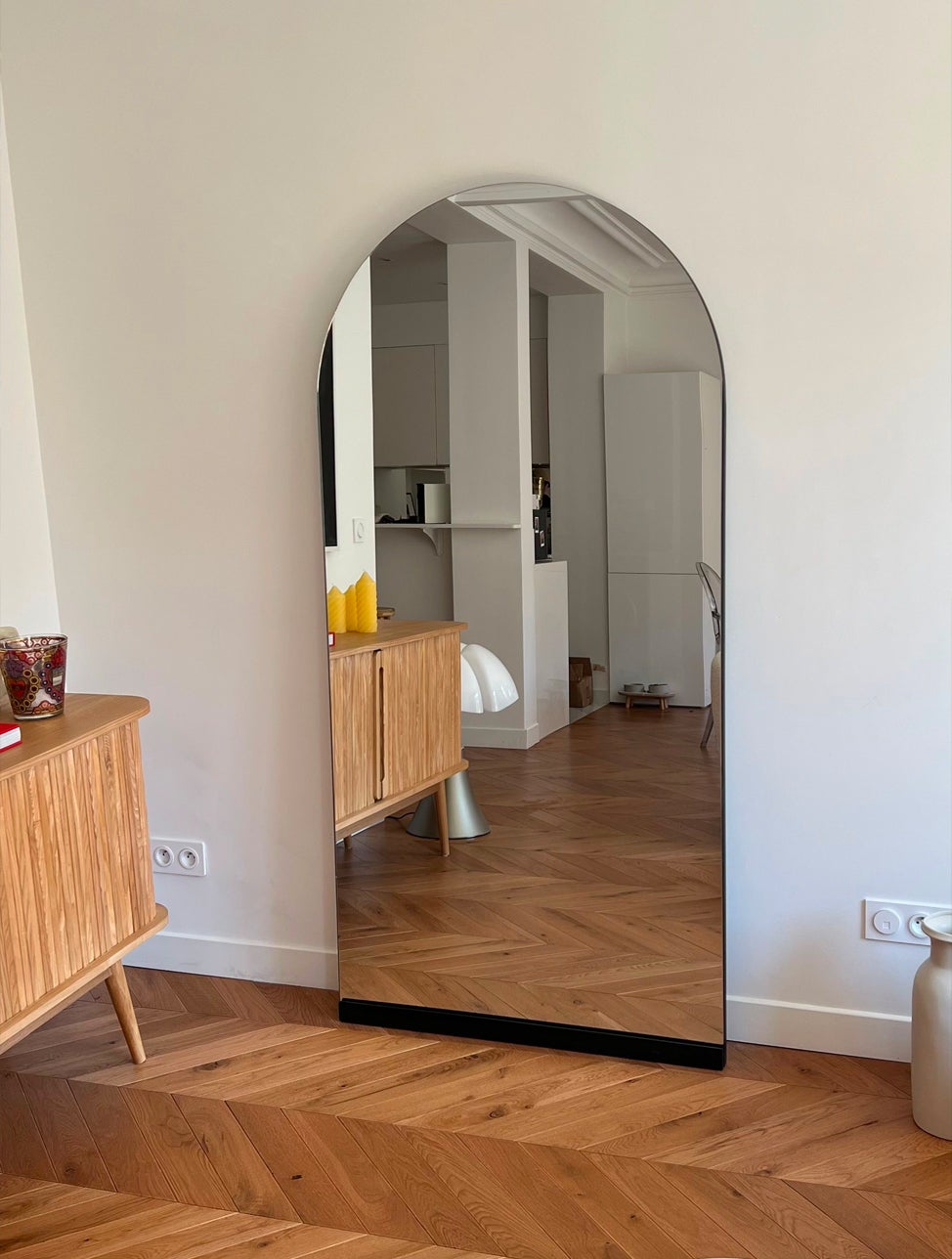 -What do you like about NV GALLERY? What's your favourite piece?
Amélie : What I love about NV GALLERY is the quality and design of the products. These are items that you don't see everywhere, which add a real touch of modernity at prices that are still affordable for such beautiful designs ... I really love my selection as a whole, but in particular the wooden furniture (the NED chest of drawers), and these little side tables (TAMMA tables) which are a real breath of fresh air and smell of summer! It fits in perfectly with the Summer Home holiday atmosphere.
Pauline : My AUSTER sofa, I've had it for 3 years, it's a nugget!
Diane : Ahah all the ones I've chosen. I'd say the sofas - the selection is incredible. And also the travertine pieces, which is one of my favourite decorative materials.
-What's your current obsession?
Amélie : Trying to find pretty minimalist design pieces that fit in with my interior, all at an affordable price. I often rummage around at NV GALLERY to find what I'm looking for... 2 sublime hanging lamps (orbe), coffee tables and a small side table in a soft peach colour, so I'm really happy!
Pauline : Lemons haha!
Diane : Travertine!