0
C'est dans votre panier !
Voir mon panier
Qualité & Matériaux
Built to Last - Des Meubles de Qualité
Our aim is to offer high quality pieces designed to last.
To guarantee the highest quality, our manufacturers are selected carefully.

Long-term relationships help us to follow up every step in our manufacturing process.
Nos Standards de Qualité
Dans notre processus de production, nous excluons tous les matériaux d'origine animale - pas de cuir, ni de fourrure, pas de plumes, pas d'ivoire. Nous nous sommes engagés à n'utiliser que des matières végétaliennes : le coton et le velours font partie de nos matières favorites.

Nous avons fait le choix de ne pas utiliser des bois rares et exigeons de nos fournisseurs le suivi de notre charte de traçabilité pour leur sourcing de matières premières pour lutter contre l'utilisation de bois provenant de sources non certifiées.

Nous nous engageons de réduire notre empreinte carbone avec chaque nouvelle collection. D'ici 2025 notre but est d'intégrer un maximum de matières recyclées et recupérées afin d'arriver à un résultat 100 % durable.
Gamme de Matières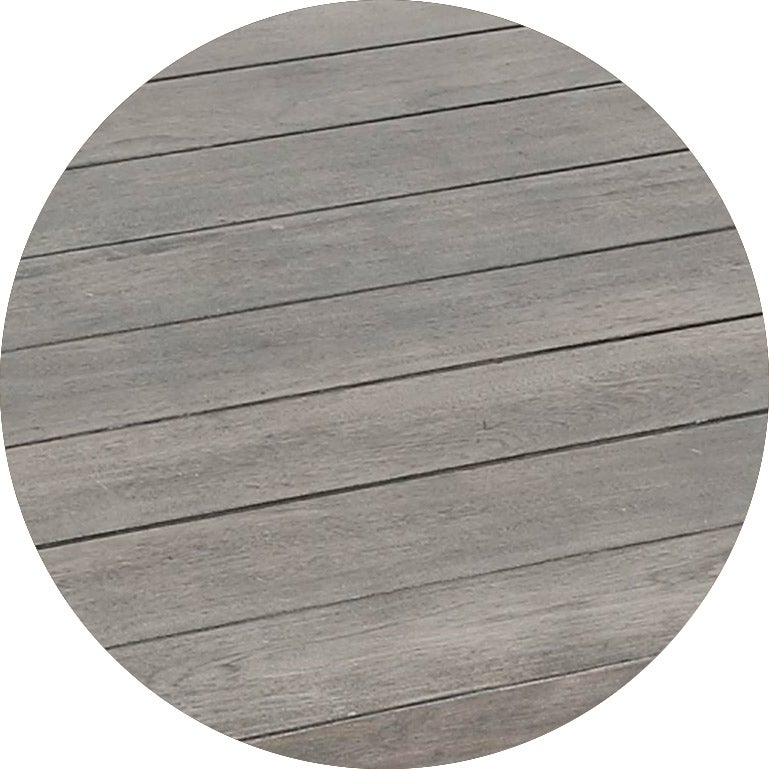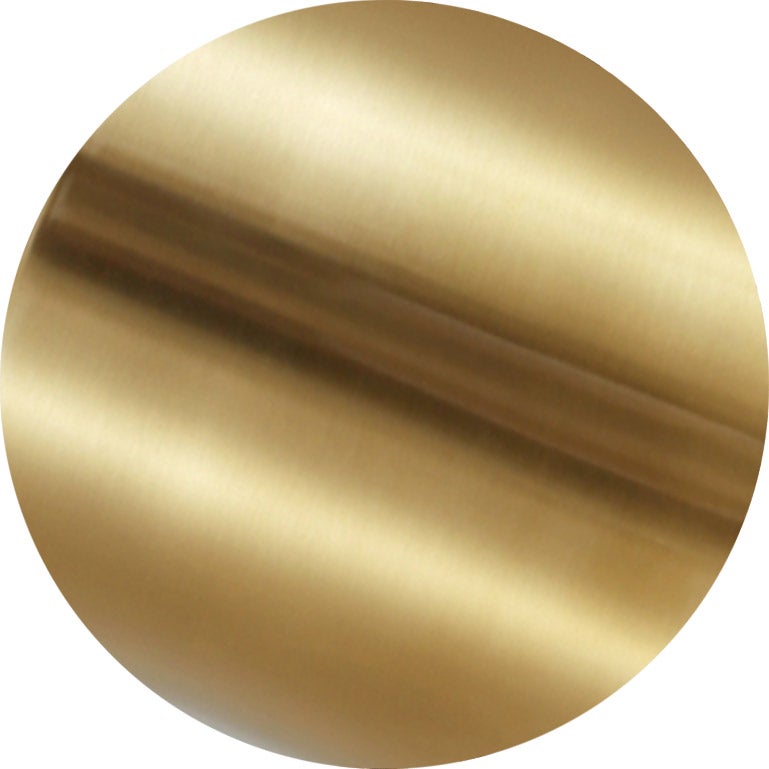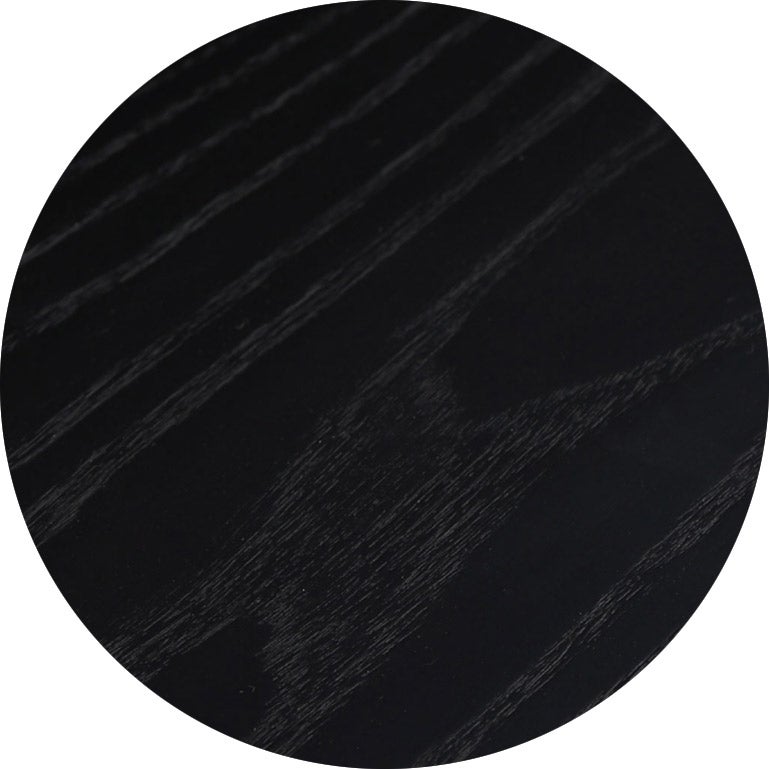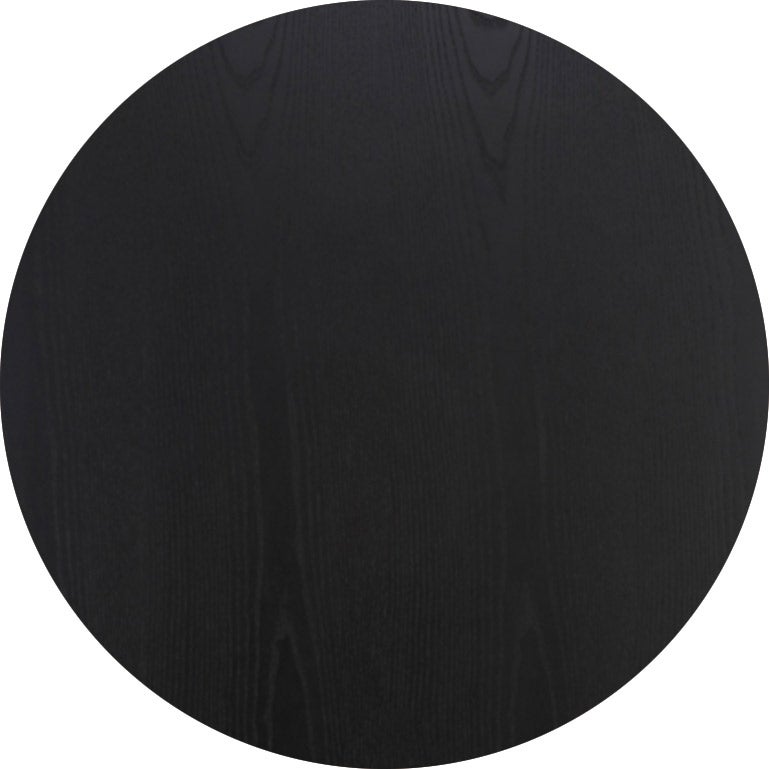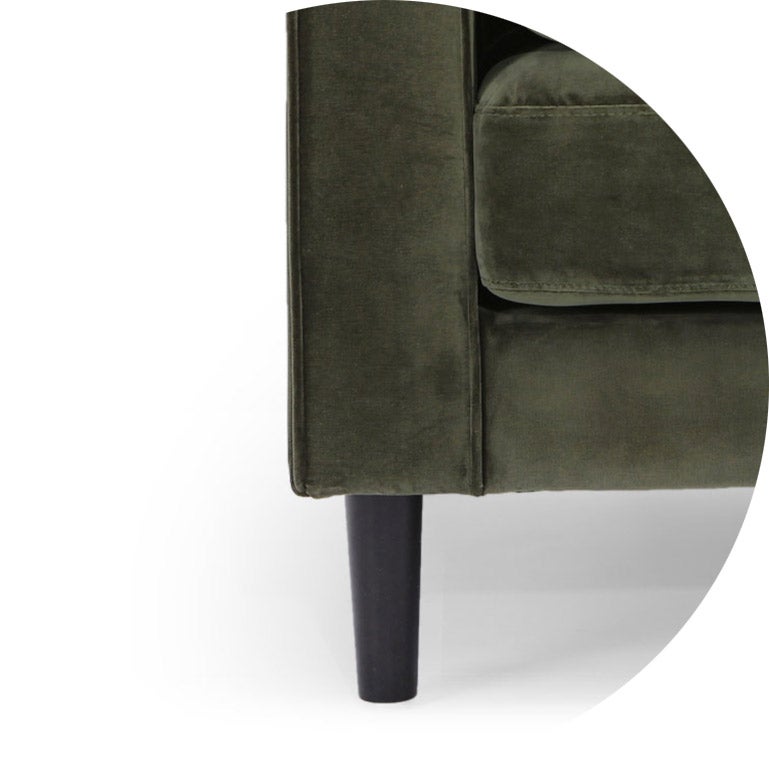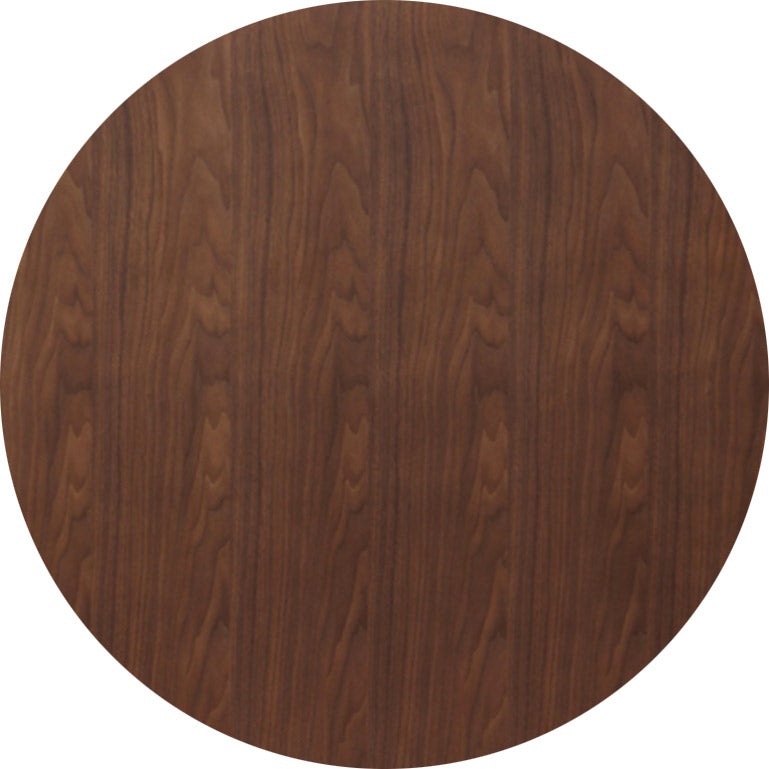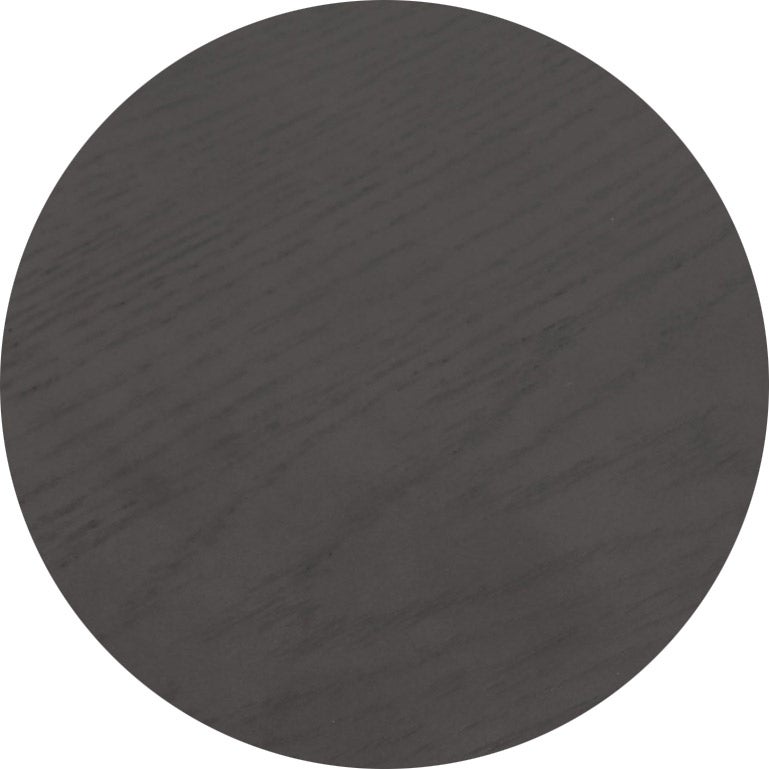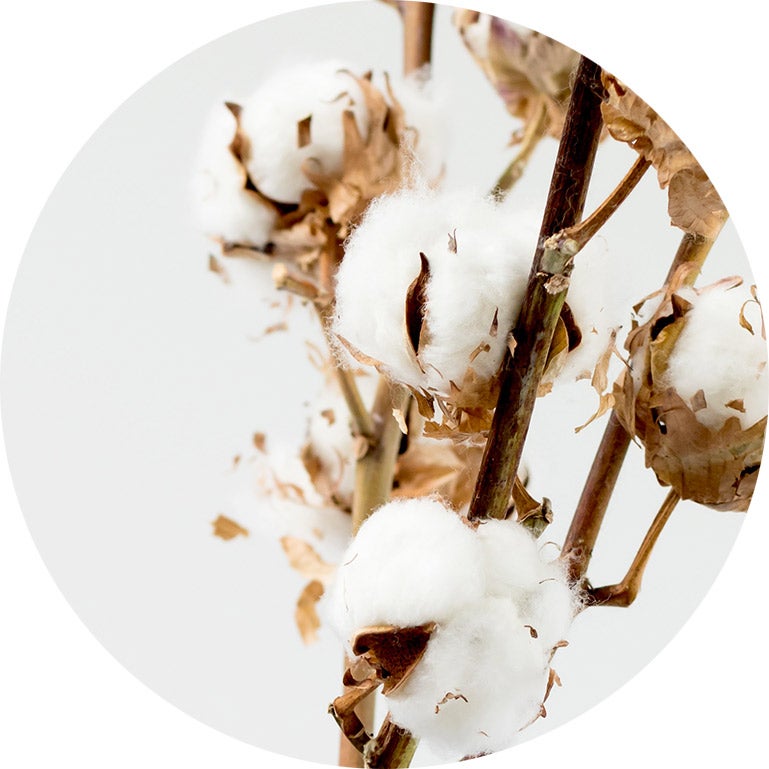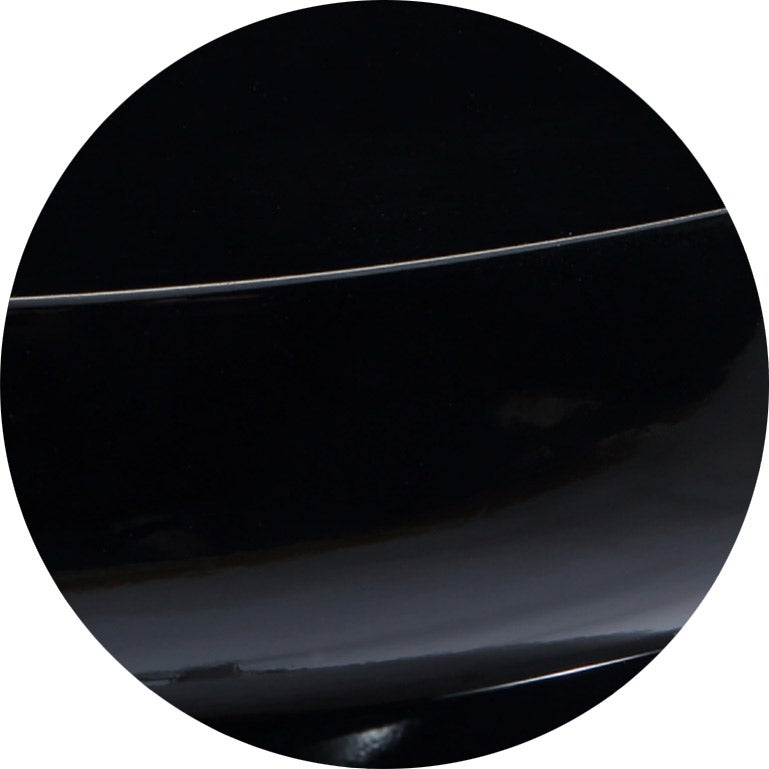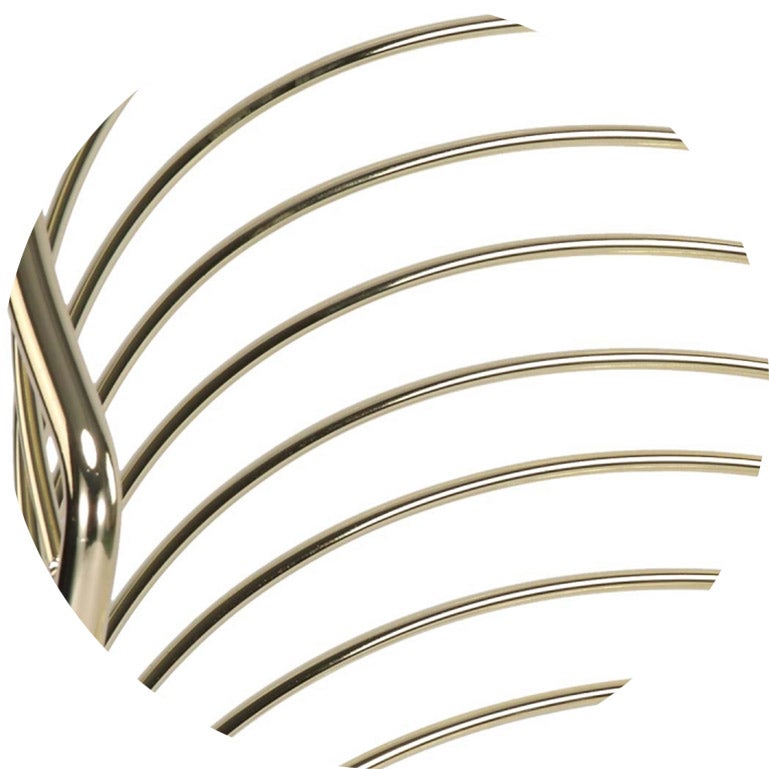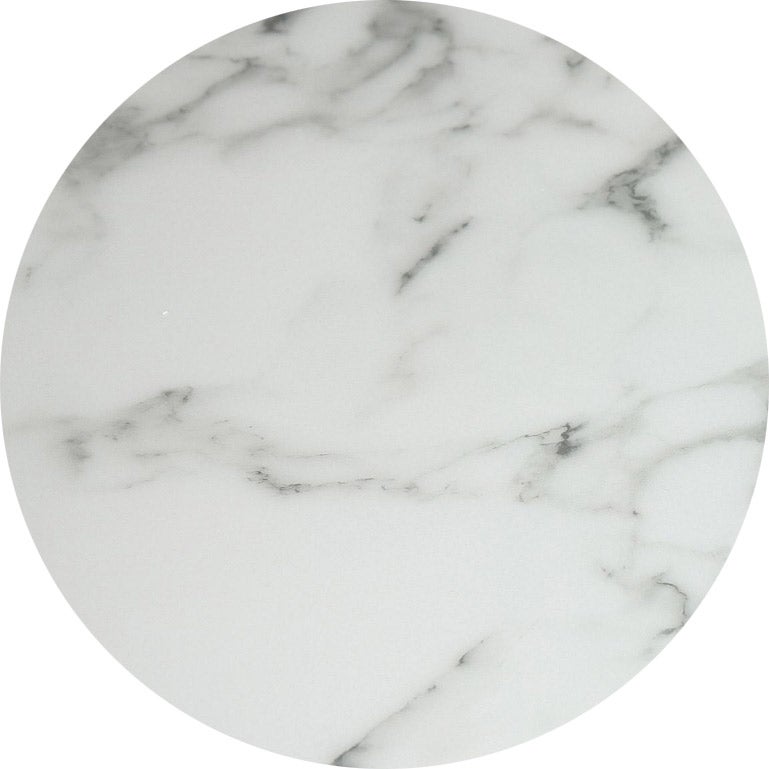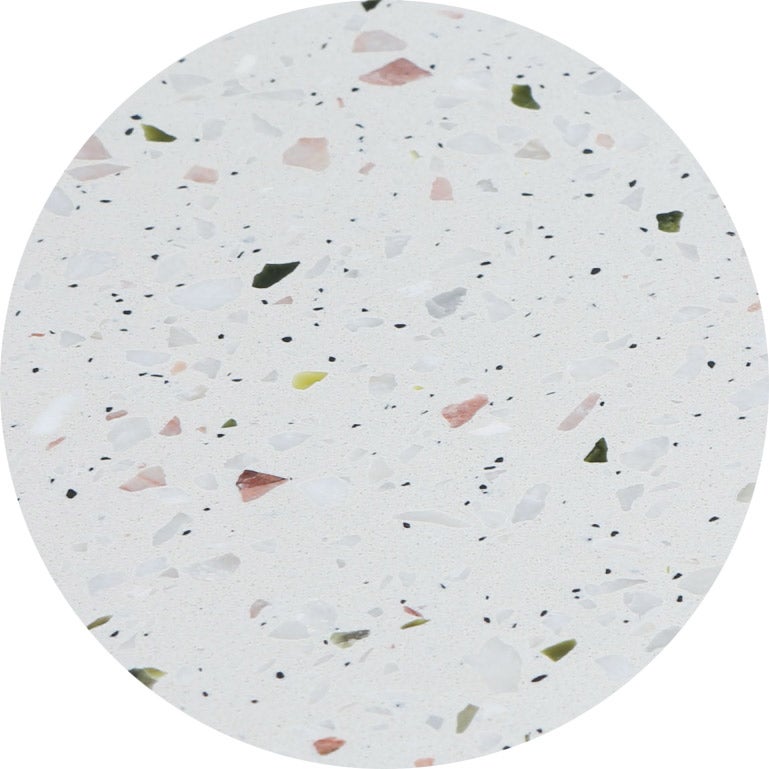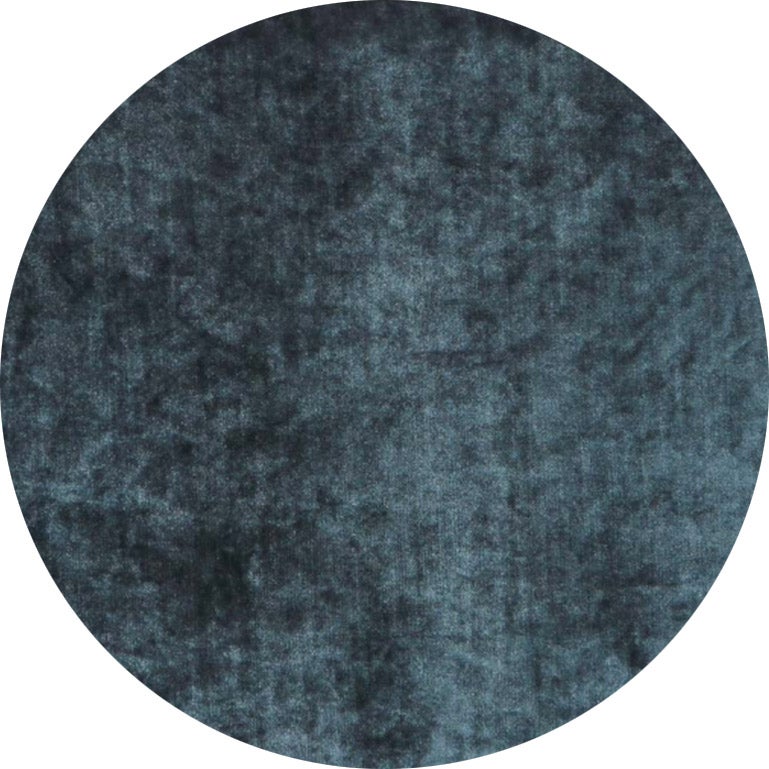 Matières Acacia Wood
Acacia wood is very durable and often used for outdoor furniture as it can remain outside for years without any impact on the product quality.
Matières Stainless Steel electroplated
Stainless steel is a low carbon steel. It does not react chemically with air or water and does not lose its colour. We offer stainless steel in various finishings: gunmetal, brass or black.
Matières Engineered Wood
Engineered wood is hardwood and softwood residuals which are broken down into wood fibres and combined with wax and heat to new panels.
Matières Ash Wood
Ash wood is a member of the olive tree family, it is durable, lightweight, aesthetically pleasing, and absorbs wood stains well, it tends to be one of the least rot-resistant species.
Matières Havea Wood
Havea Wood is a durable wood which can be easily used for outdoor furniture.
Matières Walnut Wood
Walnut wood is very eco-friendly and durable. It's a good alternative to tropical wood and is considered to be especially luxerious.
Matières Oak Wood
Oak Wood is exceedingly strong, heavy and durable and naturally resistant against fungal attacks.
Matières Cotton
To guarantee the highest quality we only make use of high quality cotton. To guarantee our high quality standards we solely use OEKO-TEX certified cotton for our mattresses, duvets and pillows.
Matières Finishings
Due to the material and the wished effect we use different finishings. Metal is available in a brushed, a polished and a colored version. All colors used are water based and don't endanger the environment or your personal health. Also for our woods we use various techniques to ensure the natural long durability.
Matières Iron Wire
It's light and thin, very resistant and can carry heaviest objects.
Matières Mango Wood
Mango wood is considered as very eco-friendly and highly water resistance.
Matières Marble
One of our favourite materials is marble. The natural stone corporates high quality and style and brings a modern elegant vibe into every interior. In our manufacturing process we use real marble as well as we imitate the original effect. Therefore we use various techniques that mimic the look. The imitation of real marble has several advantages. Real marble is particularly sensitive to external impacts whereas our marble stone composite is highly resistant against moisture and stains.
Matières Terrazzo
Terrazzo is a composite material. It consists of marble, quartz, granite and glass, or other suitable material. In an artisal manufacture the stone material is constructed. Terrazzo is a high-quality material which is produced in a long and meticulous manufacturing process. We offer Terrazzo in various colours from pink to grey.
Matières Velvet
We love using velvet for its luxurious touch. On top it's resilient and care-free. Our velvet is made from 100% polyester.