AUTHENTIC COCOON

Winter is coming – and the lockdown won't make these cold times any easier to overcome. However, no need to worry!
Even in the darkest of times, you will be able to find inspiration and take shelter in a well-designed interior. All it takes is a little bit of creativity to make your living space feel more like home.
Our new collection is here to create the ideal ambiance to work from home or unwind after a rough day. The key to a cozyness? Soft materials and calm colours. Get yourself a good cup of tea, sit down and enjoy.

.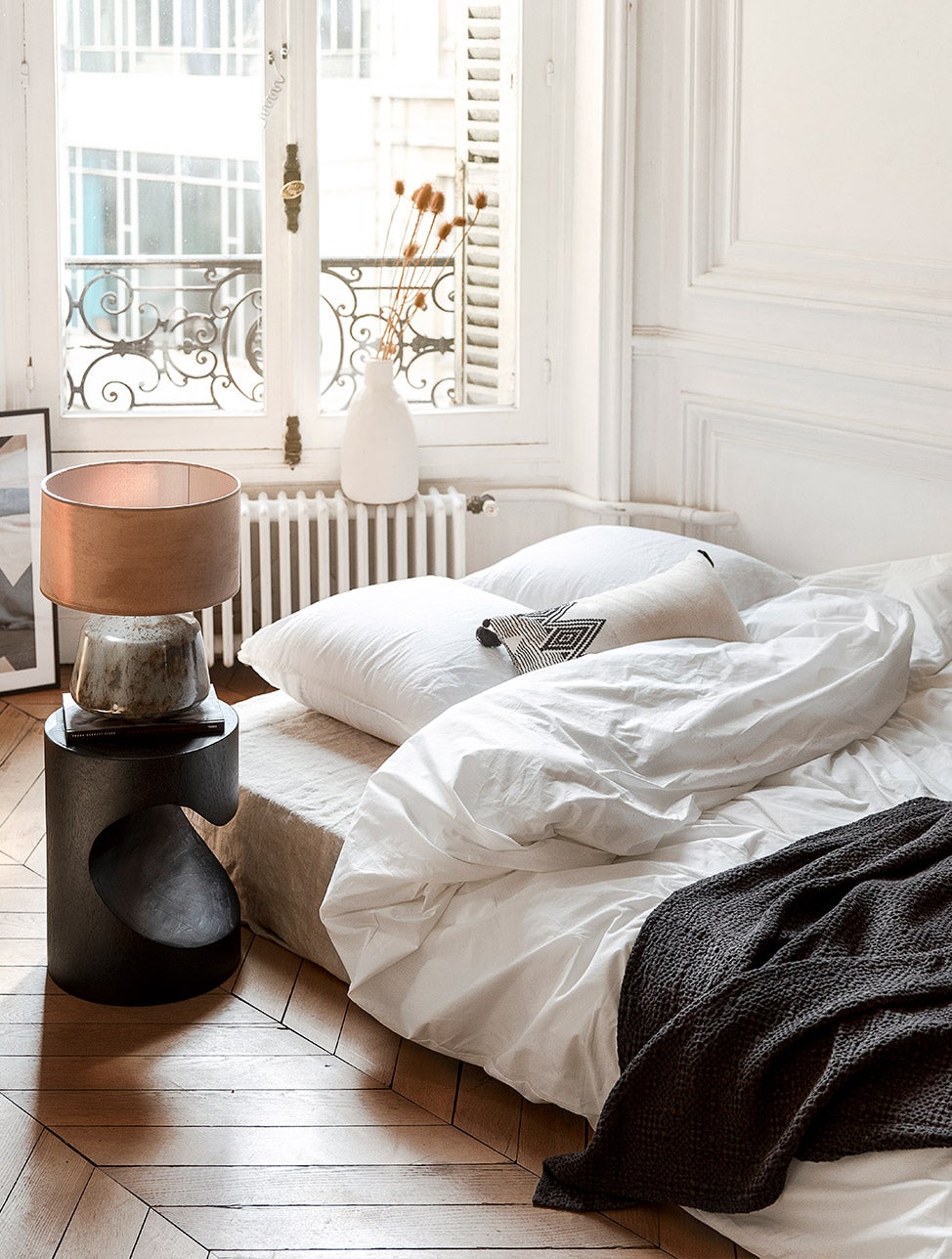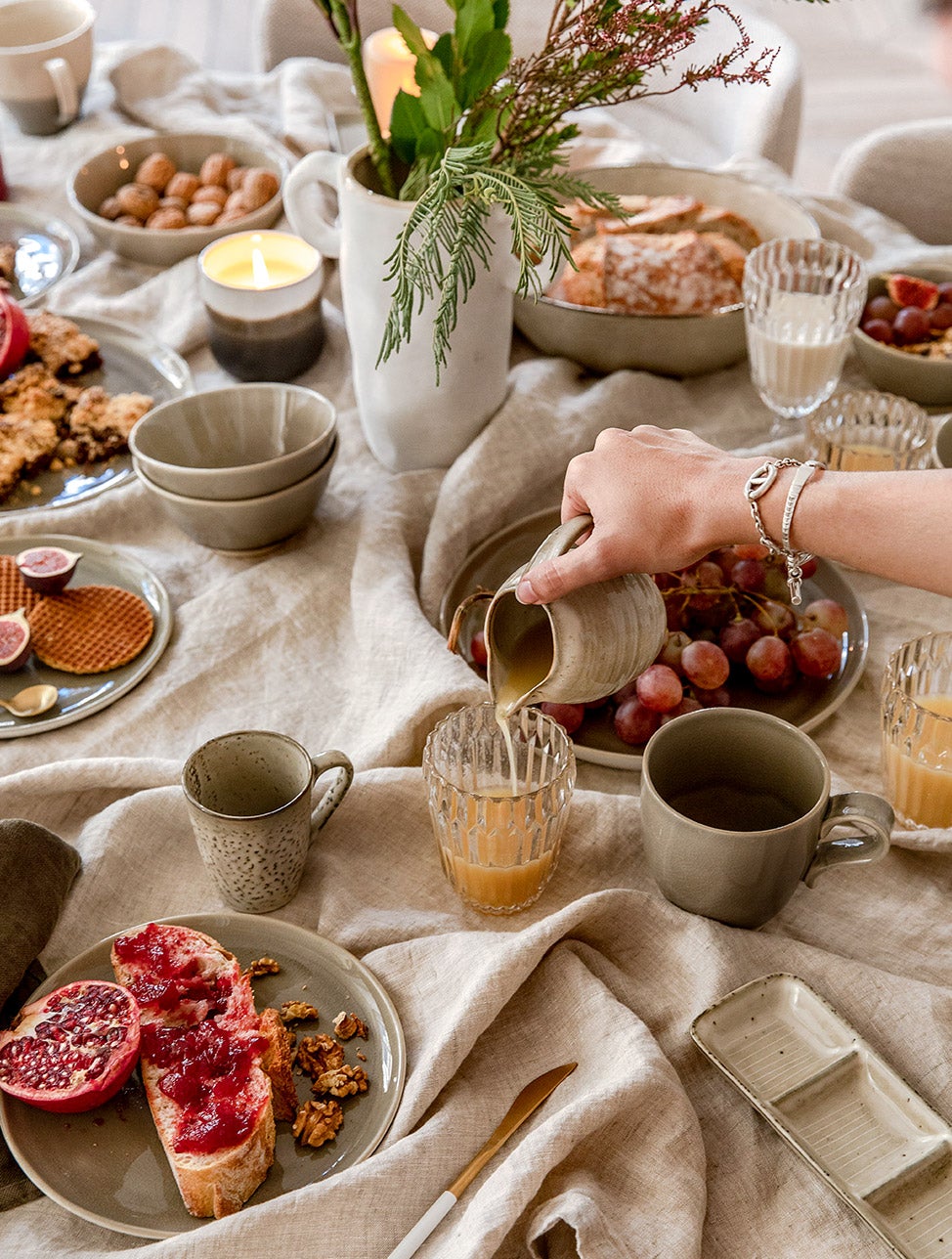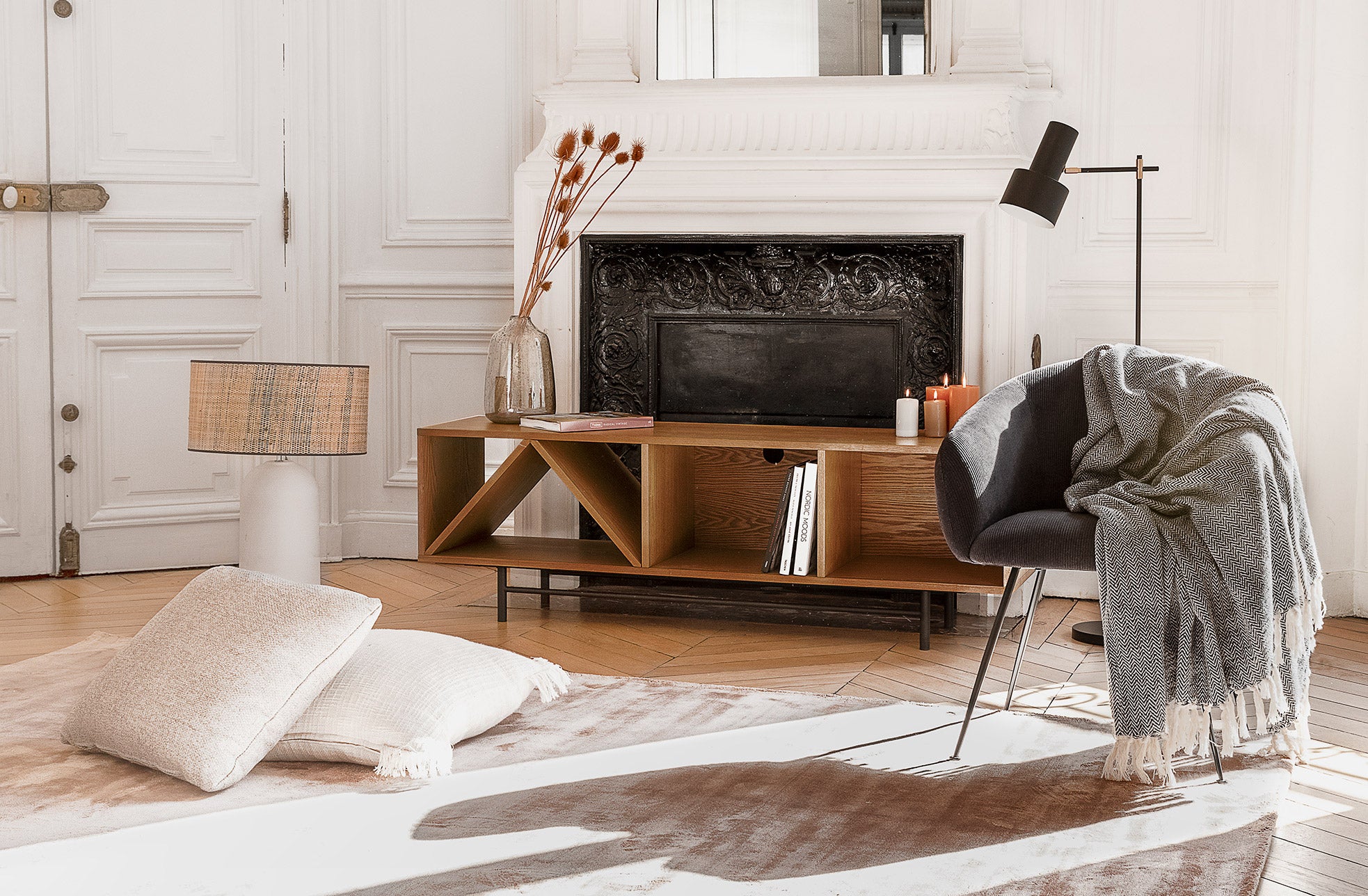 THE WARP AND WOOF OF COZINESS

Do you need some help to increase softness in your house? Here are some useful tips from our designers to restyle your interior. A comfortable couch is what makes a living room feel cozy.
Be creative about the way you combine your chairs and sofas and play with warm brown tones. Most importantly: Get yourself some nice fluffy blankets. Soft carpets in beige or white nuances will do the trick. Wood details are perfect for a cottage-like, homey atmosphere.
And keep in mind the most important element of all: lighting! Lights will set the tone for your rooms and make your furniture shine with cool vibes. This is your chance: discover "The Authentic Journey" and fall in love with our cozy essentials.

Produits de l'article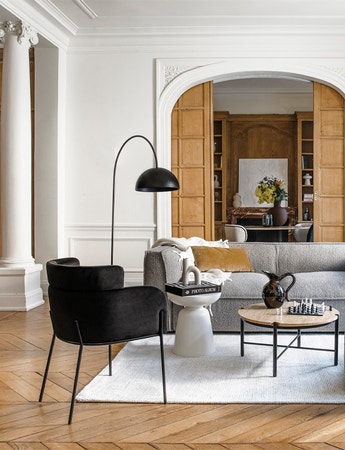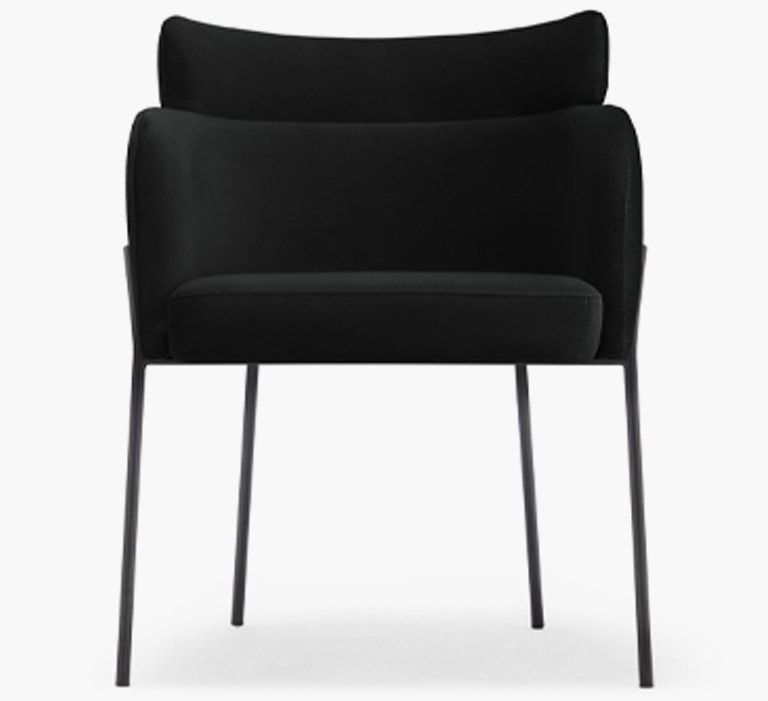 Chair, Pure black velvet & black steel