THE NEW MINIMALISM

Fan of minimalism? U.S. too. More relevant than ever, we love this decorative trend for the interior harmony it brings.
Our latest collection explores minimalism by mixing present and past inspirations. Looking in the retro is a common practice in fashion as in decoration. A practice that has the virtue of enhancing curves and materials that we never tire of. Because what could be more beautiful than to succeed in registering in time.
One desire: to create a minimalism that is up to date to be completely in tune with the times and above all to adapt to your daily life. Not just a furnishing style, a lifestyle.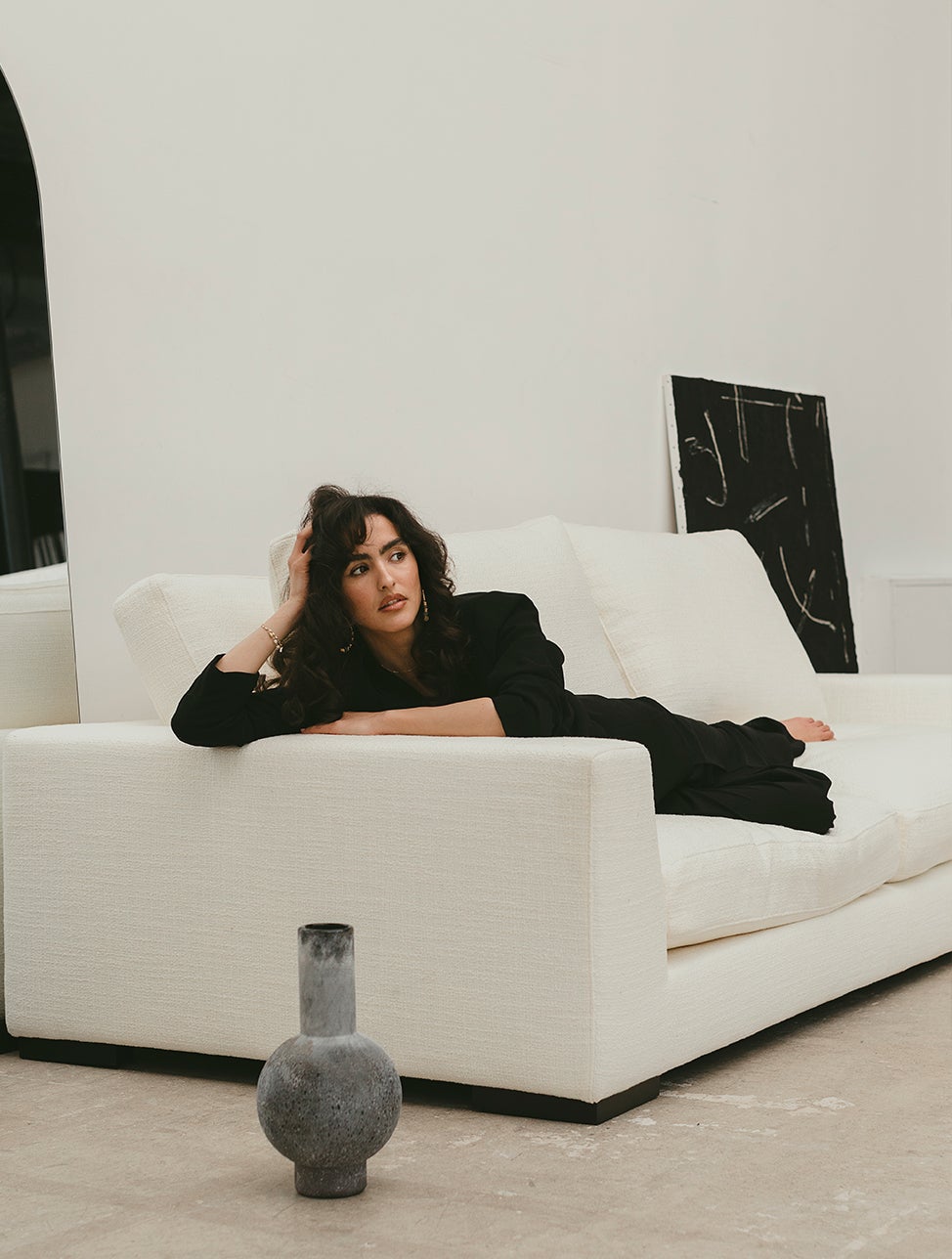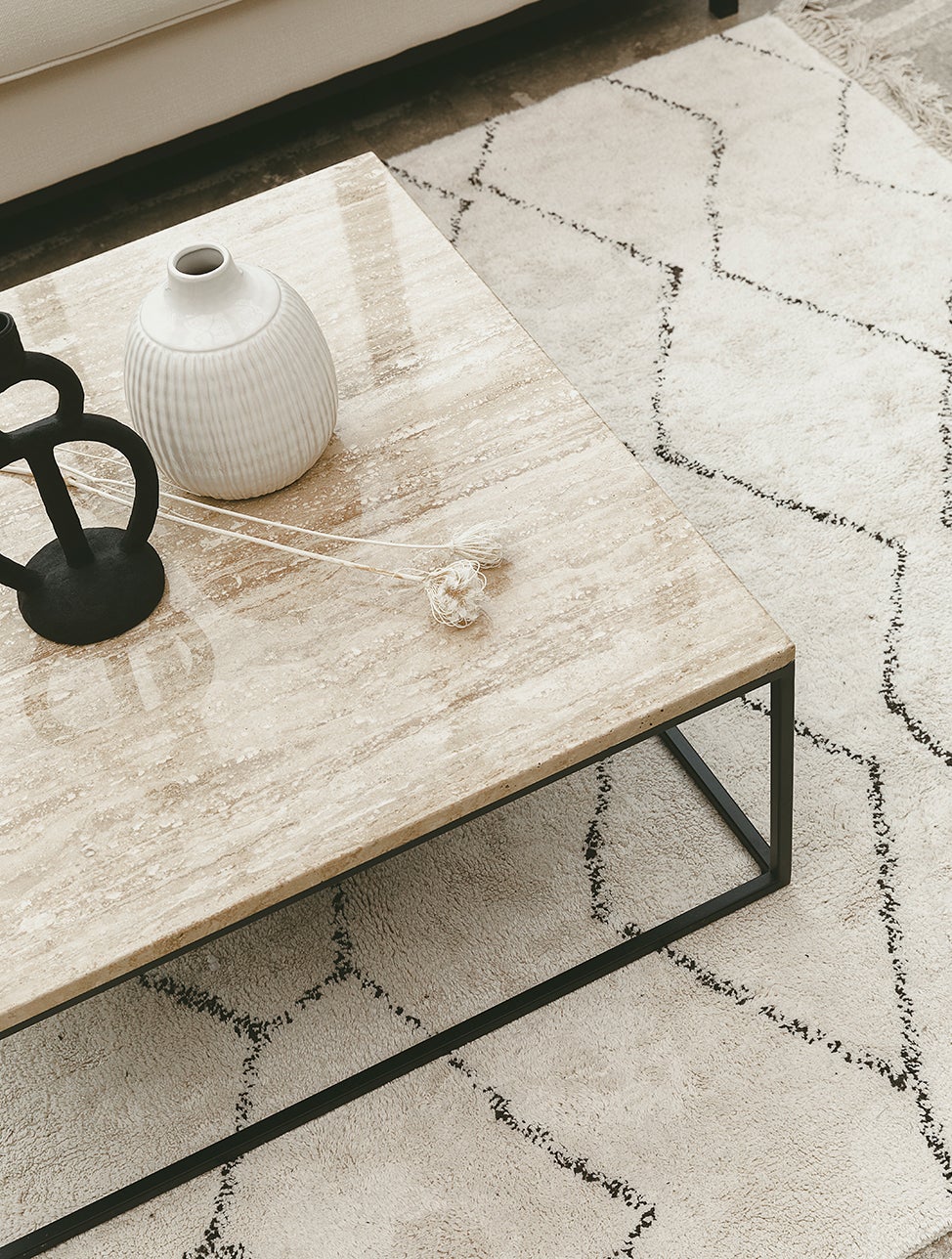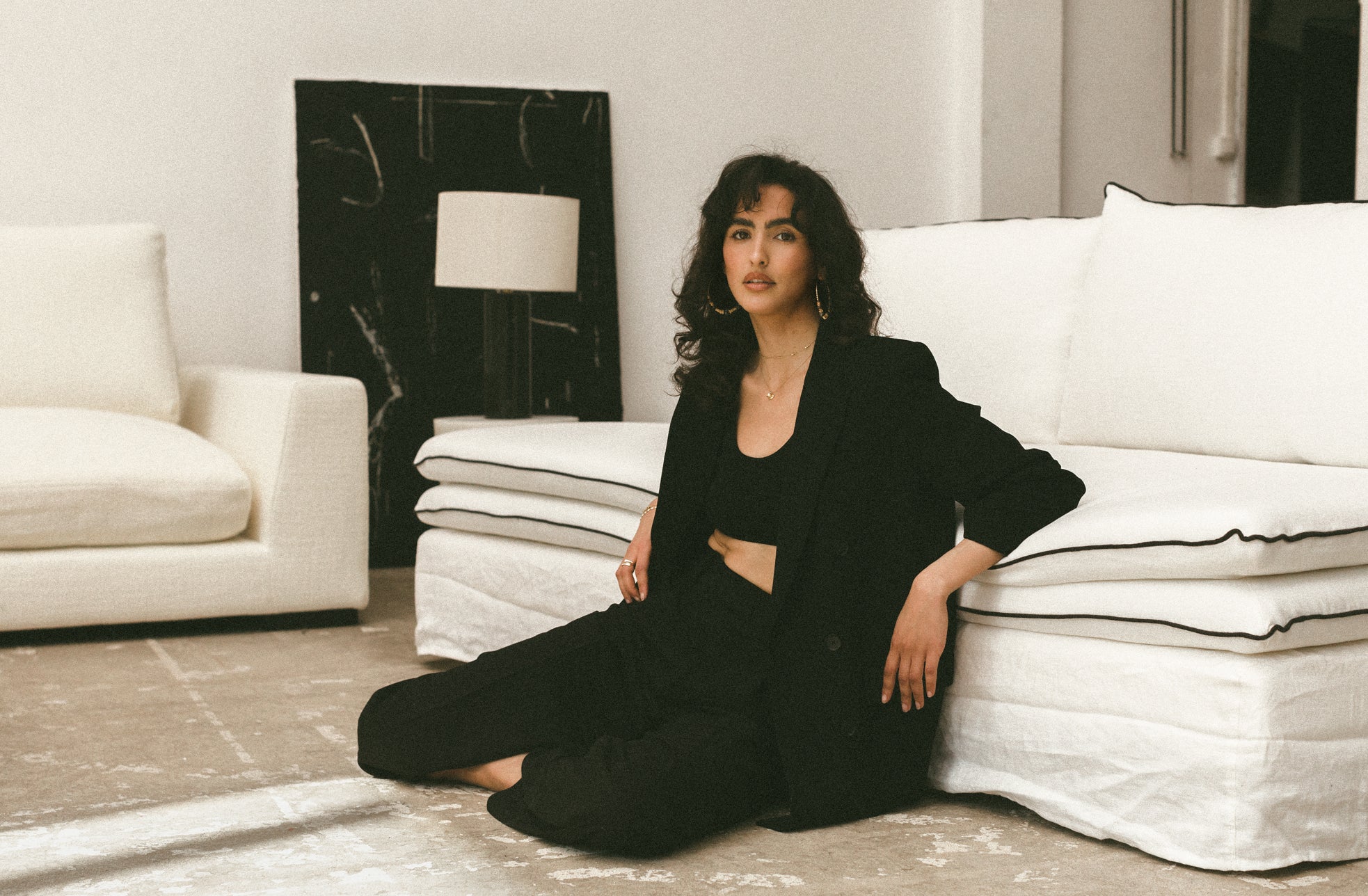 A TIMELESS TREND
Through this design you will be able to express yourself thanks to a sober chromatic palette - white, brown, gray - so that your interior generates a pure and relaxing atmosphere. A limited palette that will serve as a backdrop to create a timeless, warm, elegant interior and above all consistent with yourself.
We opt for authentic and sometimes raw materials, worked by hand: wood, metal and stone. We think in particular of marble and travertine which will bring this timelessly chic touch thanks to their natural tones presenting more or less roughness. Also, elements in direct connection with nature such as rattan or hemp will ideally associate with this environment.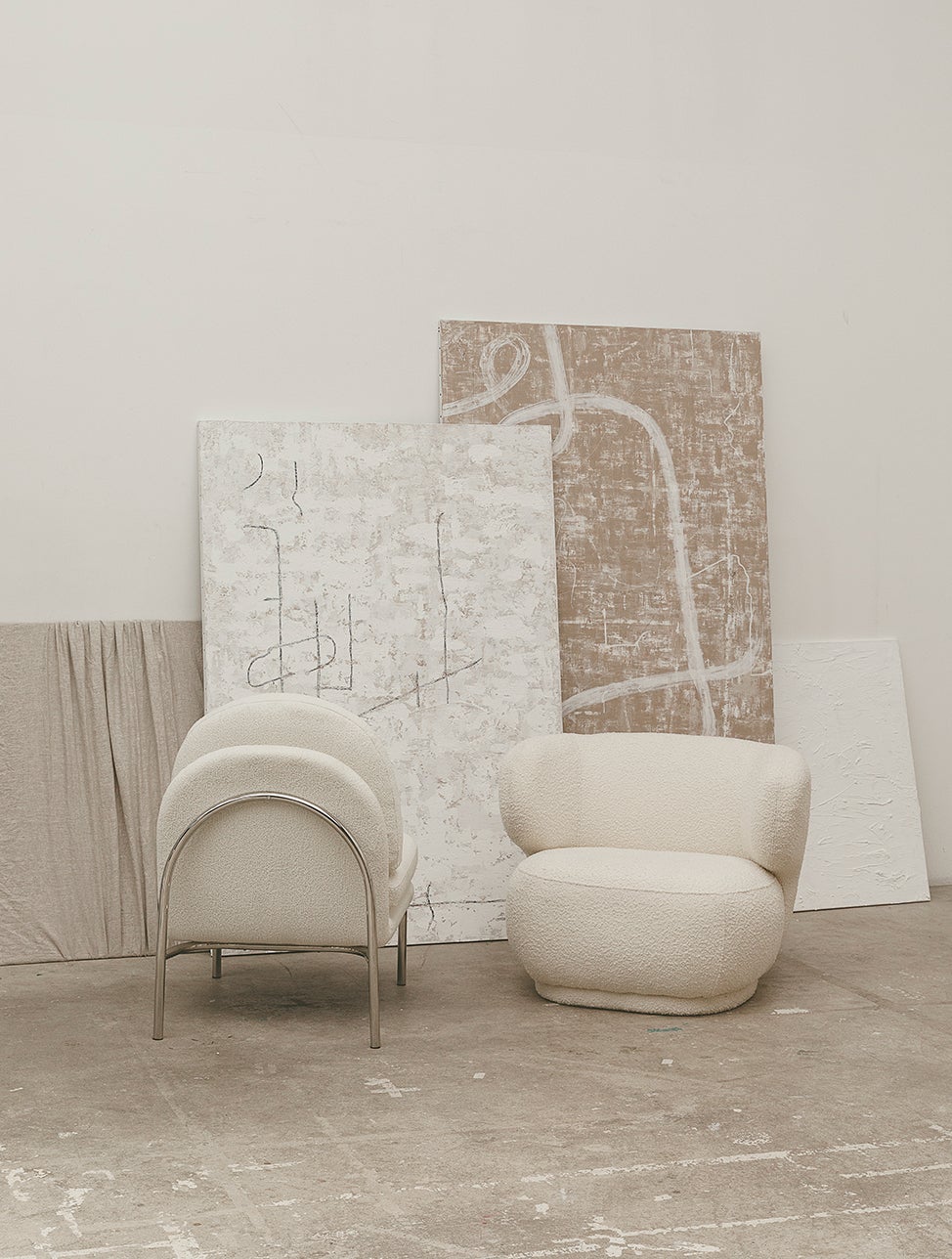 Produits de l'article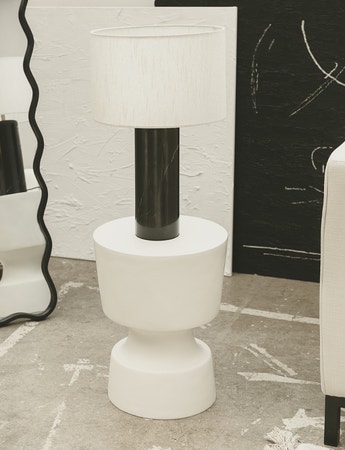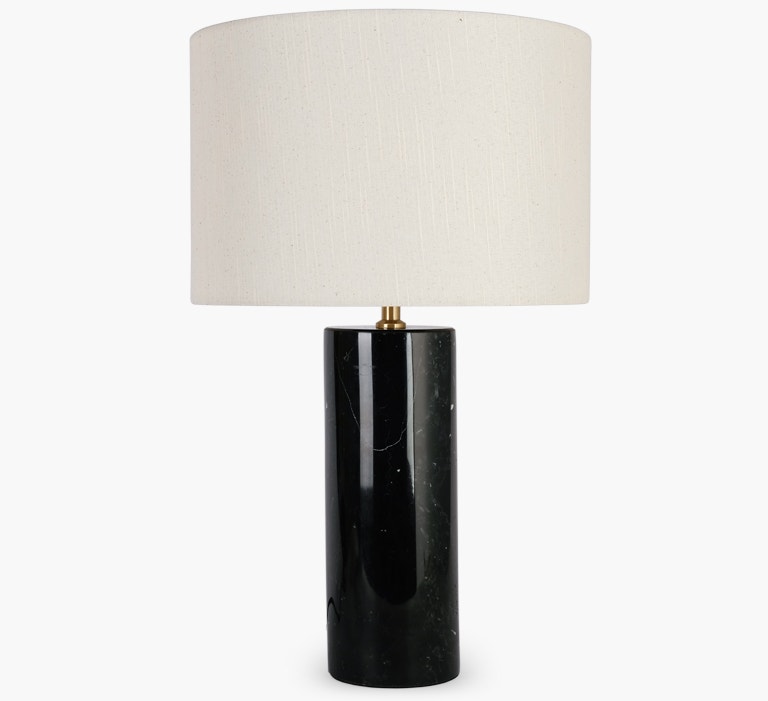 Table lamp, Linen & black marble shade, H50
Express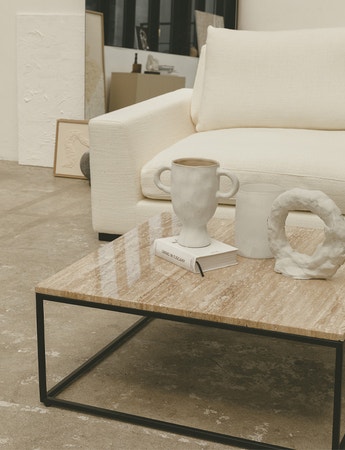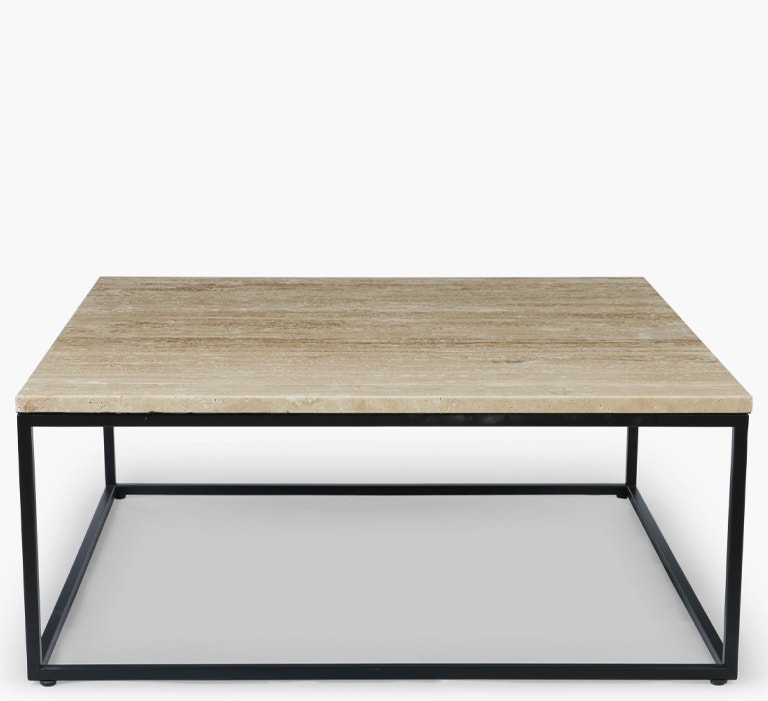 Coffee table, Waterproof travertine stone & black metal, L80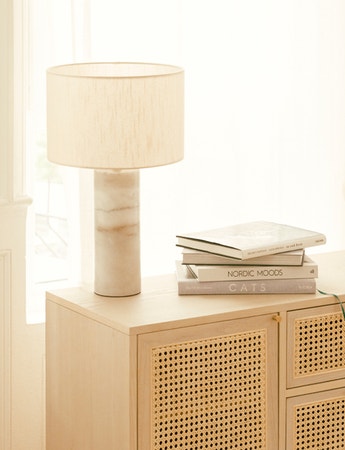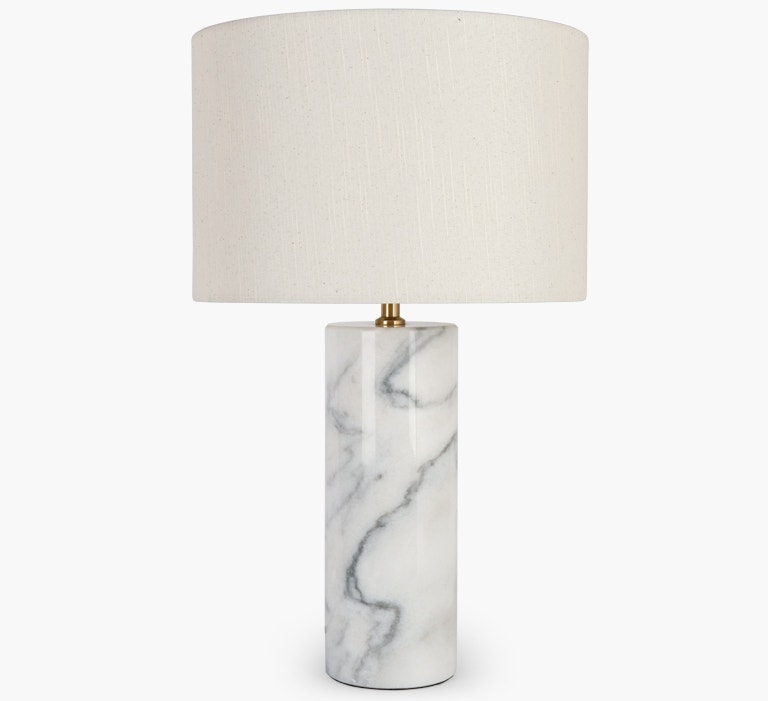 Table lamp, Linen & white marble shade, H50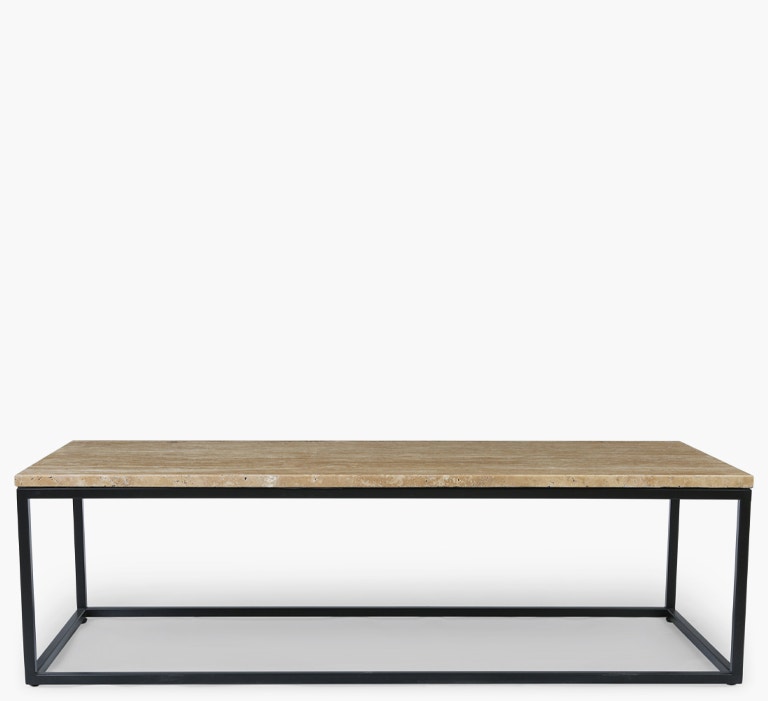 Coffee table, Waterproof travertine stone & black metal, L100
Express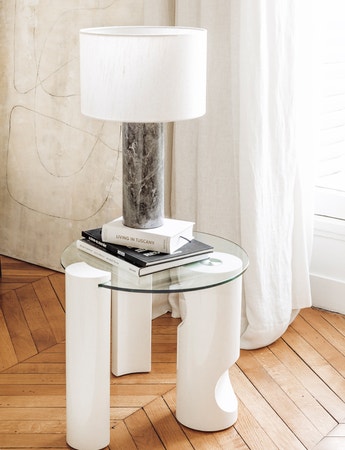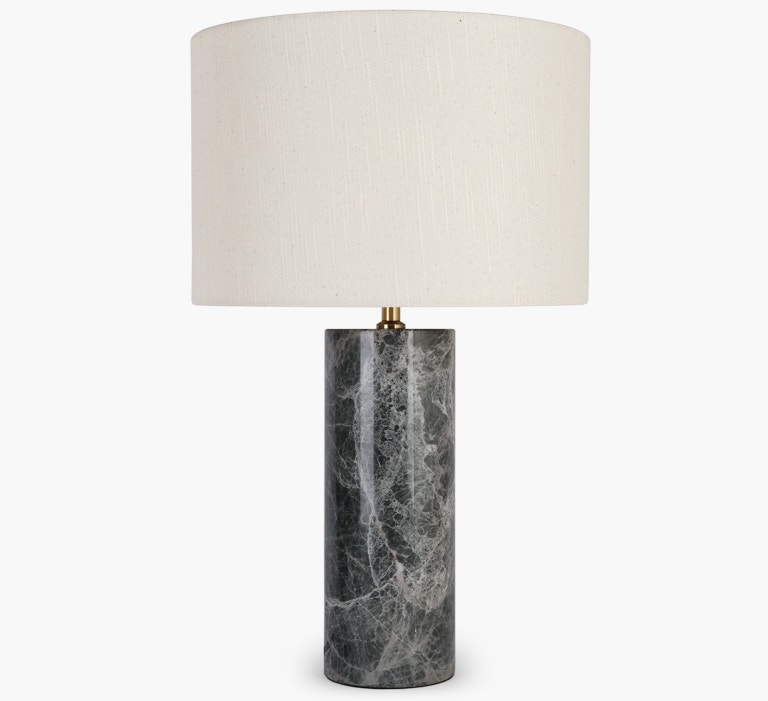 Table lamp, Linen & gray marble shade, H50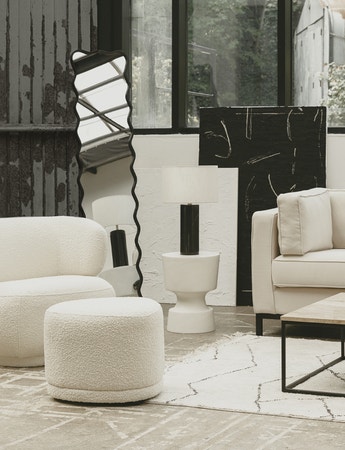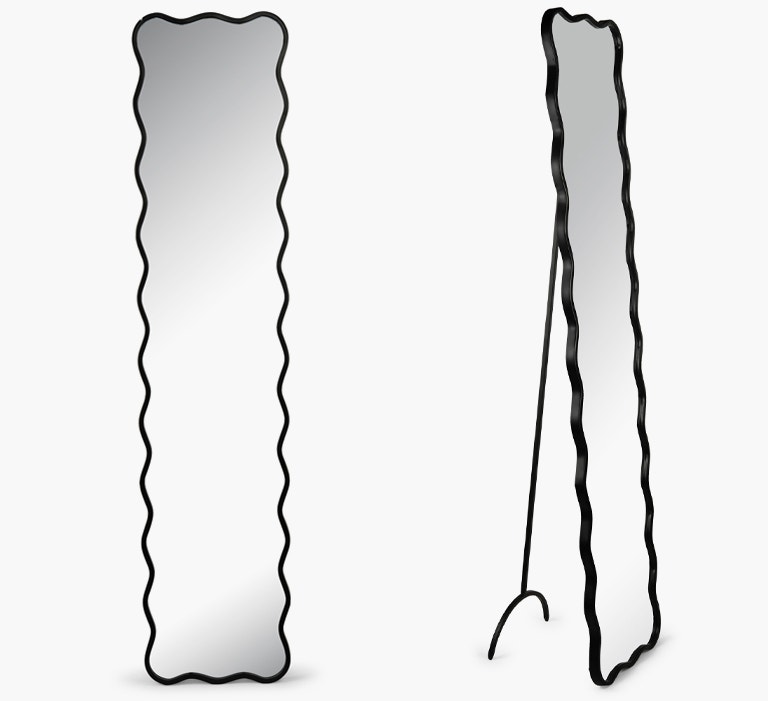 Standing mirror, Black metal frame, H170
Express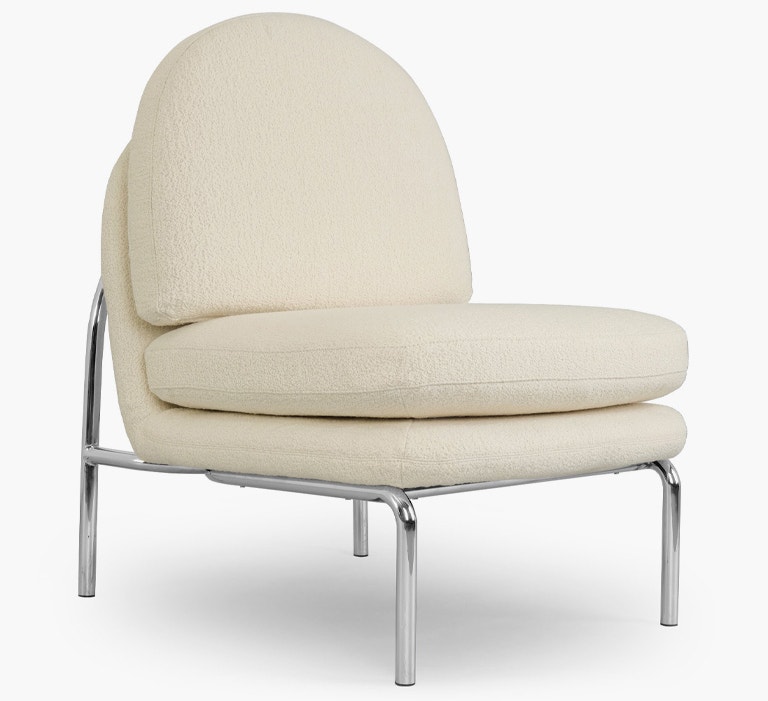 Armchair, Boucle white & silver metal
Express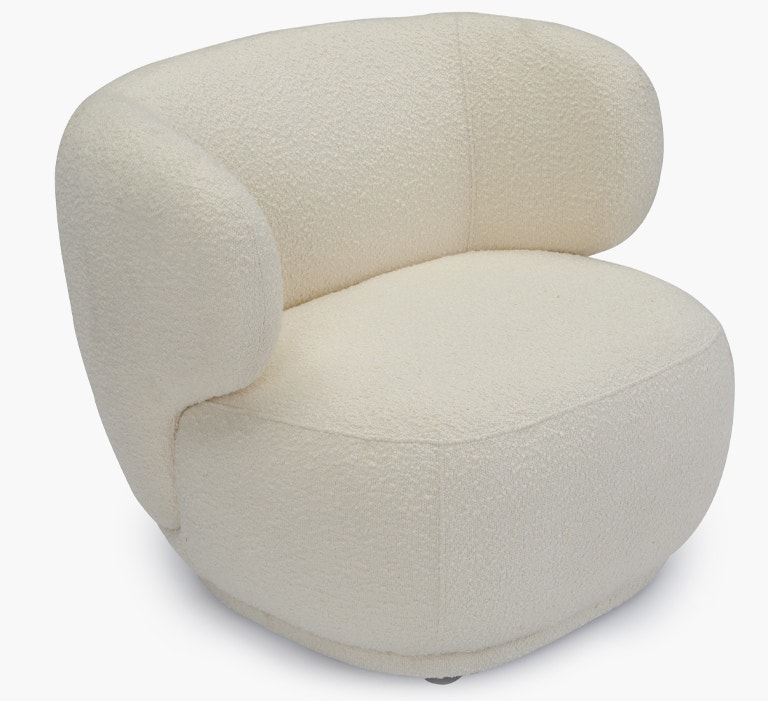 Armchair, Ecru curly fabric, 90x70