NOSTALGIA

Feeling nostalgic? Here is our tribute to the 70s and everything vintage. A tribute to the era of play, eclecticism and optimism.
With our brand new SS2021 collection we are not only travelling back in time but also travel towards what we crave most right now: freedom and connection.
A reimagined design, inspired by the past and its round and organic shapes.
This collection is all about high energy, simple and straightforward silhouettes, quiet hues, natural textures and - best of all - the freedom to explore your creative side.
Each piece has an influence behind it and is waiting for you to experiment with it.
Use your instincts and only get what you really love.

This collection is not about going all-in. It is about adding just a touch of the past, to get inspired by it – to fully live in the present moment.
Natalie (CEO & Founder) & the NV Team
.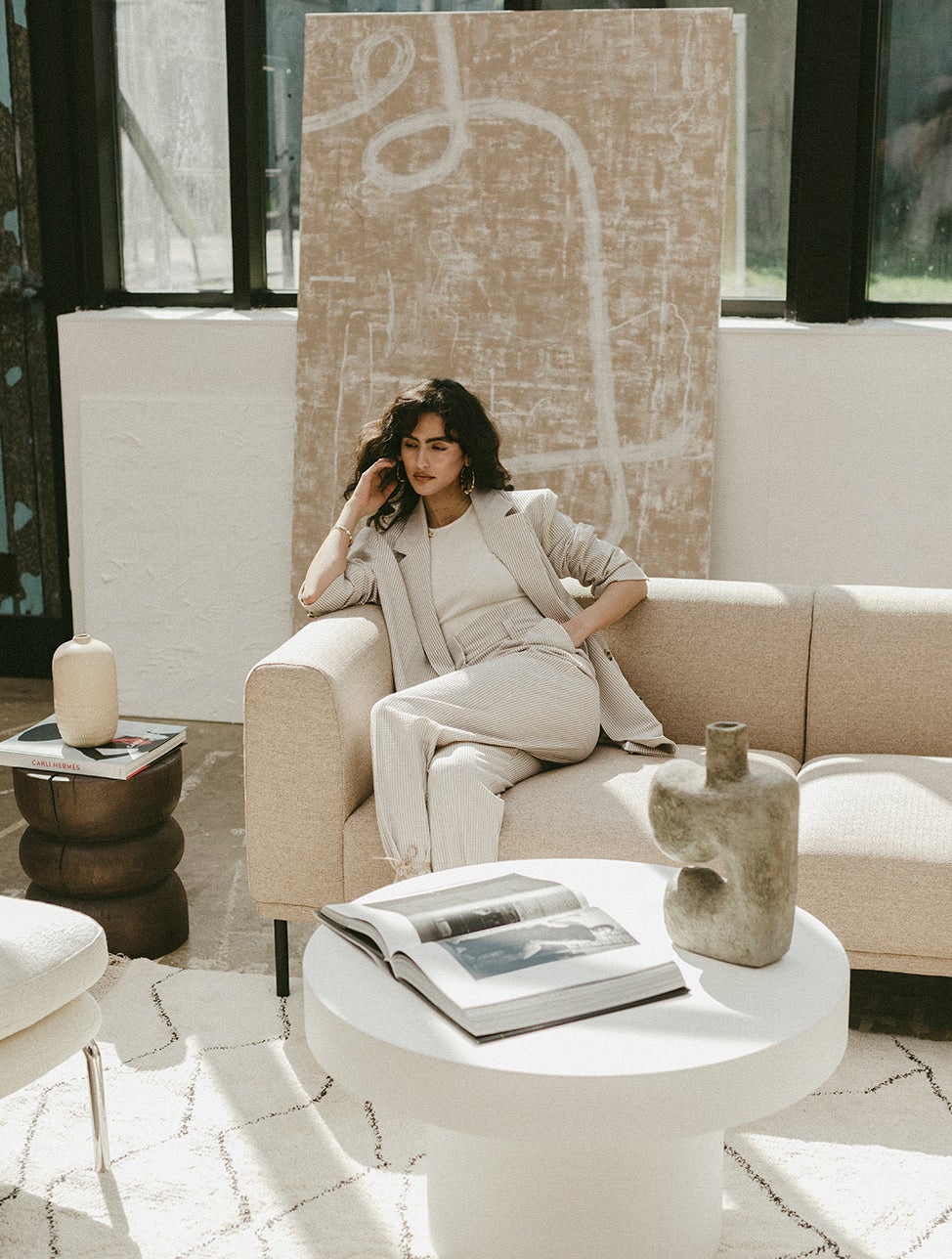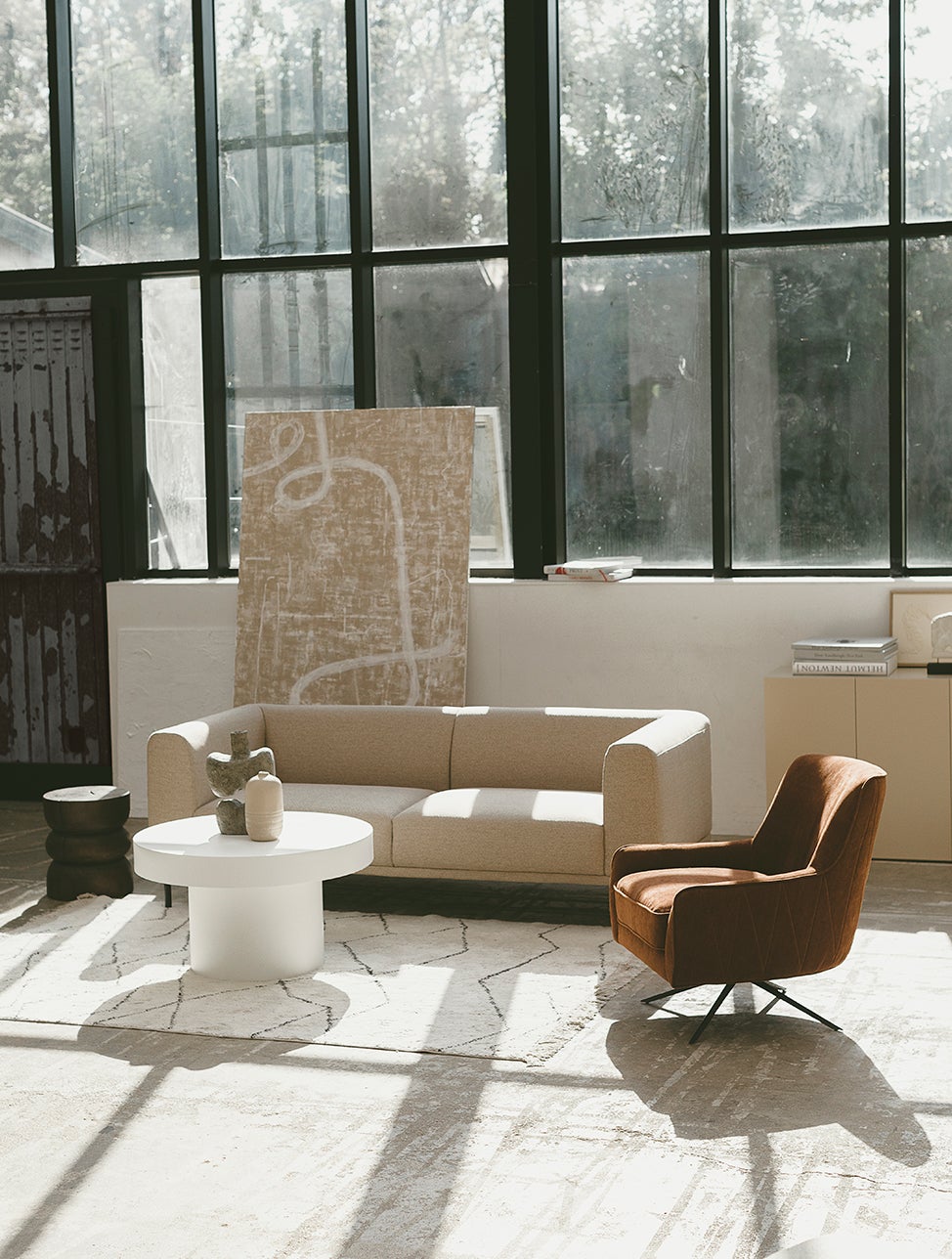 Produits de l'article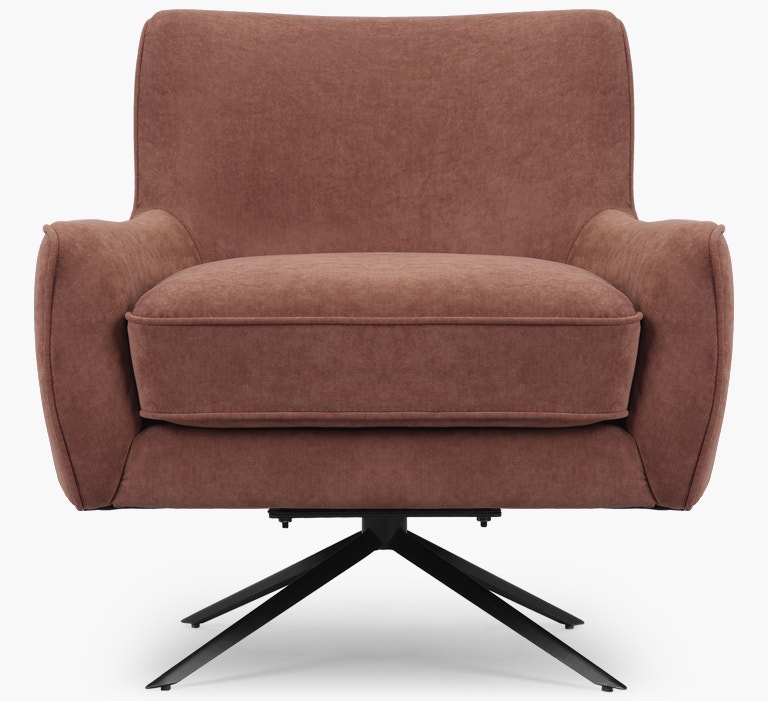 Rotary armchair, Velvet terra di mattone & black metal
Express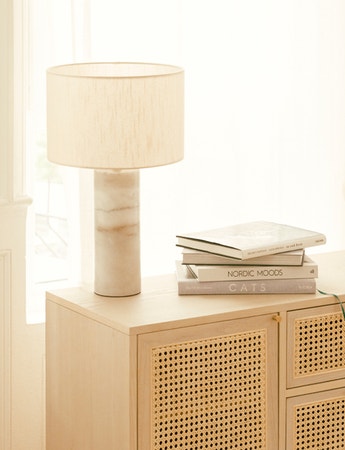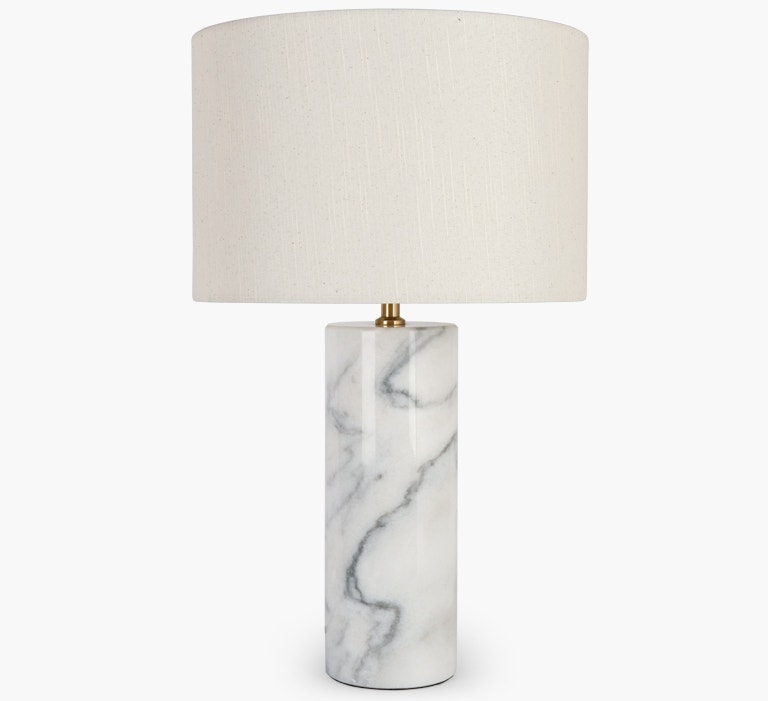 Table lamp, Linen & white marble shade, H50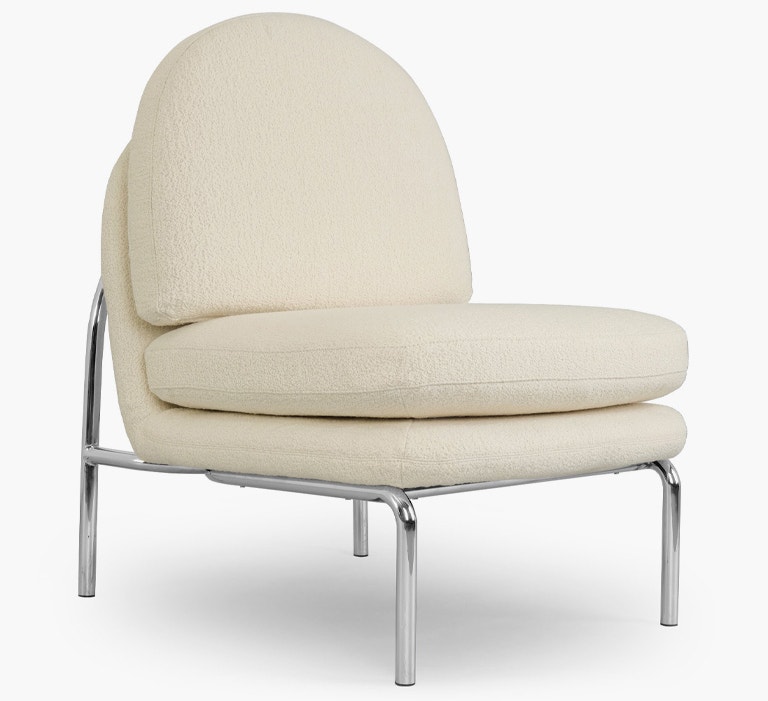 Armchair, Boucle white & silver metal
Express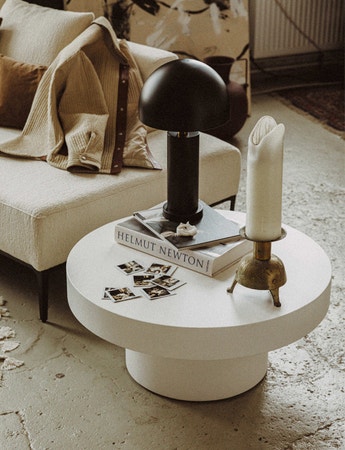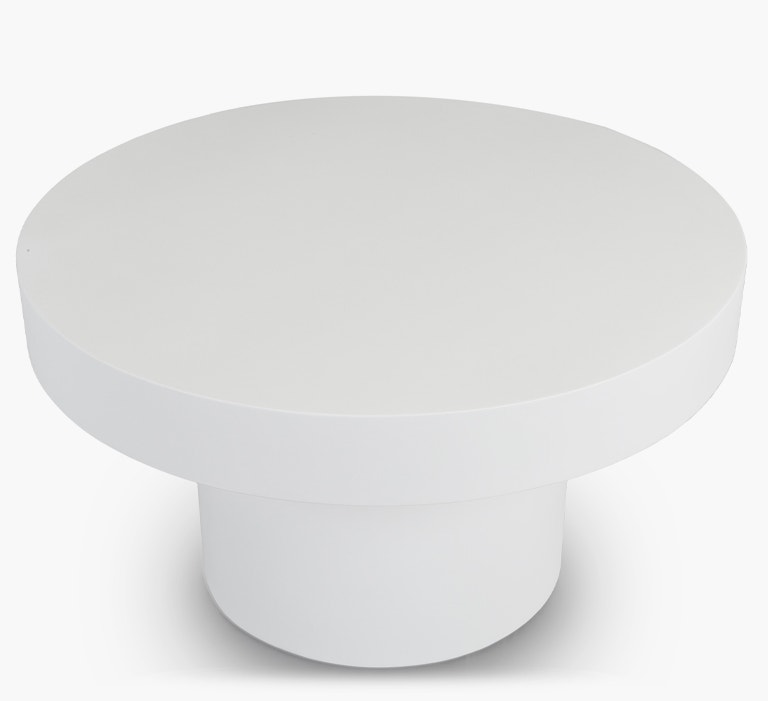 Coffee table, White lime paint effect wood, Ø80
Express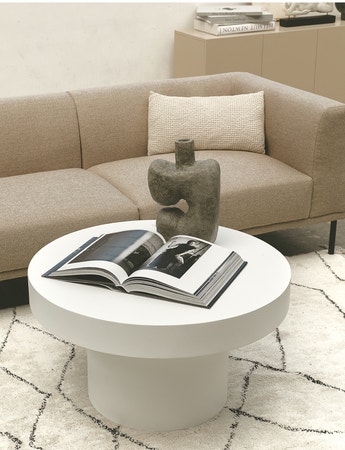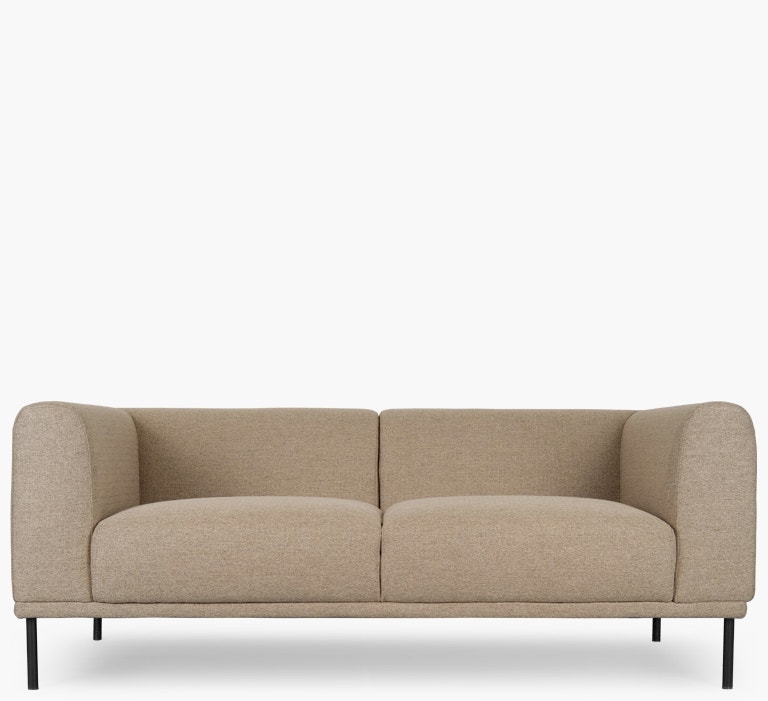 2-seat sofa, Desert taupe & black metal, L180
Express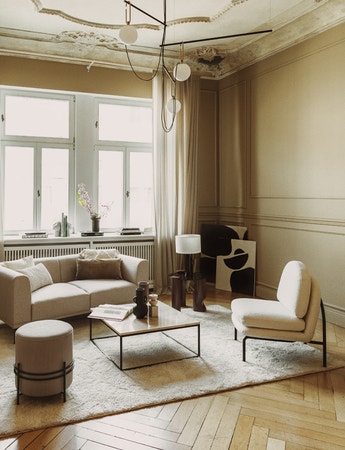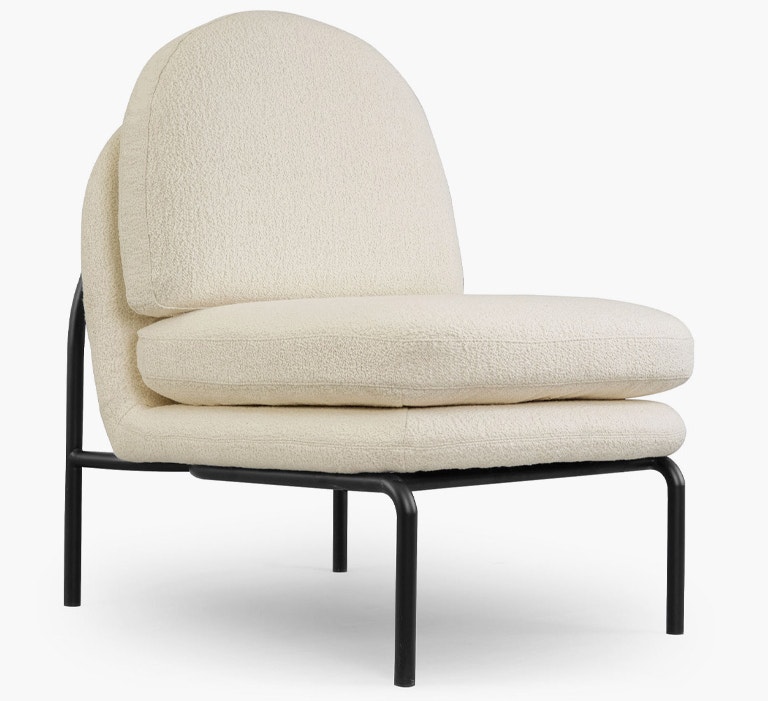 Armchair, Boucle white & black metal
Express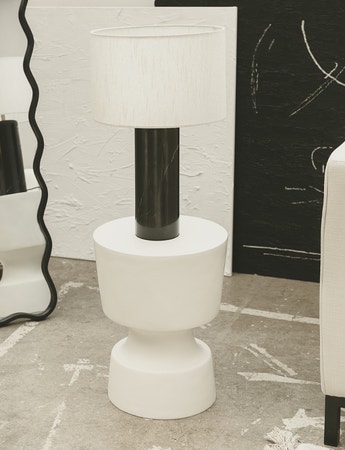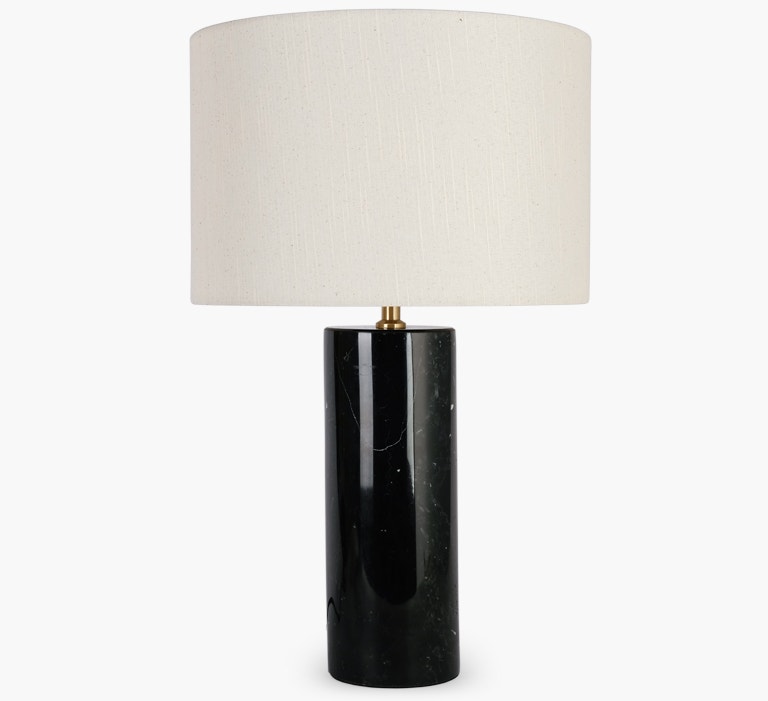 Table lamp, Linen & black marble shade, H50
Express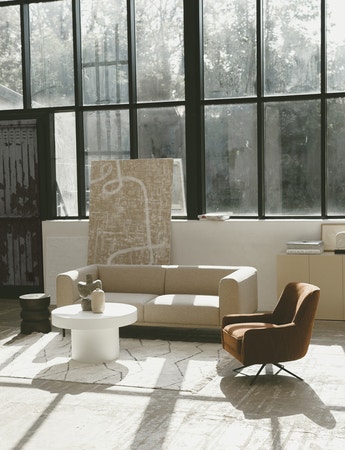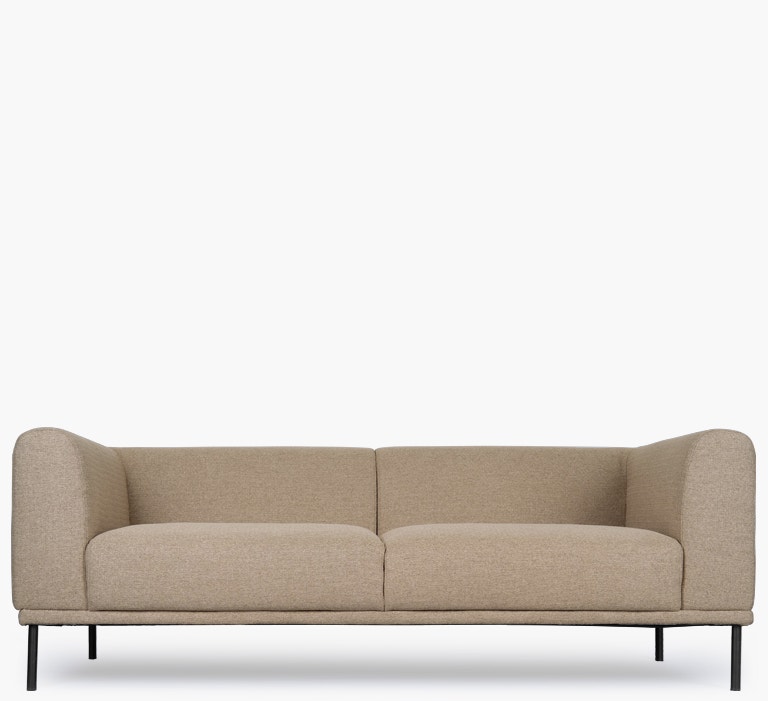 3-seater sofa, Desert taupe & black metal, L200
Express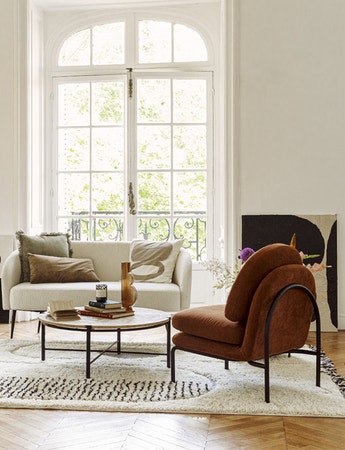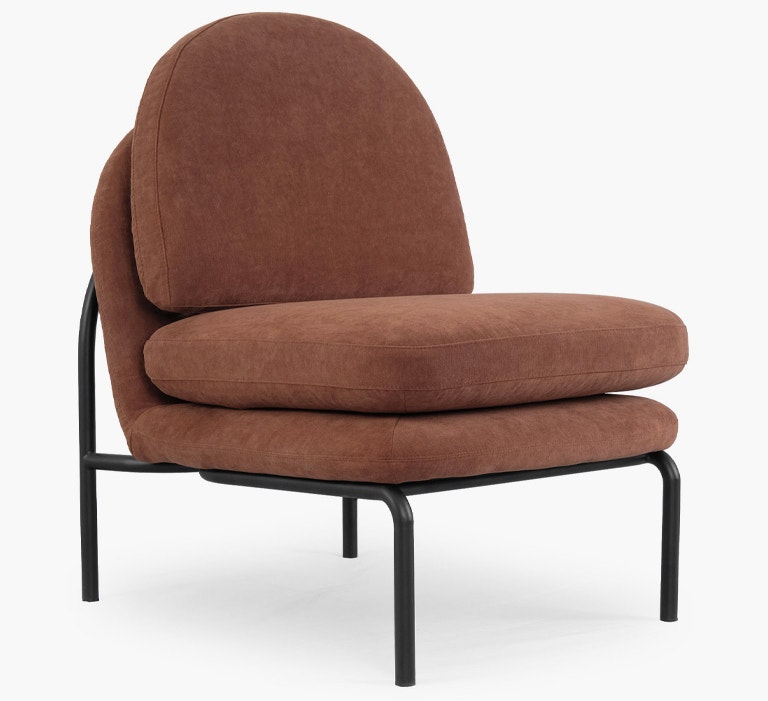 Armchair, Velvet terra di mattone & black metal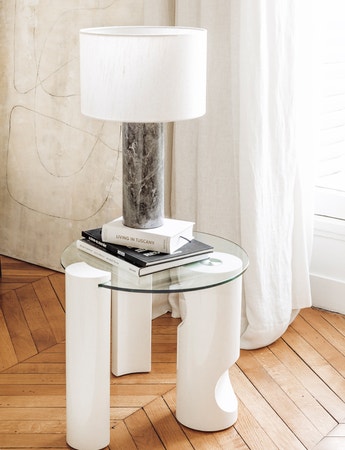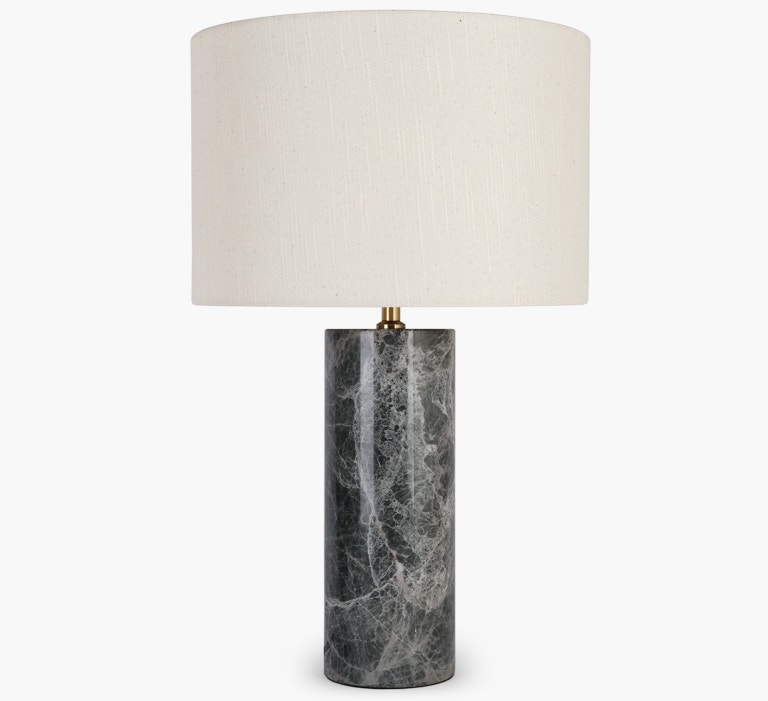 Table lamp, Linen & gray marble shade, H50