HELLO INNER CREATIVITY

Some paint, others sculpt or write ... but creativity touches all means of expression. And far from fulfilling a simple utilitarian role, fashion and interior design are no exception.

But where one considers the definition of a silhouette, the interior decoration goes even further by touching the intimate. Because what could be more personal than a house, where your personality itself can give free rein to the expression of your inner self. We often discover a little more of a personality through the interior of a house and the way it is composed, what you choose to display on your walls or even the books that you will exhibit, ...
However, it seems complicated to you to harmonize style and personality? Let yourself be guided. Creativity is present in all of us, we just need to encourage it to develop. Maintain your individuality, stay a free spirit and follow your instincts.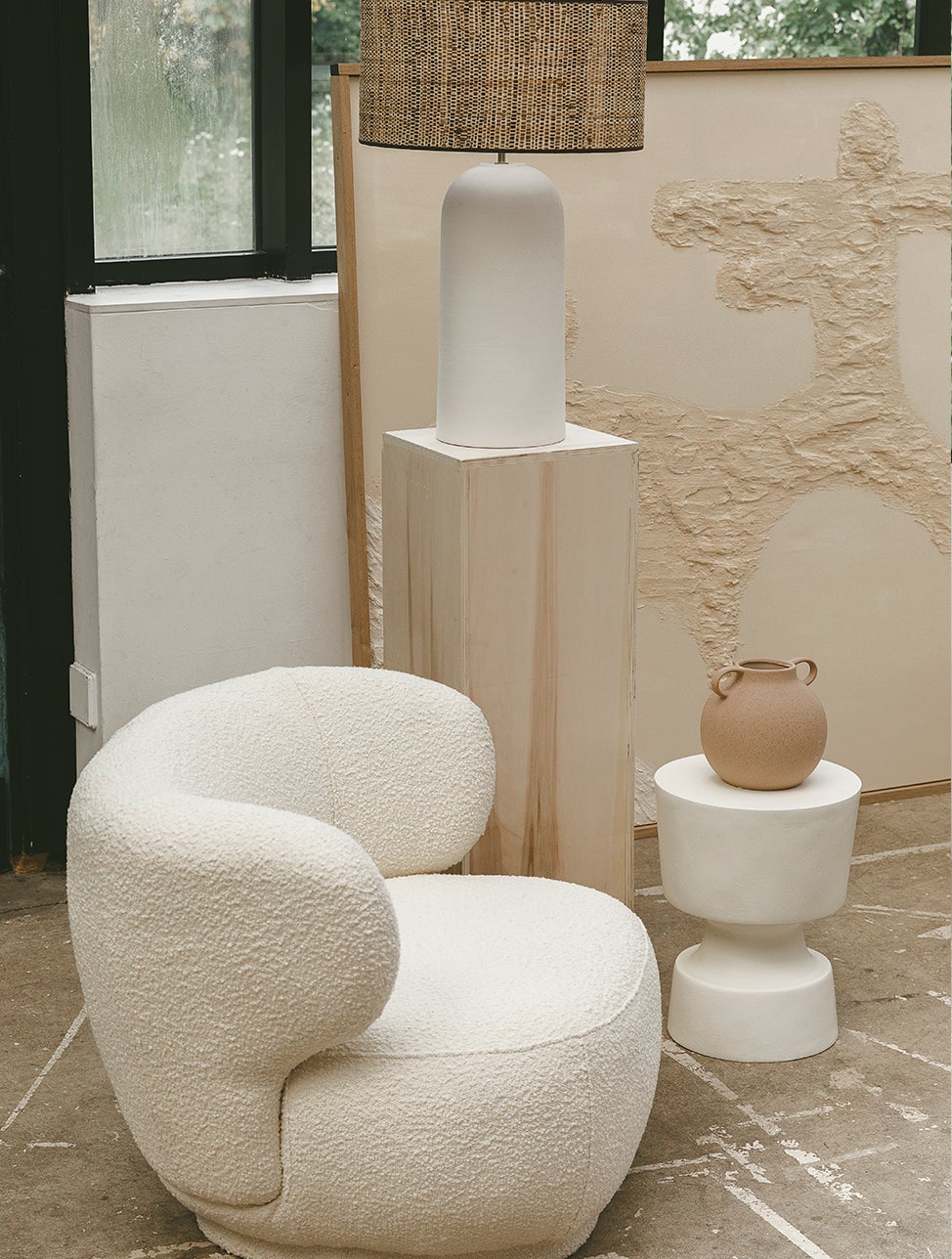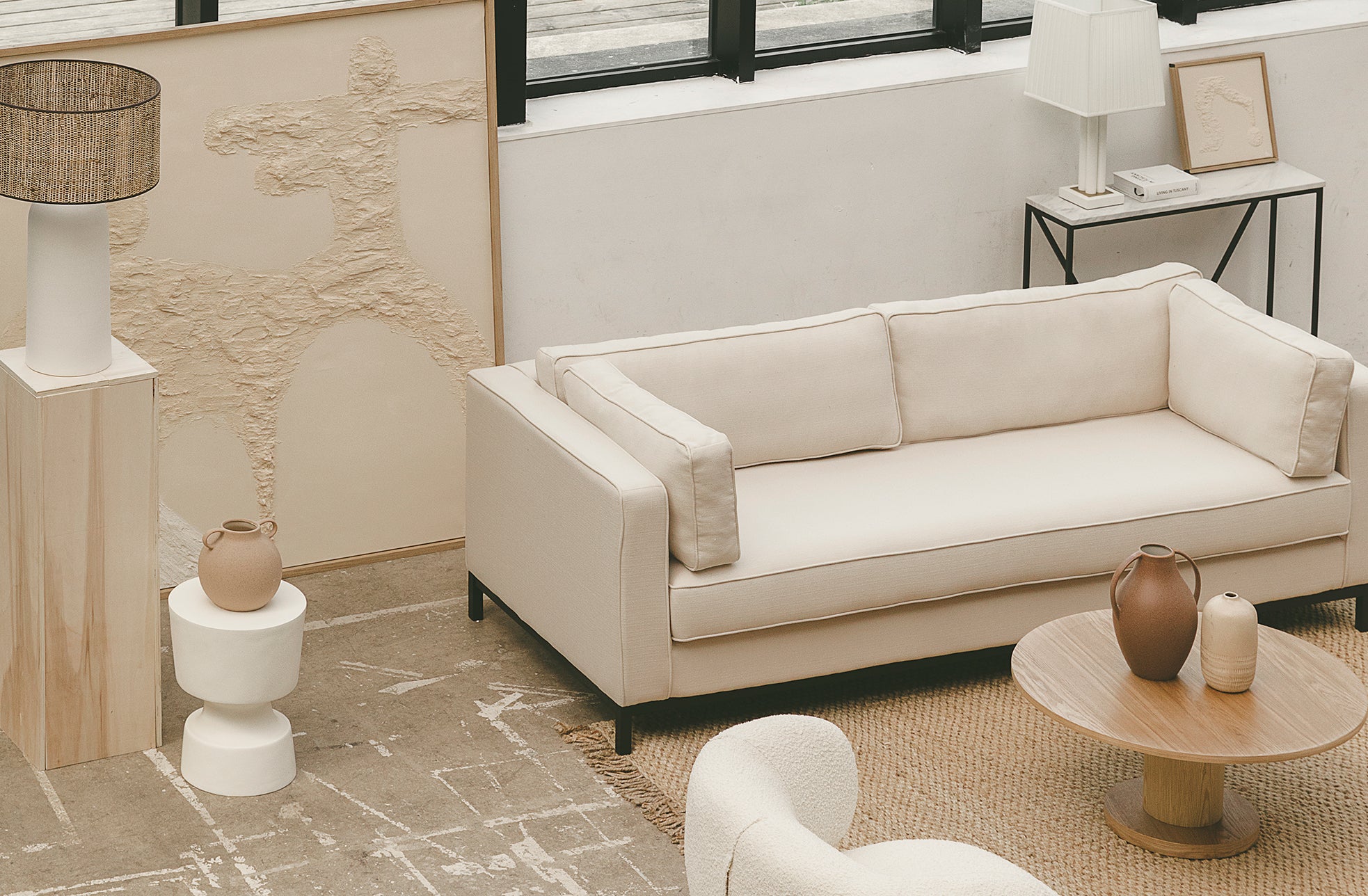 ART IS EVERYWHERE

"Creativity is inventing, experimenting, growing, taking risks, breaking the rules, making mistakes and having fun". A quote that conveys the idea that freeing yourself from the fear of the gaze of the other is essential to succeed in expressing yourself. Be yourself, assume and love yourself.
Today more than ever, the interior characterizes THE true refuge. To start feeling comfortable with your space, don't hesitate to compose it with elements that are as pleasing to the eye as they are comfortable. A relaxed mind will find it easier to think or rethink the organization of its spaces and to create the interior of its dreams. Take advantage of a cocoon seat to dissect your desires, your tastes and your daily needs.
Social media can be a fun playground. Getting inspired and seeing other people's projects as well as their achievements or advancements, then sharing yours, your doubts, your advice… maybe a very stimulating exercise. Finally, be careful to think responsibly, creativity is not synonymous with overconsumption or waste. Sort and compose your decoration with what you have by enriching it.
Exhibit and mix your personal and artistic favorites by curling up comfortably in your sofa, you can now admire your interior composition ready to evolve and accompany you over time.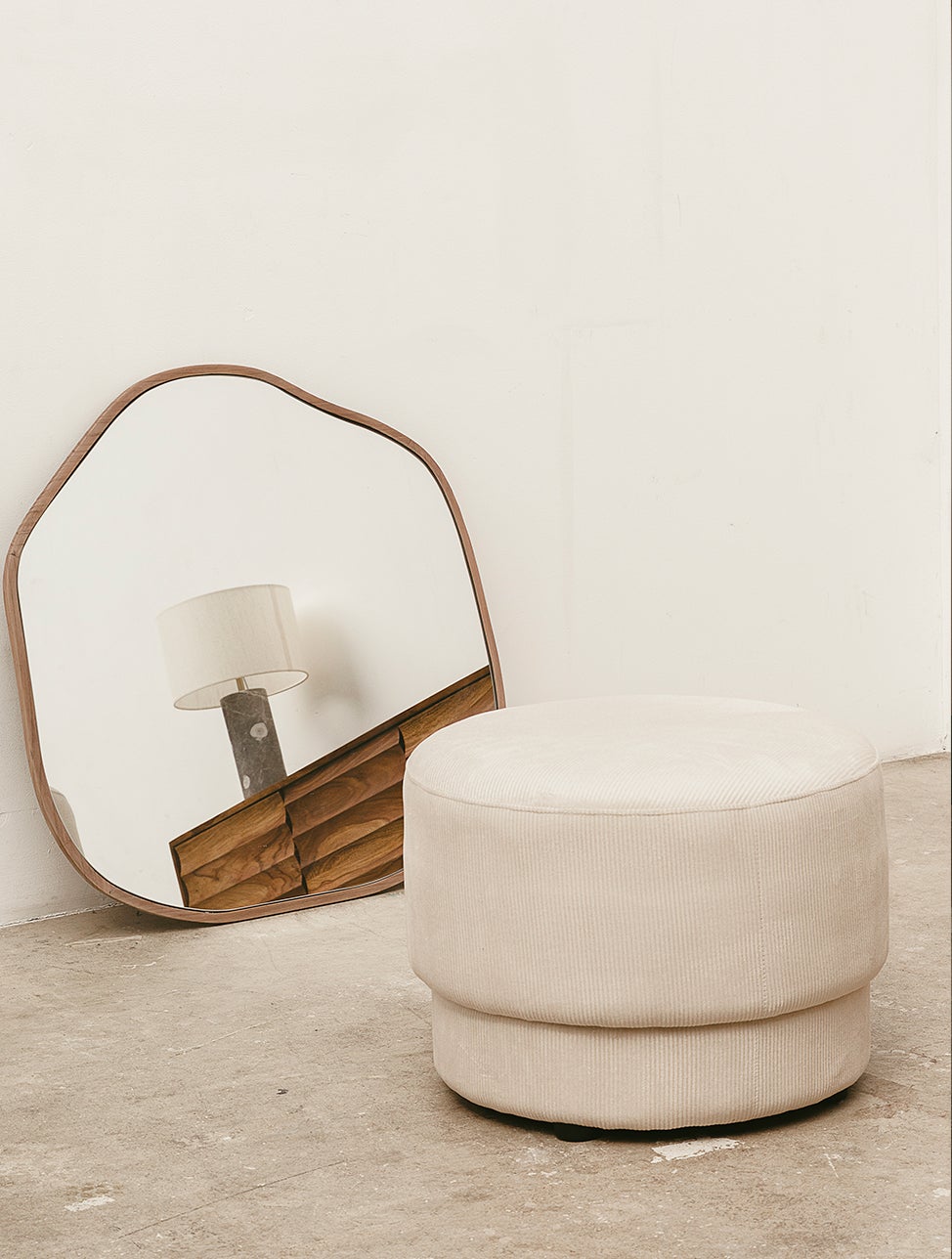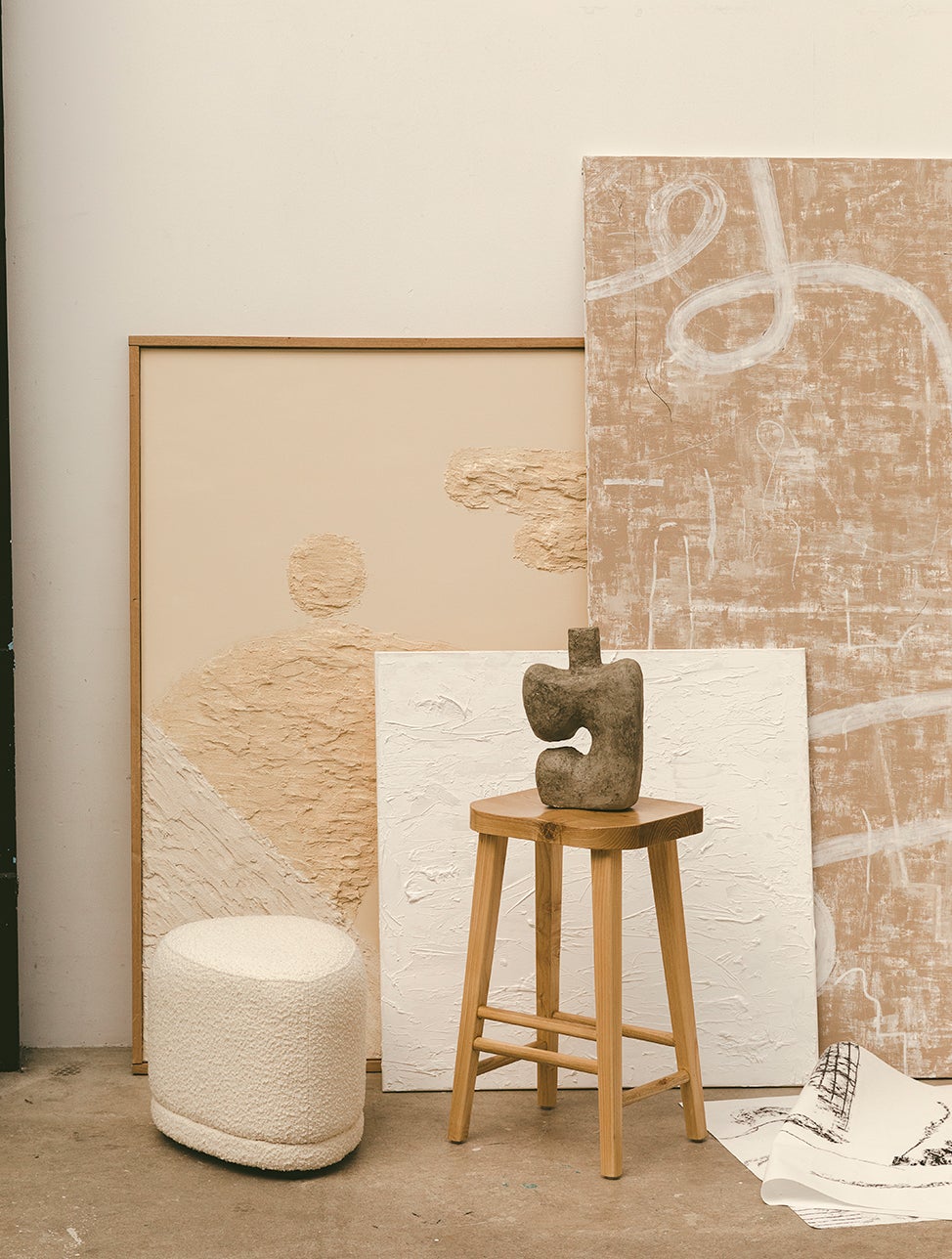 Produits de l'article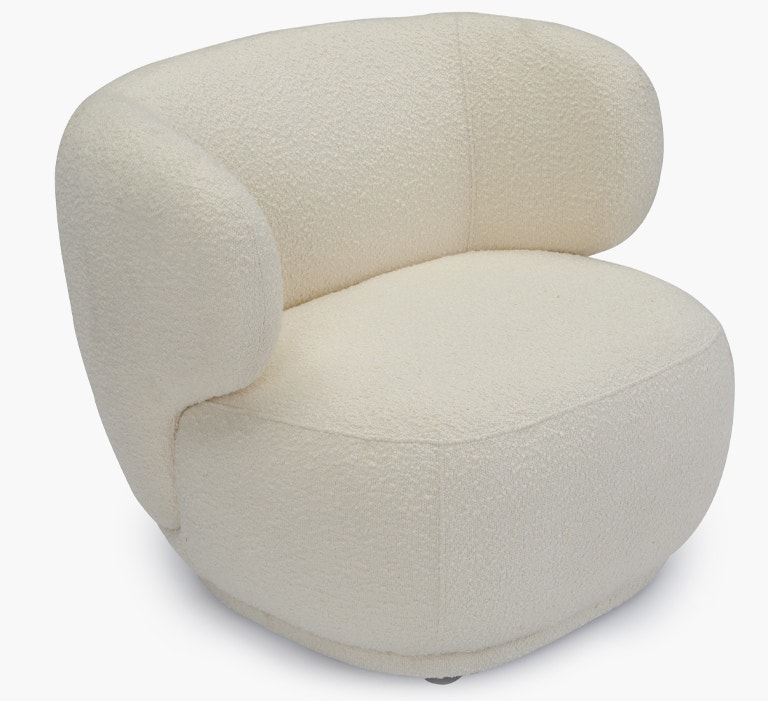 Armchair, Ecru curly fabric, 90x70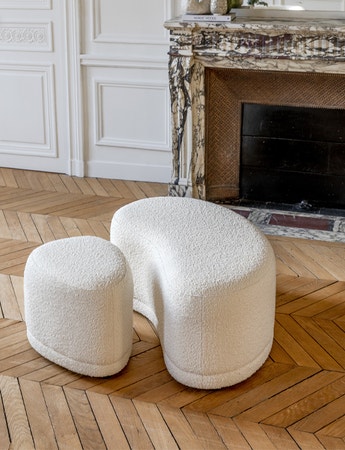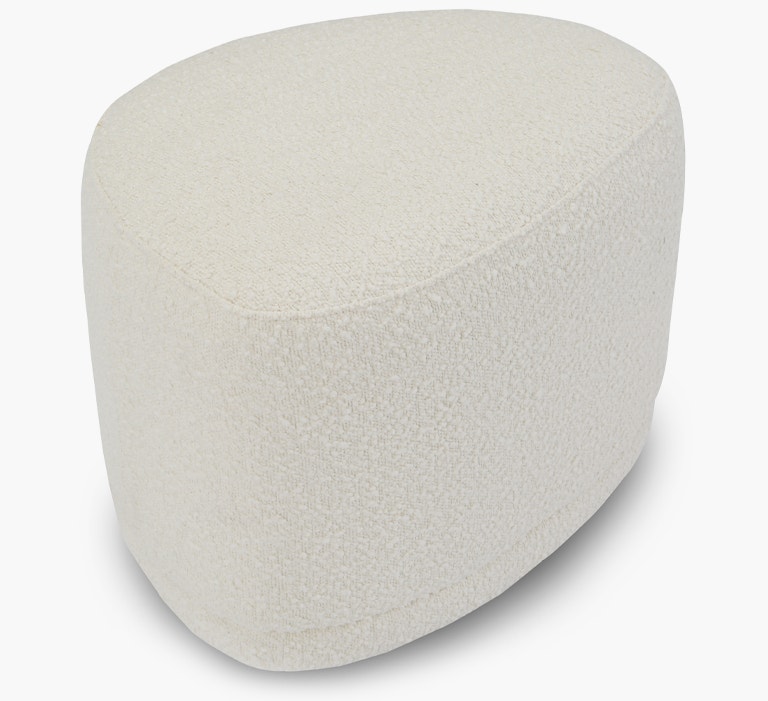 Stool & pouf, Textured ecru looped fabric, H35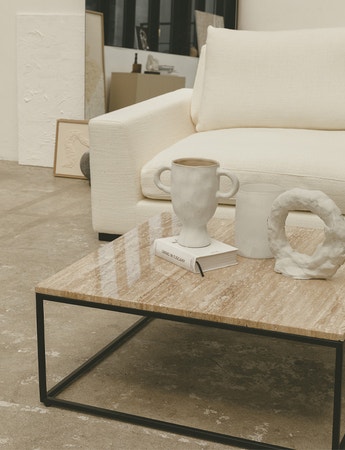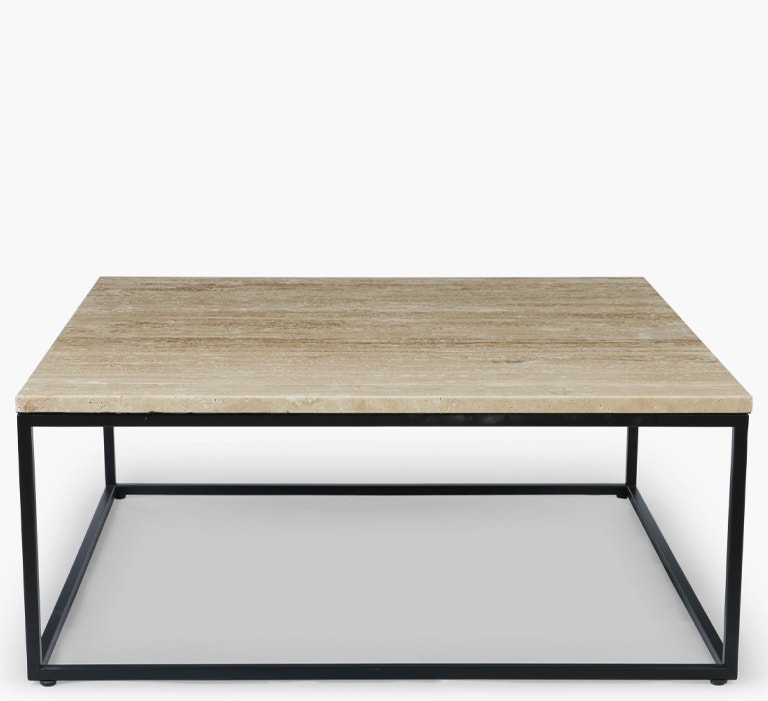 Coffee table, Waterproof travertine stone & black metal, L80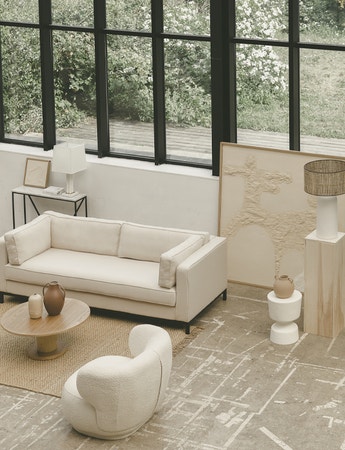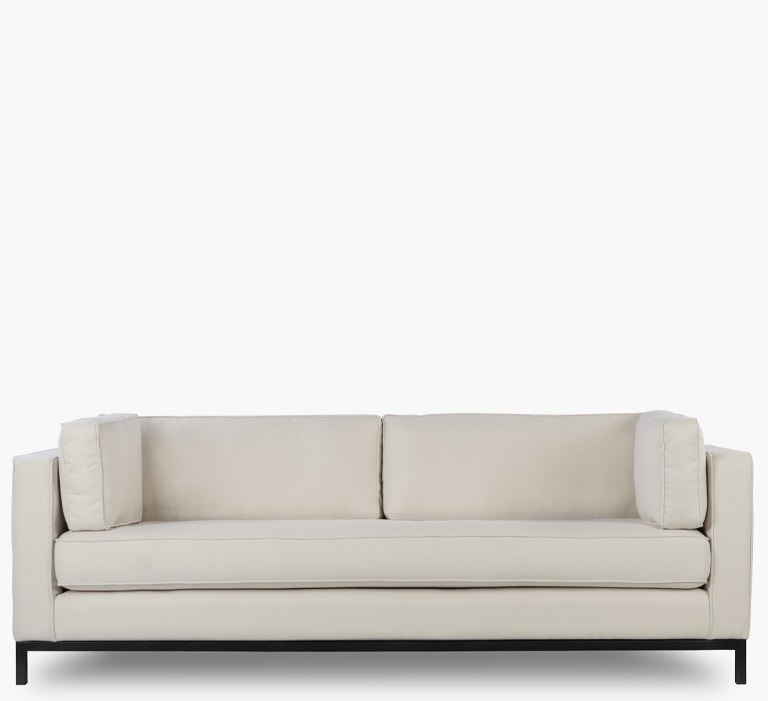 3-seater sofa, Made in Europe, Ecru nelson fabric & black steel, L220
Express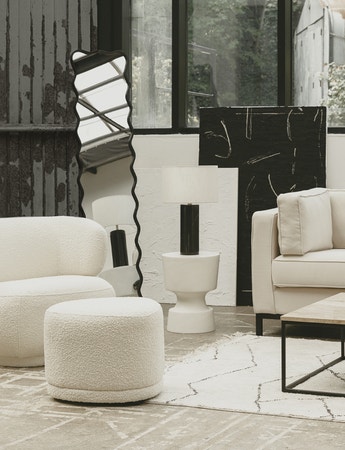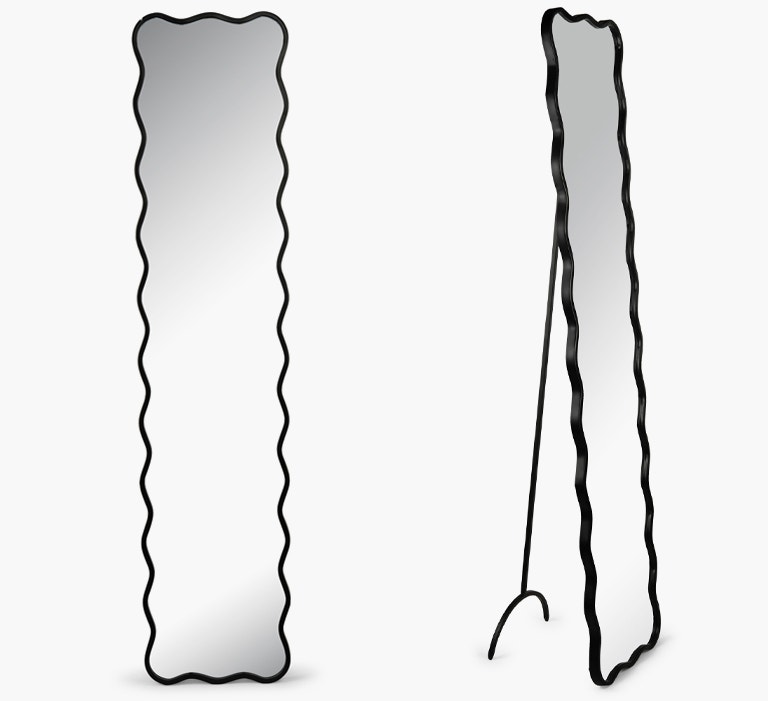 Standing mirror, Black metal frame, H170
Express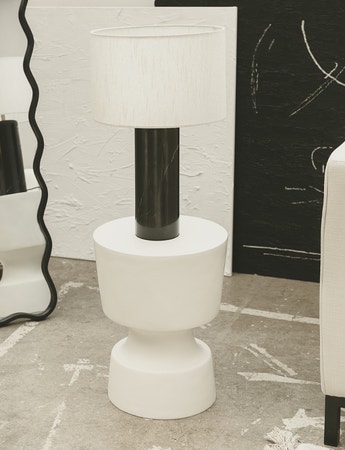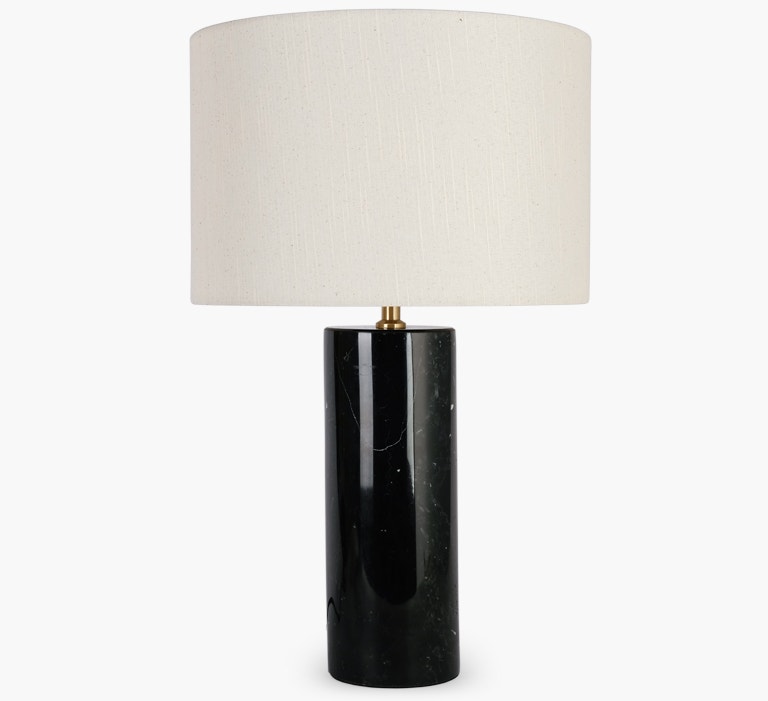 Table lamp, Linen & black marble shade, H50
Express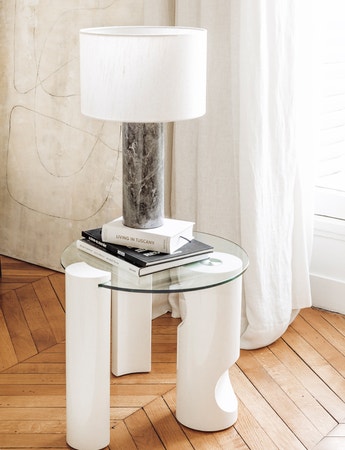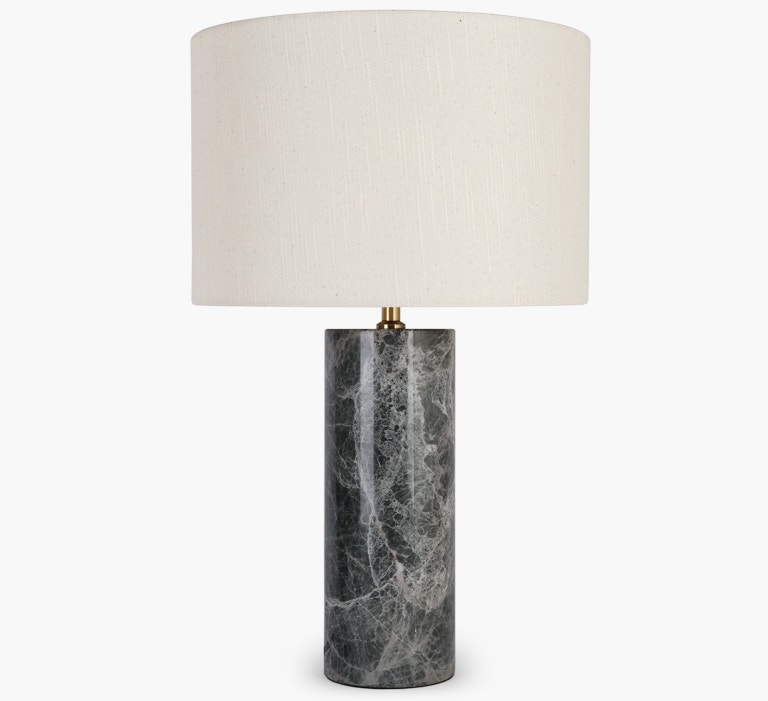 Table lamp, Linen & gray marble shade, H50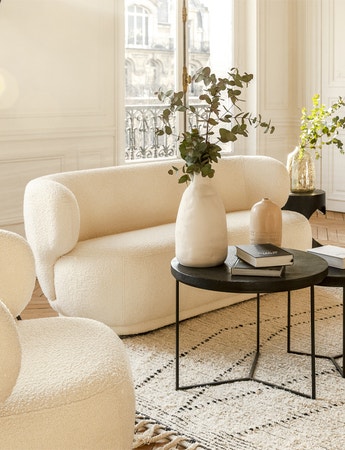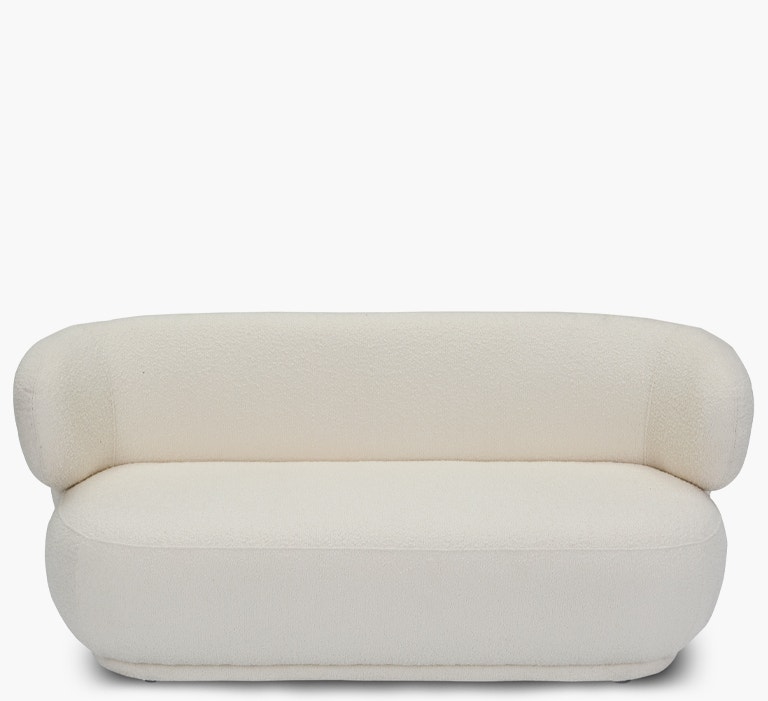 2-seat sofa, Ecru curly fabric, L170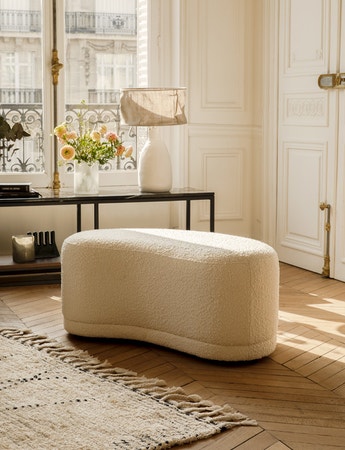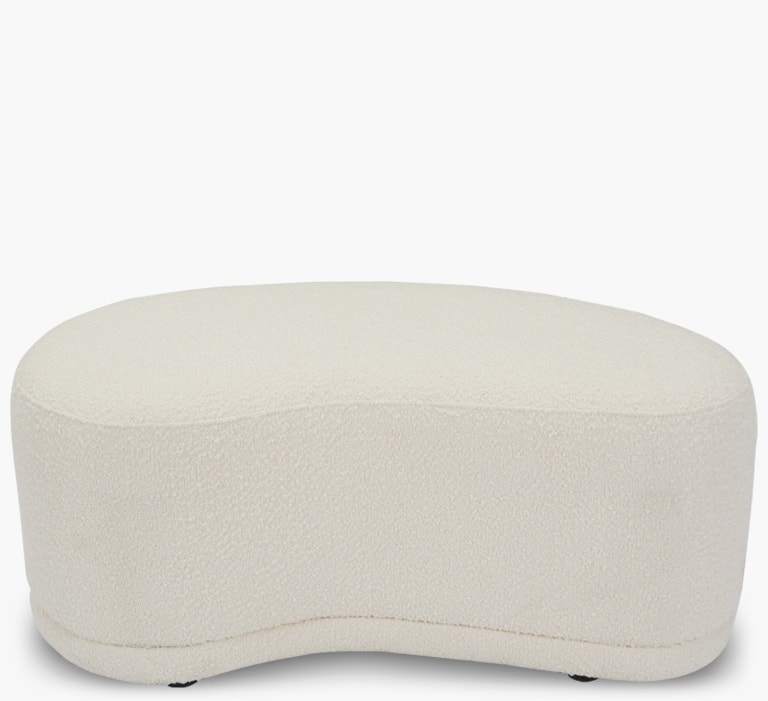 Bench, Ecru loop pile textured fabric, L100