DREAMLIKE DESIGN

Craftsmanship has never been so much in vogue. Nowadays, it has become a real must in interior design.
This got us wondering: what about we bring home design and sculptural trends together?
We want your house to shine with cool vibes and unique personality, just like an art gallery. This year your pieces of furniture become THE main characters of your living space, spiced up by a refined play on colours and forms.
Our side tables, couches, lights and accessories of all sorts will give your interior a new soul. Their special, organic design will create the ideal cocooning atmosphere for you to lay down and relax - because you deserve it.
Telling your own story through the pieces of furniture you select: this is the n.1 step to a fantastic interior.

.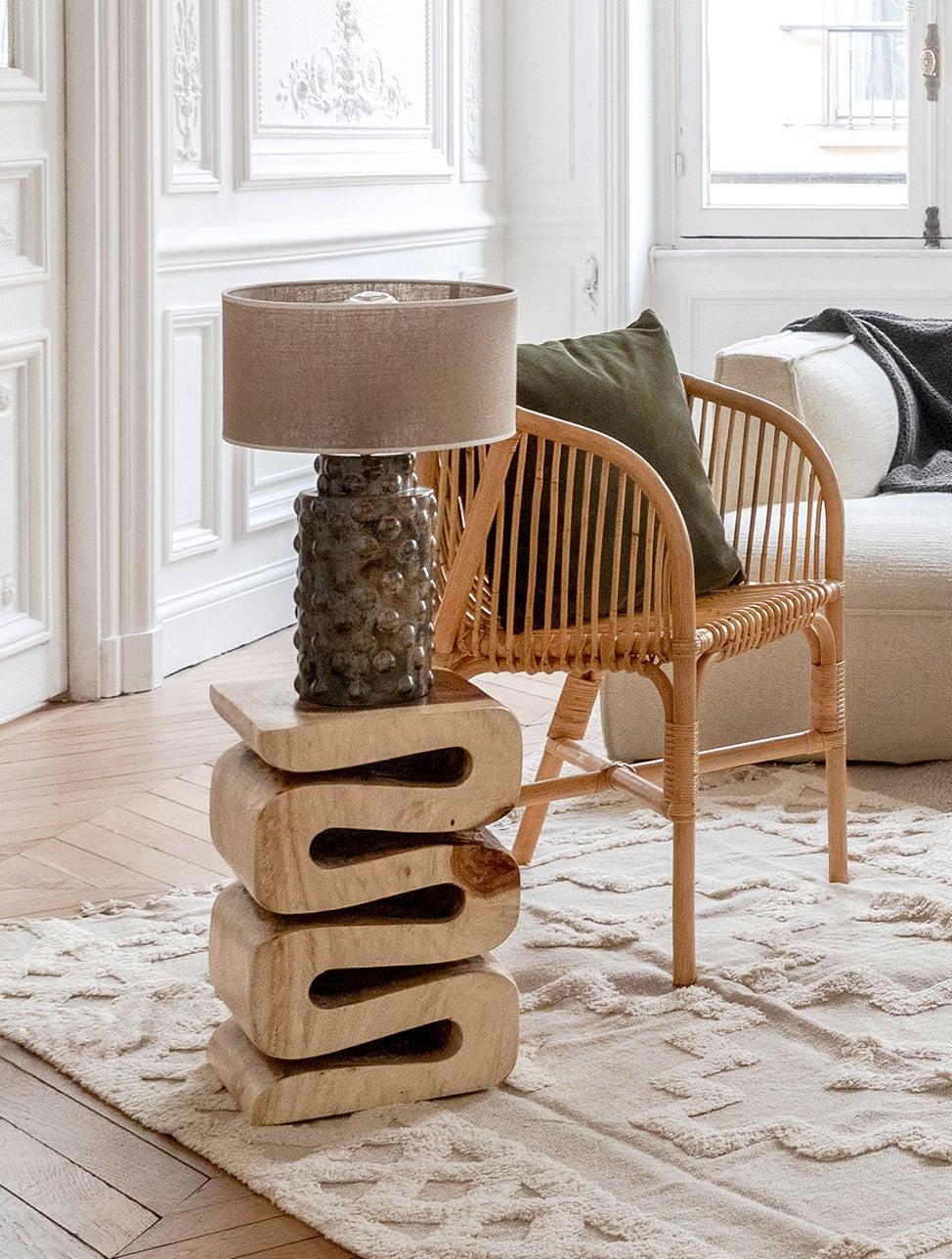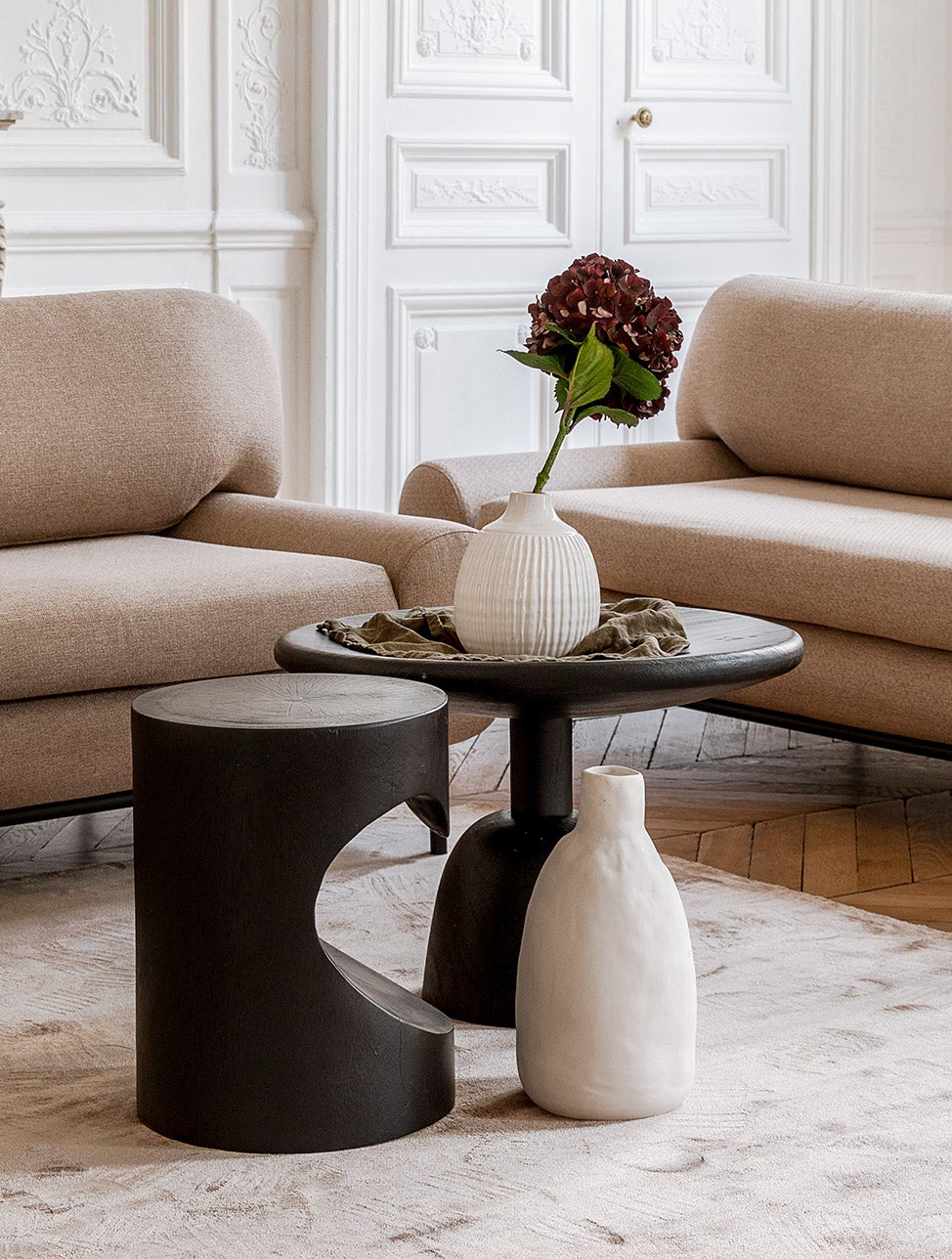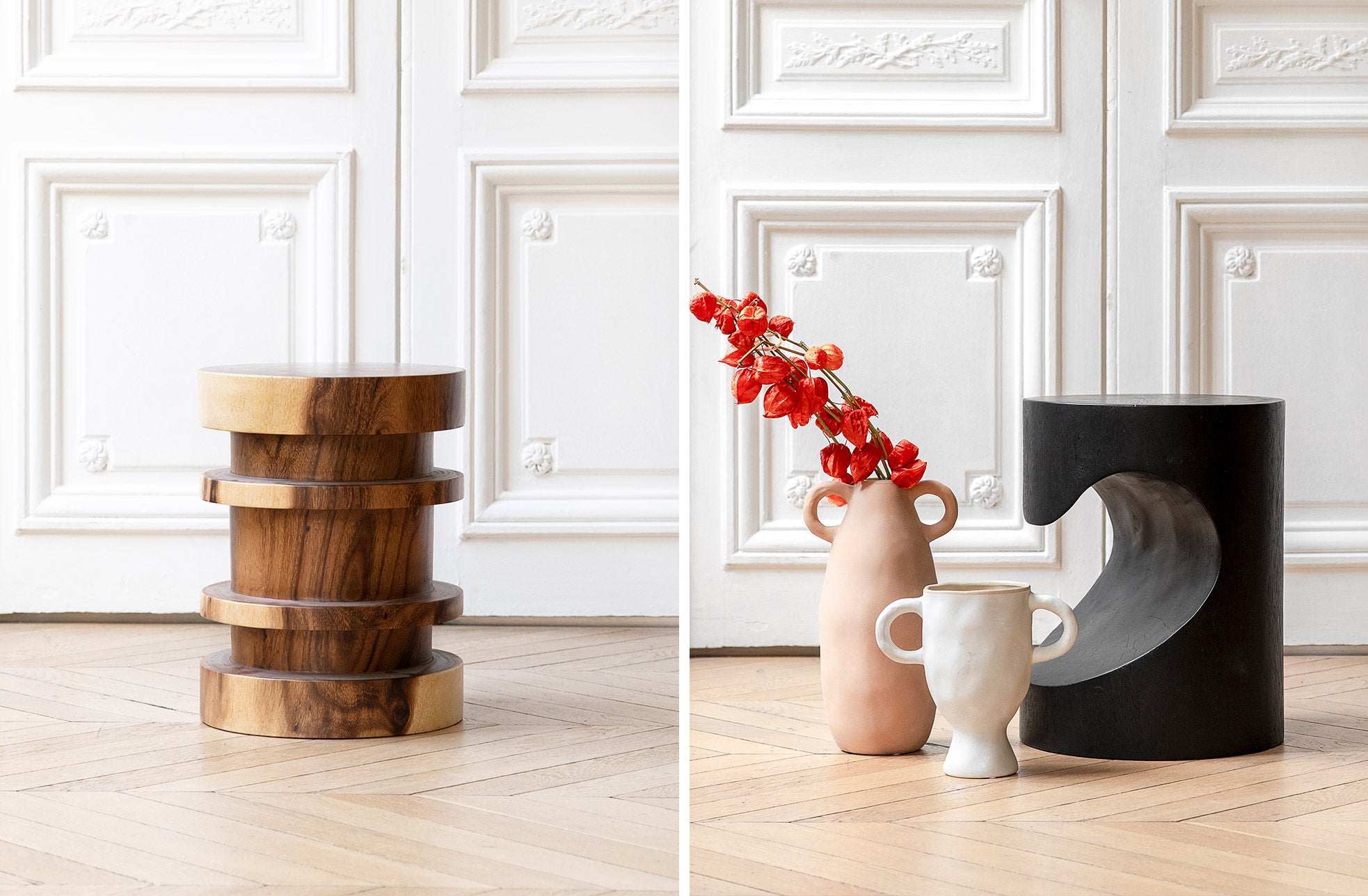 HOME IMITATES ART

Our designers conceived the new collection in a sculptural spirit, combining both conceptual approach and the unequalled know-how of our partner craftsmen.
These pieces are just timeless. A breath of inimitable style will set the tone on your personal, cosy stage - a new plot for the house of your dreams.
Developed in neutral shades to emphasize their high-quality materials, these trendy pieces of furniture are here to give us what we are in need of: a way back to eco-friendly, beautiful essentials.

All of these shapes, materials and nuances combined give life to an ambience where volumes and textures go hand in hand with authentic elegance.

We created our own design love story and we keep falling for these incredible products. Have a look at the pics! Aren't they irresistible?